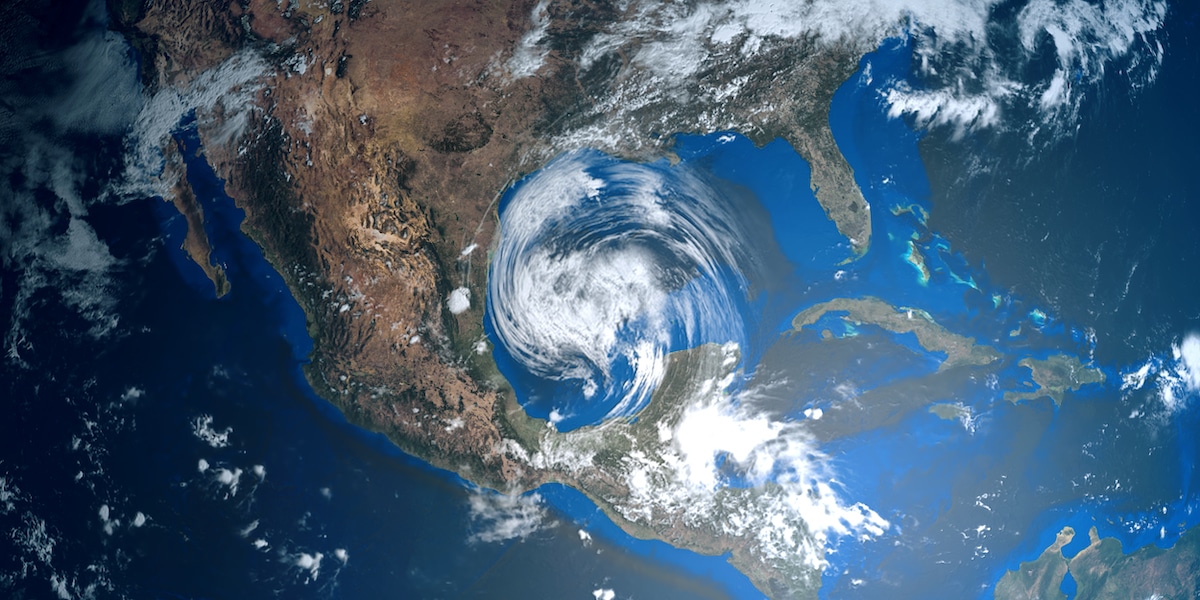 It's hurricane season—in the middle of a pandemic—which means emergency planning probably looks a little different for most health care facilities. Infection control and food safety should be the focuses of any new disaster plan, and these resources we've gathered below will help you prepare.
Combining COVID-19 and a Weather Emergency: A Recipe for Disaster?
Becky Dorner & Associates
What happens when a weather emergency approaches a facility that is under COVID-19 precautions? In the midst of hurricane season, it's important for health care facilities and their RDNs to take a few minutes to consider how to manage a natural disaster or weather emergency while dealing with a pandemic.
The Importance of Infection Control and Protecting Our Elders During the COVID-19 Pandemic
Becky Dorner & Associates
Since mid-March, life for residents in skilled nursing facilities has changed drastically. Risk of complications from COVID-19 increases greatly with age, so it's important to keep up with frequent regulatory updates to help prevent and manage the spread.
Preparing for Disaster During COVID-19
American Red Cross
Preparing for hurricane season? Emergency situations are being dealt with differently amidst the COVID-19 pandemic. Access downloadable tips to help you prepare for tropical storms, hurricanes and typhoons during the COVID-19 pandemic.
Food Safety in a Disaster or Emergency
FoodSafety.gov
It's hurricane season, so we're sharing this article on how to keep food safe before, during, and after emergencies like hurricanes or floods. Get information on what foods to keep, how to store them, preparing water supply and more.
A Consumer's Guide to Food Safety – Severe Storms, Hurricanes and Power Outages
United States Department of Agriculture
Food safety is a vital component of emergency preparedness, especially in the midst of a global pandemic. This guide is intended to help you minimize the loss of food and prevent foodborne illness. It covers when to keep or throw away foods, as well as steps to take after a weather emergency.