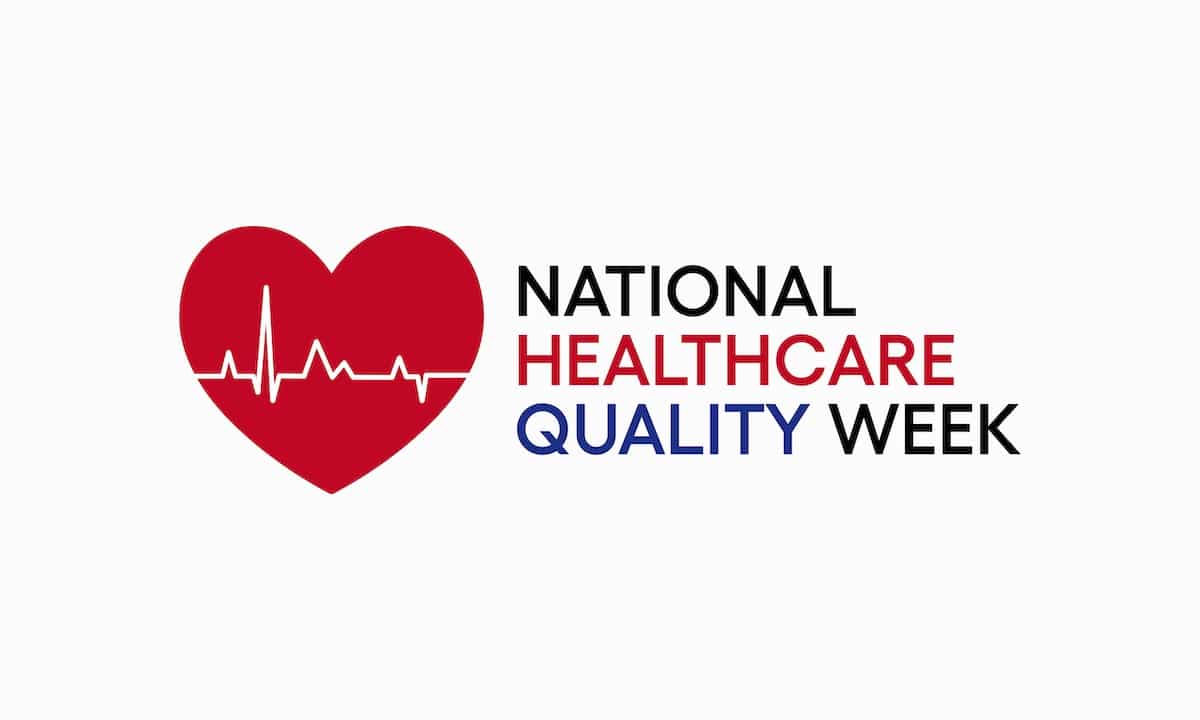 Quality health care that is safe, effective, patient-centered, timely, efficient, and equitable is incredibly important. This month, the dedication and commitment of healthcare providers is being recognized nationally. As we celebrate the accomplishments of healthcare professionals, check out the resources below.
Healthcare Quality Week
NAHQ
The National Association for Healthcare Quality has dedicated the week of October 18-24, 2020, as a time to recognize contributions from healthcare professionals and provide complimentary enrichment resources. For more information, check out the live and on-demand sessions available in the link below.
"Putting the Pieces Together" – Healthcare Webinar
Becky Dorner & Associates
New healthcare guidelines for the Patient-Driven Payment Model and the Minimum Data Set have implications for food, nutrition and dining. Make sure that you are up-to-date and in compliance with these changes by joining our webinar, "Putting the Pieces Together".