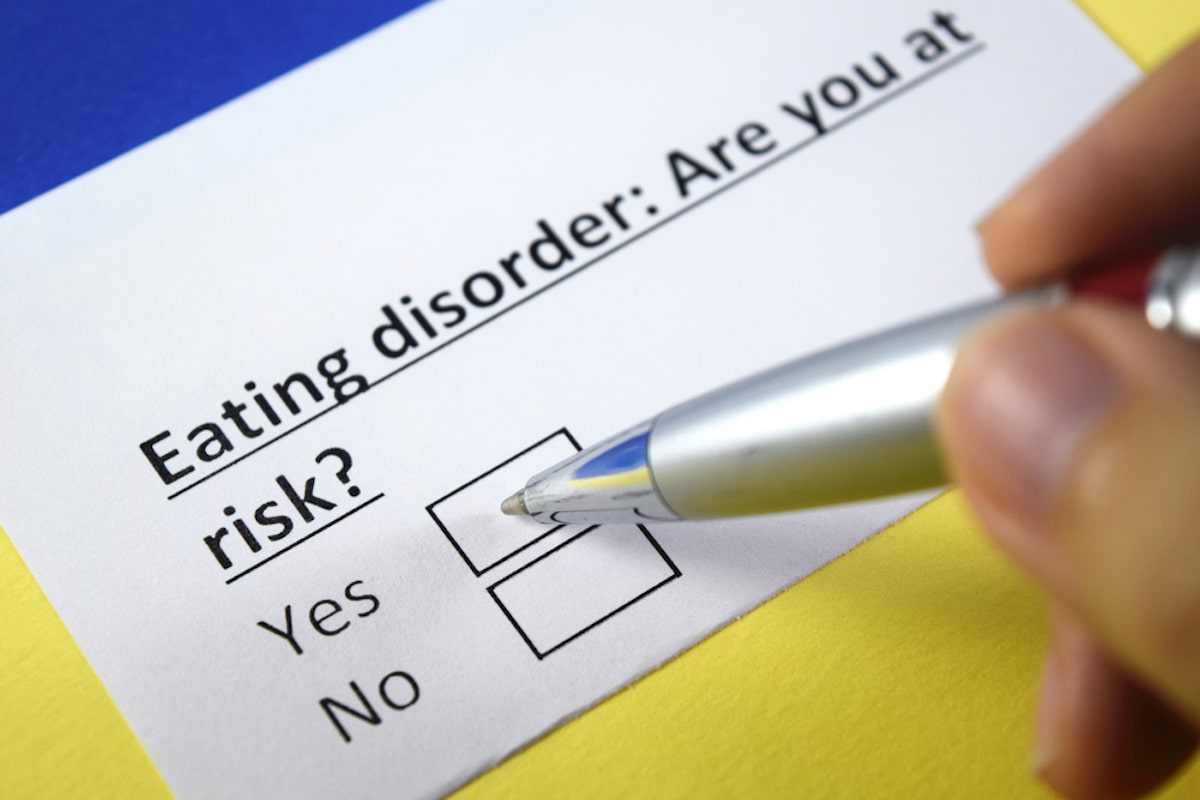 February 22-28, 2021 marks America's National Eating Disorder Awareness Week – a time to increase awareness, educate and share resources with individuals and health care professionals nationwide. View the articles below to learn more about the severity and prevalence of eating disorders, as well as hope-filled treatment options.
Every Body Has A Seat At the Table
National Eating Disorder Association
As a leading advocate for National Eating Disorder Awareness Week, NEDA crafted the thought-provoking theme "Every Body Has a Seat at the Table" to center the awareness efforts of 2021. Obtain awareness resources, social media materials and more so you can share this hope-filled message with your community.
What Are Eating Disorders?
National Eating Disorder Association
Eating disorders are both physical and mental illnesses, affecting millions of Americans every day—regardless of race, sex or age. Learn more about contributing factors, health consequences and treatment options with NEDA.
Standards of Practice and Professional Performance for Registered Dietitian Nutritionists in Eating Disorders
Journal of the Academy of Nutrition and Dietetics
Eating disorders range in severity, with inherent lethality if left unacknowledged. The role of Registered Dietitian Nutritionists (RDN) is crucial in treating and curing eating disorders. Learn more about RDN standards of ethical practice and performance.
Learn and Earn CPE: Pocket Guide to Eating Disorders, 2nd Edition Course
Learn about eating disorder diagnosis, types of care, education techniques and treatment coordination with this comprehensive, evidence-based CPE course. Gain 15 CPE credits with this valuable reference for professionals caring for patients with disordered eating!