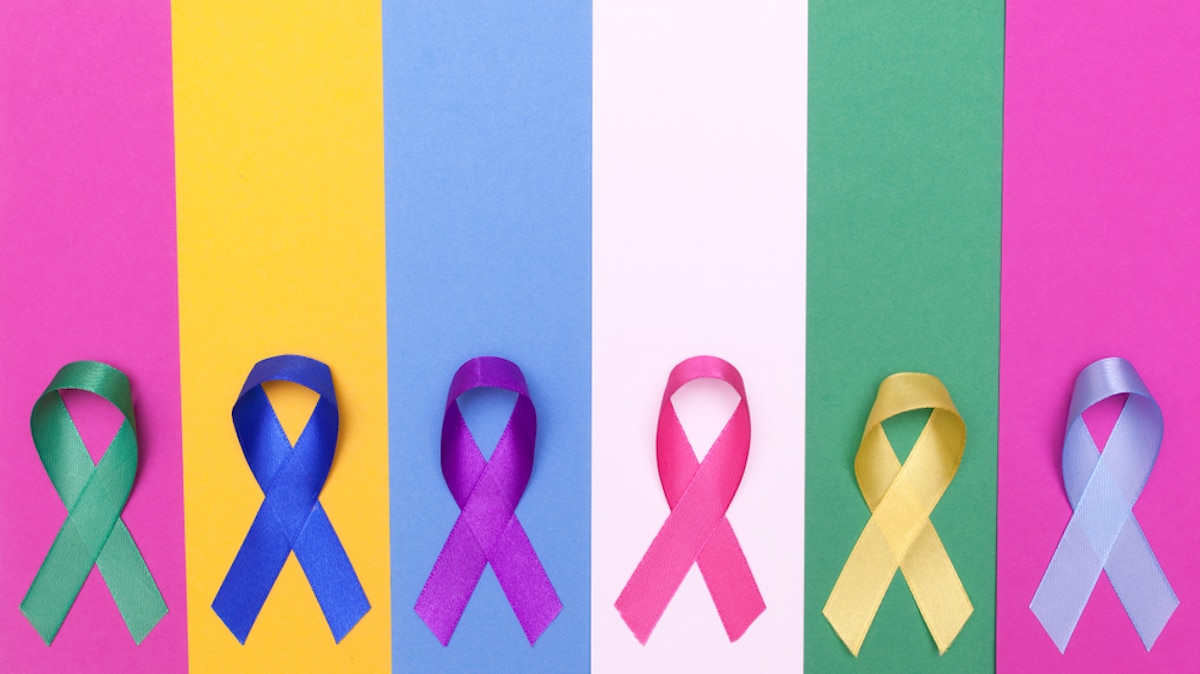 Did you know that there are roughly 1.7 million1 new cases of cancer each year just in the United States alone? The positive news is that many of these cases are preventable, and that's why National Cancer Prevention Month is so important. The National Foundation for Cancer Research encourages the public to study, adopt and encourage cancer-preventative habits during the month of February.
As nutrition professionals, we can do our part by not only adopting these healthy habits ourselves but by encouraging our clients and/or patients to do the same.
World Cancer Day
American Cancer Society
World Cancer Day, which has been celebrated now for over 20 years, is recognized across the globe as an opportunity to raise awareness and encourage support, action and funding for cancer research and prevention.
American Cancer Society Guideline for Diet and Physical Activity for Cancer Prevention
ACS Journals
The Diet and Physical Activity Guideline was developed by a national panel of experts with the ultimate goal of positively affecting dietary and physical activity patterns among Americans. This guideline reflects the most current research regarding diet and physical activity in relation to cancer risk.
Nutrition and Physical Activity for Prevention of Cancer Short Course
This continuing professional education self-study course includes required reading of The Diet and Physical Activity Guideline published by the American Cancer Society (ACS). This course and the required reading of the ACS Guideline will familiarize the participant with recent recommendations and research regarding cancer, in preparation for effectively counseling patients on this subject.