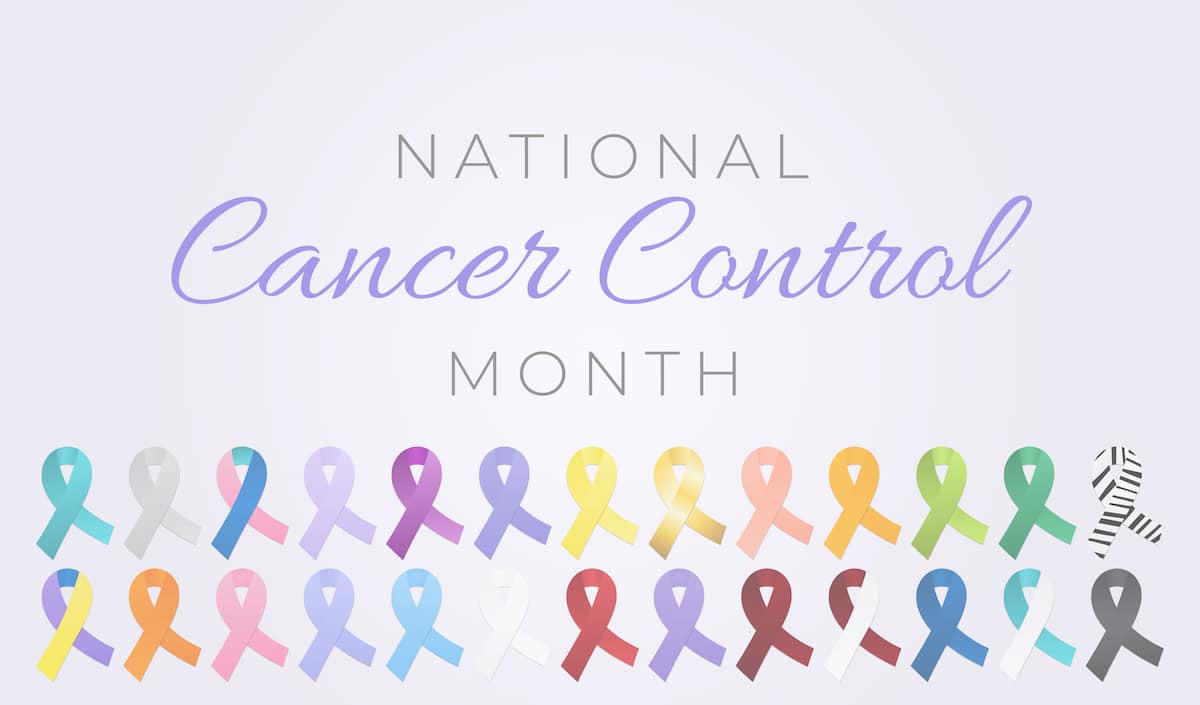 Even though cancer research has increased tremendously over the past few years, the disease is still very common—it's the second leading cause of death in the United States (U.S.). According to recent studies, around 39.5% of the U.S. population will be diagnosed with cancer during some point in their lifetime. Cancer affects approximately 16,850 children are diagnosed with cancer each year.
National Cancer Control Month, observed in April, highlights the goals and accomplishments of both cancer research and cancer survivors. Nutrition professionals can take steps to help others help themselves when it comes to cancer prevention and learning how to live an overall healthier lifestyle to prevent disease.
Self-Study Course: Nutrition and Physical Activity for Prevention of Cancer
Becky Dorner & Associates
Prepare to effectively counsel patients on the relationship between diet, physical activity and cancer risk with this new evidence-based course! This course contains required reading for ACS Guidelines and helps train caregivers and patients with ten case study based exam questions!
Healthy 10 Challenge
American Institute for Cancer Research
The AICR offers a 10-week interactive program called the "Healthy 10 Challenge," which aims to help improve your quality of life and build healthy habits while reducing cancer risk. The challenge offers weekly recipes, exercise tips, nutrition guides, and tips for creating long-term healthy habits.
Cancer Facts & Figures 2021 – Special Section: COVID-19 and Cancer
American Cancer Society
While COVID-19 has been challenging for many, cancer patients have been extremely high-risk for complications in relation to COVID-19 and cancer combined. While cancer deaths slowed during the beginning of the pandemic, researchers expect them to surge later in the year due to a delay in cancer treatments and medicine availability.