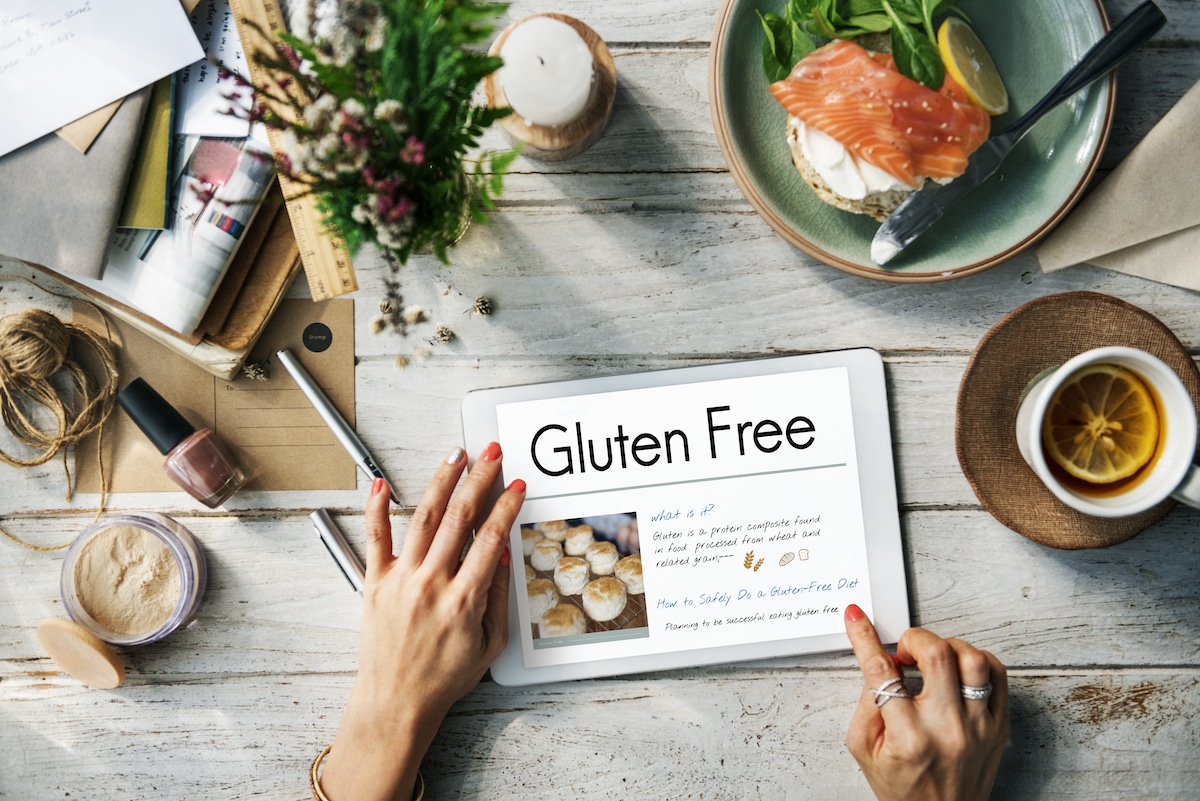 May is Celiac Awareness Month, a month-long observation made throughout the U.S. each May, supported by the National Foundation for Celiac Awareness. This observance is intended to raise awareness of celiac disease and advocate for further research surrounding the disease and its health implications. Learn more about celiac disease and the gluten-free diet from the article, CPE course and webinar below.
Nutritional Considerations of the Gluten-Free Diet
ScienceDirect
Nutritional deficiencies are inherent in the gluten-free diet, which is why it's so important for registered dietitian nutritionists to educate patients with celiac disease and monitor their nutritional status long term.
Learn More with Our CPE Self-Study Courses
Gluten Free: The Definitive Resource Guide Course
This course is designed for health professionals who want accurate information and up to date research about gluten-related disorders and the gluten-free diet in order to effectively counsel and manage the issues of this growing population .
Celiac Disease, Gluten Sensitivity & the Gluten-Free Diet Webinar Listen as international expert Shelley Case, BSc, RD, teaches nutrition professionals how to stay up-to-date with the latest research about gluten-related disorders so they can effectively manage the nutritional needs of this growing population.