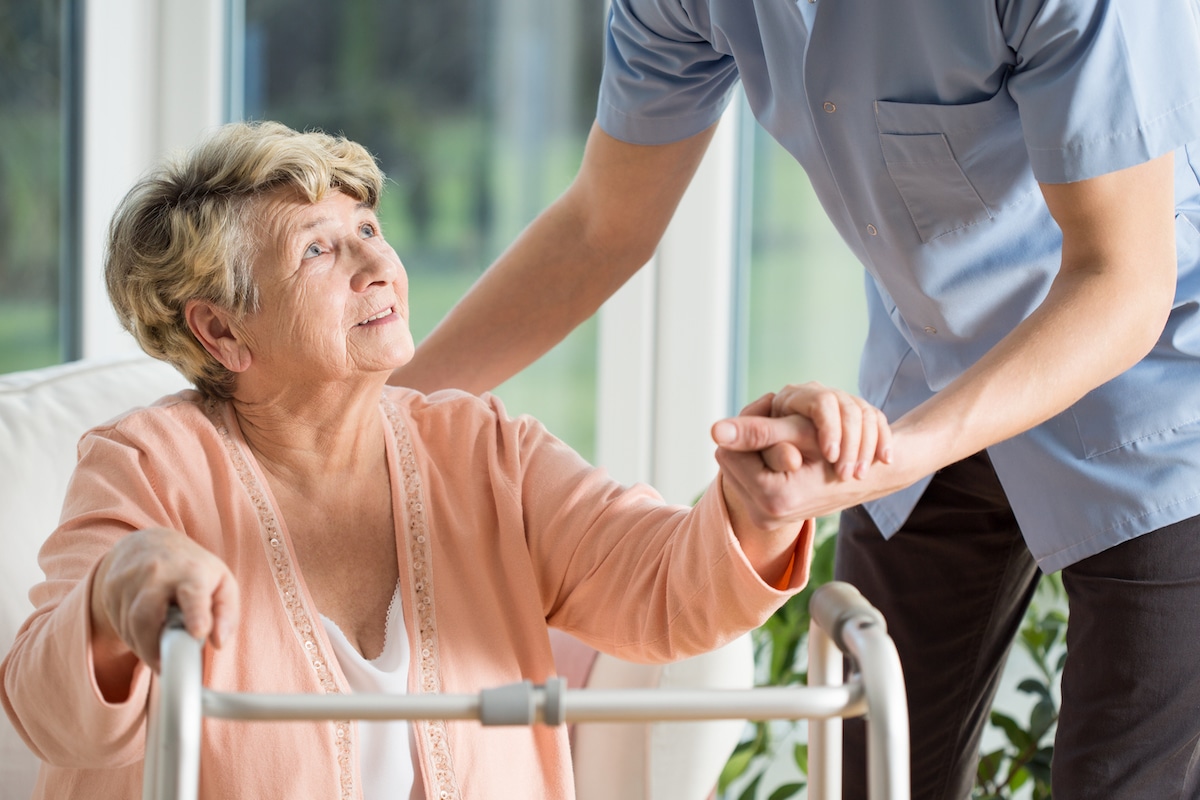 With the implementation date for the new Patient Driven Payment Model (PDPM) just around the corner, and Malnutrition Awareness Week quickly approaching, frailty is a great topic to bring into the mix. Industry professionals are bringing frailty to light and urging nursing homes and care centers to consider frailty when predicting cost of care. Learn more about malnutrition, frailty and PDPM below!
Malnutrition Awareness Week™
ASPEN
Malnutrition Awareness Week, observed September 23-27, was created by ASPEN to educate healthcare professionals to identify malnutrition and start treating it earlier, and also to educate the public on the importance of discussing their nutrition status and habits with healthcare providers.
Spotlight on Malnutrition Media Materials
Academy of Nutrition and Dietetics
The Academy is putting the spotlight on malnutrition during the month of September to encourage nutrition professionals to do their part in the prevention and treatment of malnutrition in patients. Help spread the word with helpful resources and tools.
GLIM Criteria for the Diagnosis of Malnutrition: A Consensus Report From the Global Clinical Nutrition Community
Wiley Online Library
The Global Leadership Initiative on Malnutrition (GLIM) was convened by several of the major global clinical nutrition societies in order to reach a consensus on building diagnostic criteria for malnutrition in adults. This report details the two-step approach for malnutrition diagnosis.
As PDPM Approaches, Assessing Frailty Can Help Predict Outcomes, Costs
Provider Magazine
The implementation date for the patient driven payment model (PDPM) is October 2019, meaning you should already be laying the groundwork for the changes that are to come. There is value in assessing and addressing frailty to prevent surprises and additional expenses related to frailty.
Global Incidence of Frailty and Prefrailty Among Community-Dwelling Older Adults
JAMA Network
The purpose of this study was to estimate the global incidence of frailty and prefrailty among community-dwelling older adults. Results indicate that community-dwelling older adults are prone to developing frailty, and it's important to spread awareness of the factors that lead to frailty.
Learn More with Our Webinars!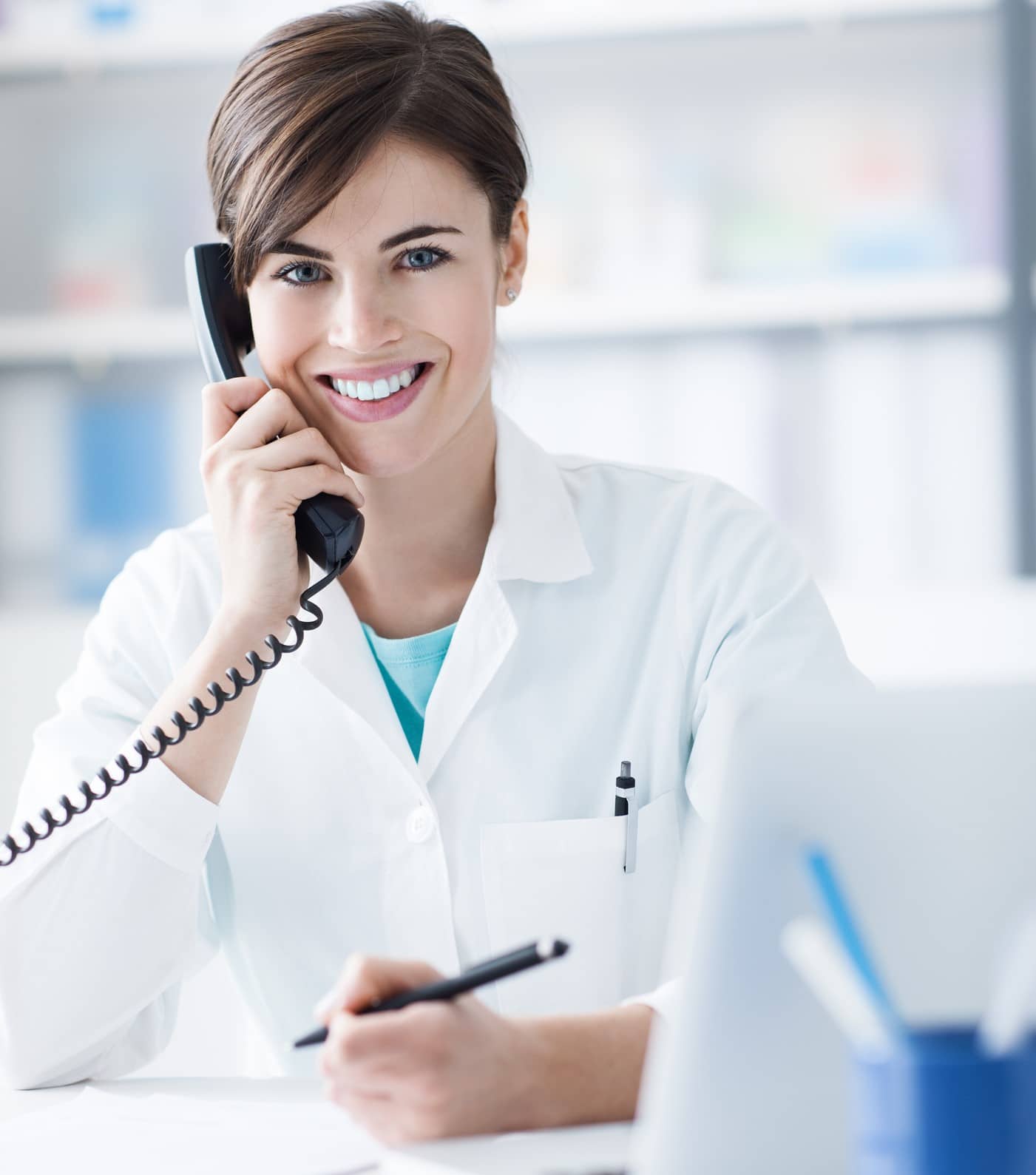 The Critical Role of Malnutrition in the Patient Driven Payment Model (PDPM) Webinar
Brenda Richardson, MA, RDN, LD, CD, FAND teaches how to be successful in the new Patient Driven Payment Model from CMS.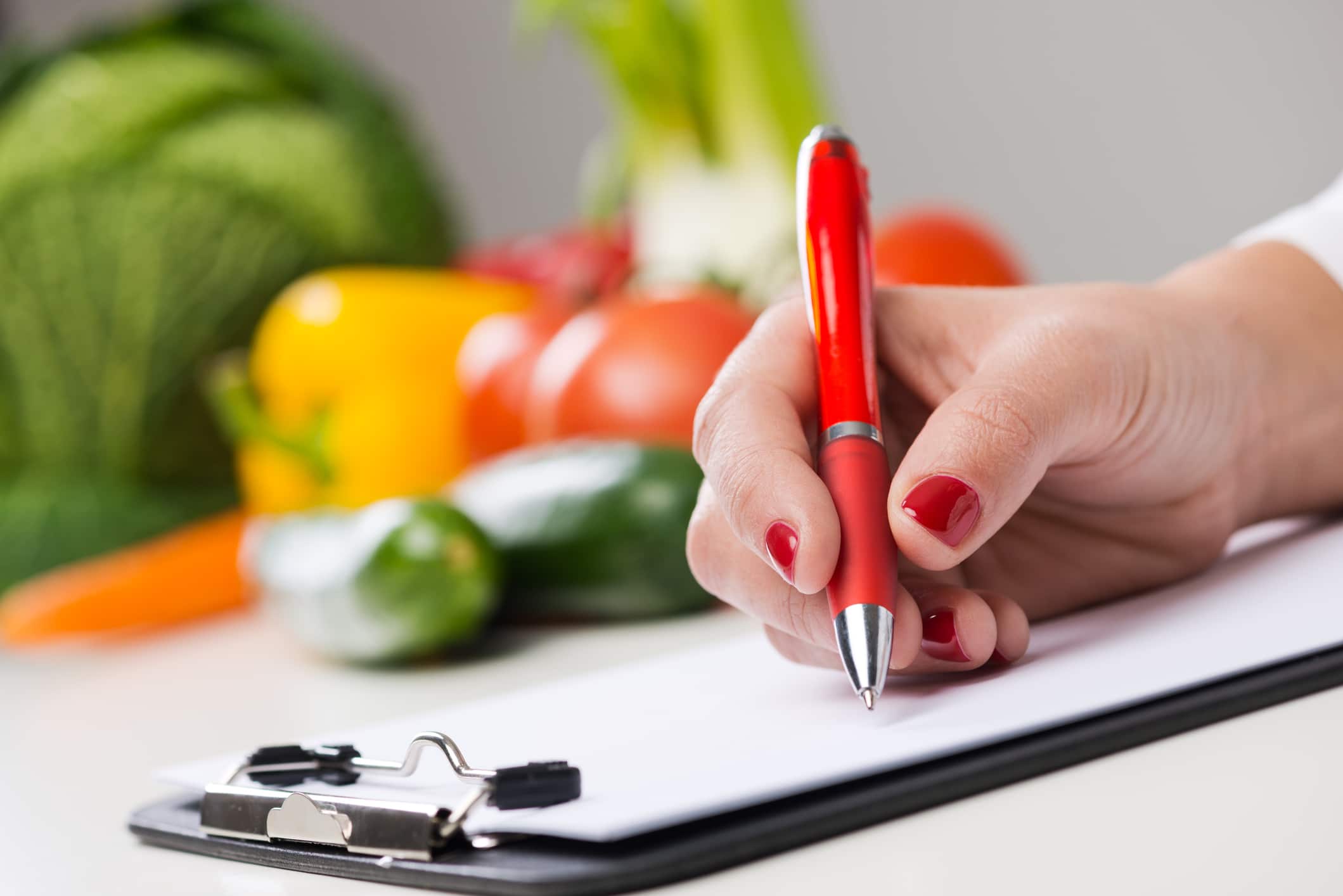 Malnutrition Documentation Throughout the Continuum of Care Webinar
Wendy Phillips, MS, RD, CD, CNSC, CLE, NWCC, FAND shares best practices for medical record documentation to enhance the recognition of malnutrition and how to prepare for the new payment models that will be introduced by Medicare in the new federal fiscal year.