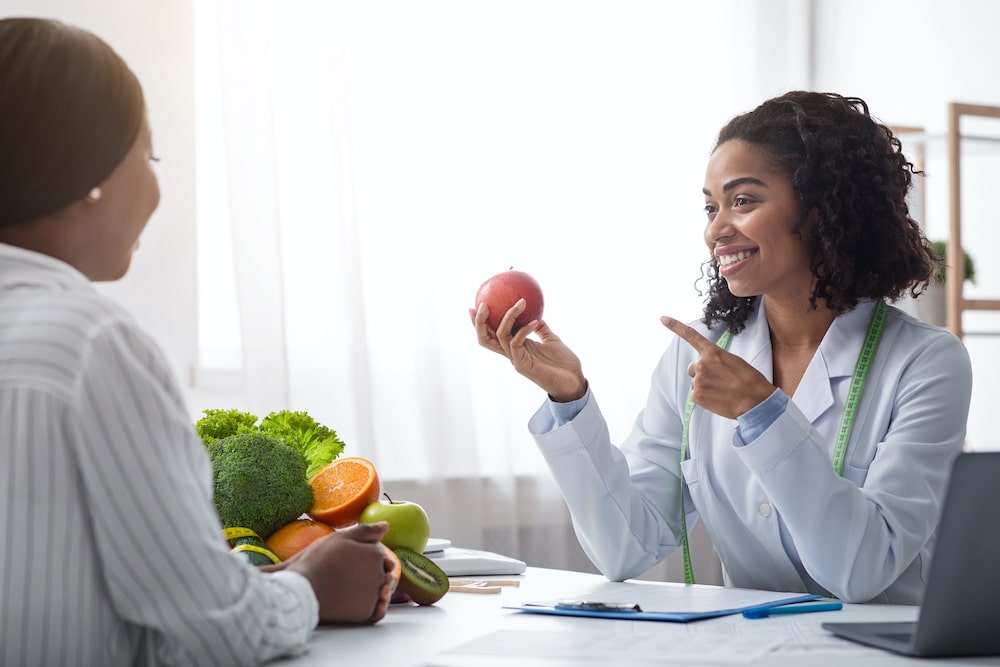 The field of nutrition and dietetics is constantly adapting, and this rate of change has only been increased by the COVID-19 pandemic. This month, we're featuring two recent articles to assist you in daily nutrition care. By deepening your education, you're better equipped to provide your patients and clients with the best possible care!
Scientific Report of the 2020 Dietary Guidelines Advisory Committee
USDA
Last month the USDA released the first online Scientific Report of the 2020 Dietary Guidelines for Americans. This yreport focuses on the dietary needs for each different life stage and dietary patterns. Learn more about the USDA's recommended dietary guidelines for 2020-2025, and the known impacts COVID-19 has had on the American diet.
Diversity and Inclusion in Dietetics: Educators as Allies and Advocates
NDEP
Diversity and inclusion continue to be challenges facing the profession of nutrition and dietetics. This webinar was targeted to educators of dietetics professionals, however, many can benefit from the information on ways to strategically and thoughtfully improve diversity and inclusion.