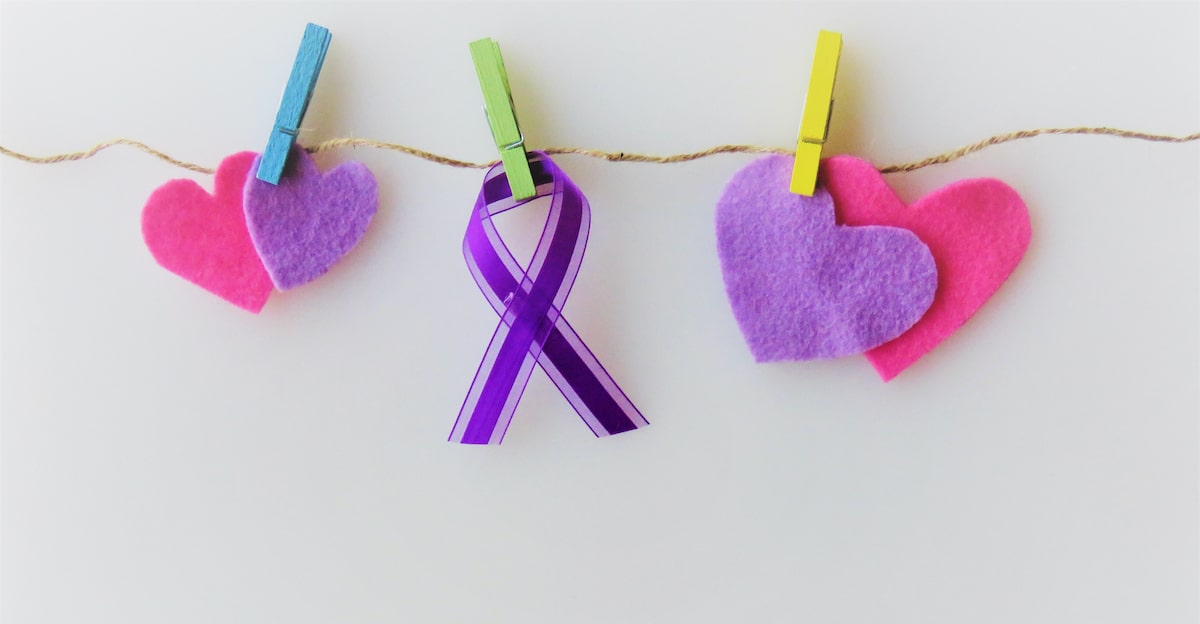 Alzheimer's and Brain Awareness Month is an opportunity to have conversations about the brain, what it does and its importance, and to recognize that Alzheimer's and Dementia are major public health issues that need to be addressed. Many organizations worldwide are aiding in the fight against Alzheimer's and contributing to the Alzheimer's research fund. Get more information on this important observance with the links below.
June 20, 2020 The Longest Day – Fight Against Alzheimer's
Alzheimer's Association
The Alzheimer's Association holds an annual worldwide fight against Alzheimer's called "The Longest Day". The Alzheimer's Association is offering plenty of ways to participate from home this year due to the current pandemic.
Association of Blood Pressure Lowering with Incident Dementia or Cognitive Impairment
JAMA Network
The purpose of this analysis was to determine the association of blood pressure lowering with dementia or cognitive impairment. According to this issue, "In this meta-analysis of randomized clinical trials, blood pressure lowering with antihypertensive agents compared with control was significantly associated with a lower risk of incident dementia or cognitive impairment."
Alzheimer's Disease Fact Sheet
National Institute on Aging
Learn more about how Alzheimer's disease affects the brain, signs and symptoms of Alzheimer's, stages of the disease, causes, treatment, clinical trials and more from the National Institute on Aging.
Learn More with Our Self-Study Course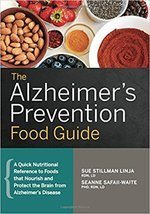 The Alzheimer's Prevention Food Guide Course
Alzheimer's disease is a non-reversible brain disorder affecting one in nine individuals over the age of 65 in the United States. Inflammation in the brain plays a key role in the progression of Alzheimer's disease.
This CPE course examines the evidence-based research behind the Mediterranean and Mediterranean-DASH Intervention for Neurodegenerative Delay diet (MIND) diet and their beneficial link to brain health.