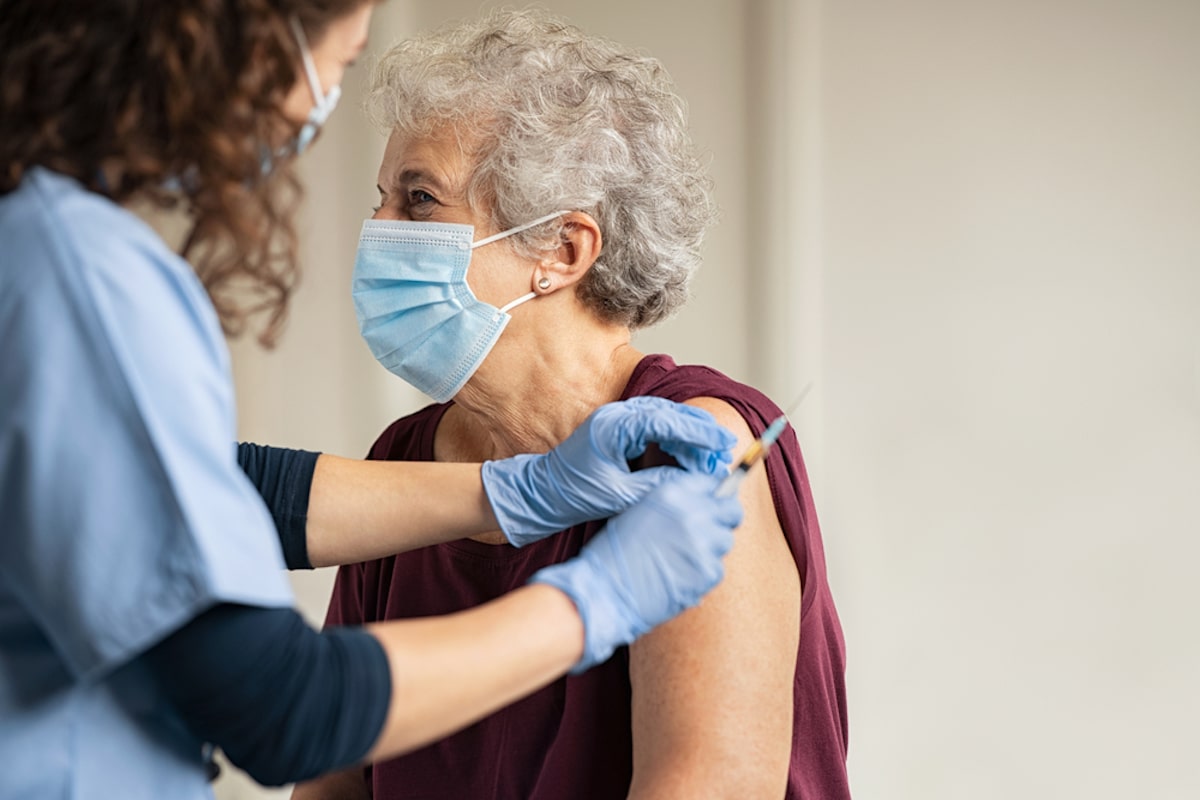 We've done our best to keep you updated during the worst of the COVID-19 pandemic, and we continue to keep you updated as the pandemic seems to be slowing. We are starting to see more data and research about the lasting effects of COVID-19—and about the efficacy of the vaccine. Get the latest updates from the articles below.
Nearly All COVID Deaths in U.S. Are Now Among Unvaccinated
AP News
A very telling collection of data shows that nearly all COVID-19 deaths in the United States are now among the unvaccinated. Deaths per day are under 300, and sources say that number could drop to nearly zero if everyone were to get vaccinated.
Post-COVID Conditions
CDC
This article explores the various post-COVID-19 symptoms that many people have been experiencing weeks or months after first being infected with the virus. Symptoms range from random heart palpitations to loss of smell and taste.
Free COVID-19 Resources
Becky Dorner & Associates
For information and resources on COVID-19, explore our Free Resources that include our blog, Tips and Resources, Emergency/Disaster Manual, free webinar on COVID-19: Resources and Information for Food and Nutrition Services, and our monthly newsletter for updates and information.