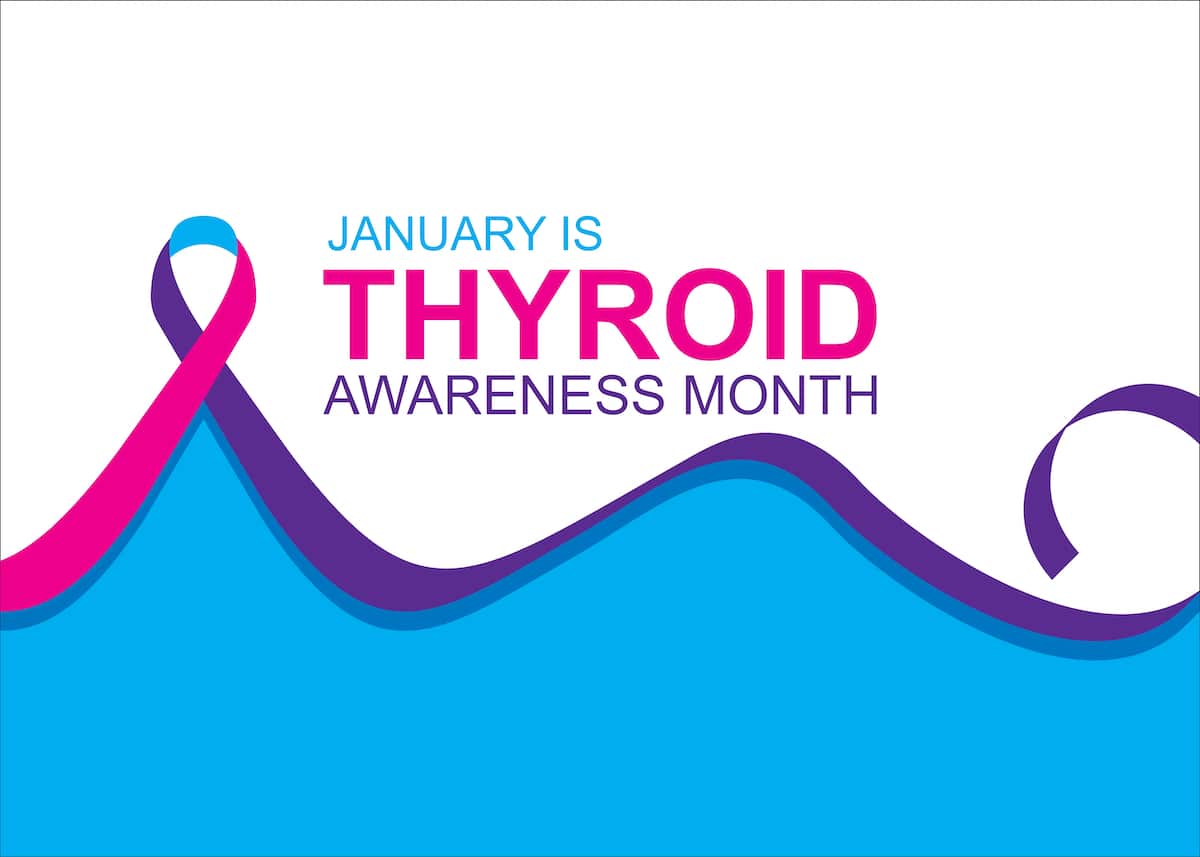 We're starting off 2021 with two very important health observances: Thyroid Awareness Month and National Glaucoma Awareness Month. The COVID-19 pandemic has helped heighten the importance of health and wellness, and how important it is to have regular check ups to assess for risks. As nutrition professionals, we have the power to encourage people to take better care of their health. Nutrition plays a role in both of these important concerns.
Older Patients and Thyroid Disease
American Thyroid Association
With both hypothyroidism and hyperthyroidism, symptoms may be fewer or less noticeable in the older patient than the younger patient. Therapy to treat thyroid disorders must be closely monitored in the elderly patient in the event that it has a negative effect on the heart or central nervous system.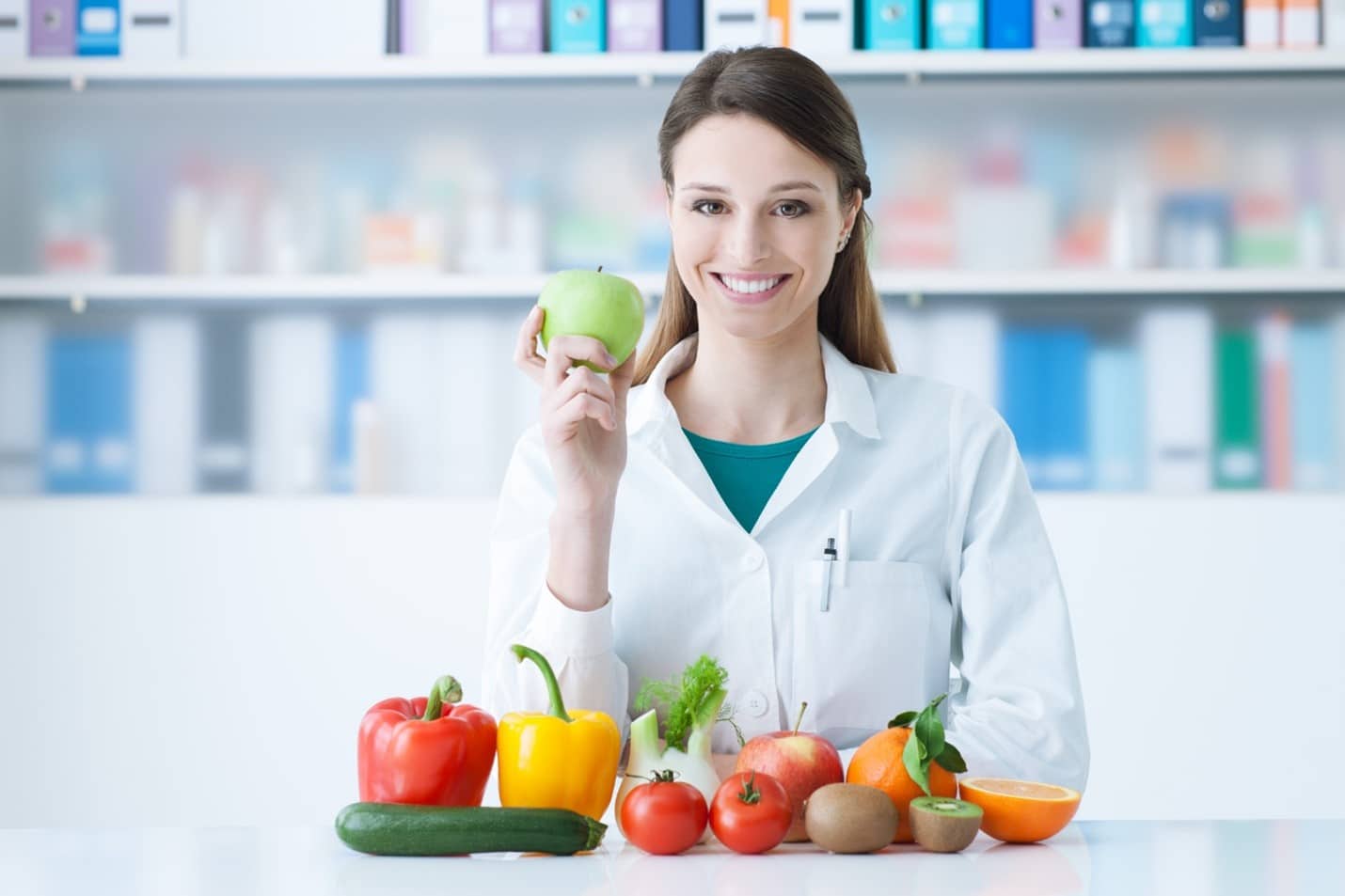 Medical Nutrition Therapy for Thyroid Disease Self-Study Course
Learn to apply medical nutrition therapy in disease prevention and management of thyroid conditions with this new evidence-based course!
NATIONAL GLAUCOMA AWARENESS MONTH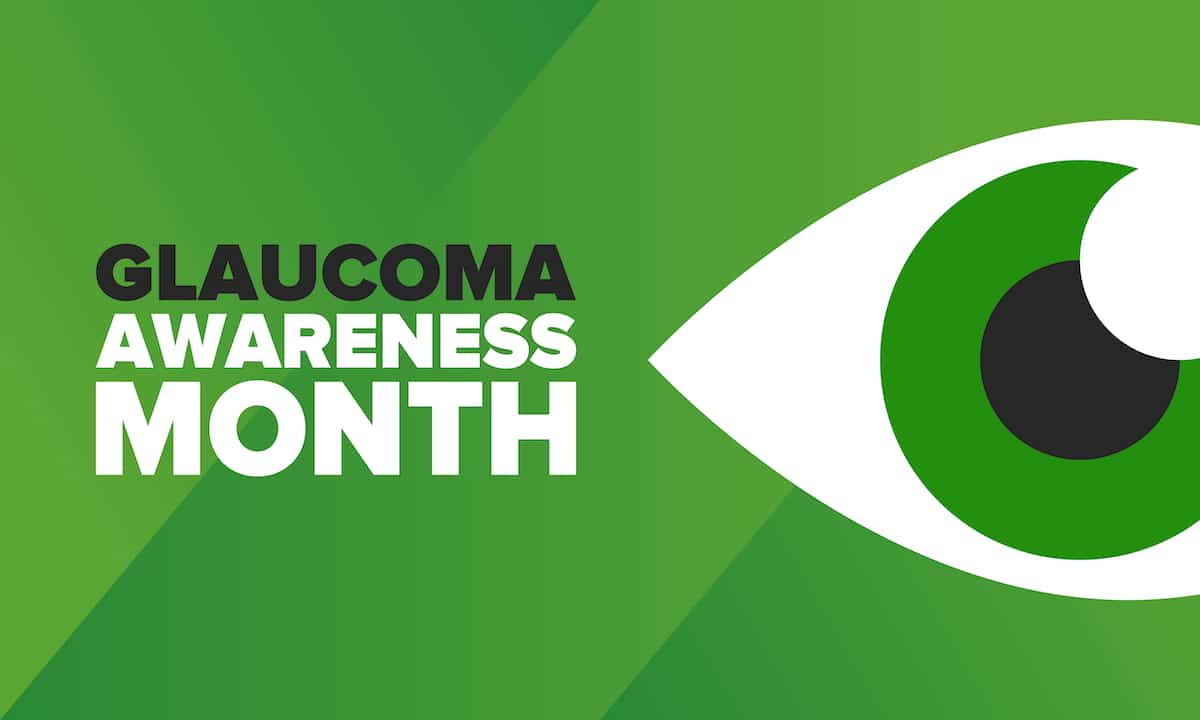 The Role of Diet in Glaucoma: A Review of the Current Evidence
NCBI
Evidence suggests that diet can influence intraocular pressure (IOP) and that some dietary components may be linked to the incidence and/or progression of glaucoma.
Nutrition Guide for Clinicians: Glaucoma
Physicians Committee for Responsible Medicine
Lowering intraocular pressure is the only treatment for glaucoma, and evidence suggests that diet and nutrition can play a role in doing so. Because conditions like hypertension and diabetes are linked to glaucoma, diets that are beneficial for those conditions could also be beneficial in treating glaucoma.
5 Top Foods for Eye Health
Academy of Nutrition and Dietetics
Whole foods rich in certain vitamins, minerals and antioxidants are beneficial for eye health, including kale, sweet potatoes, strawberries and more.