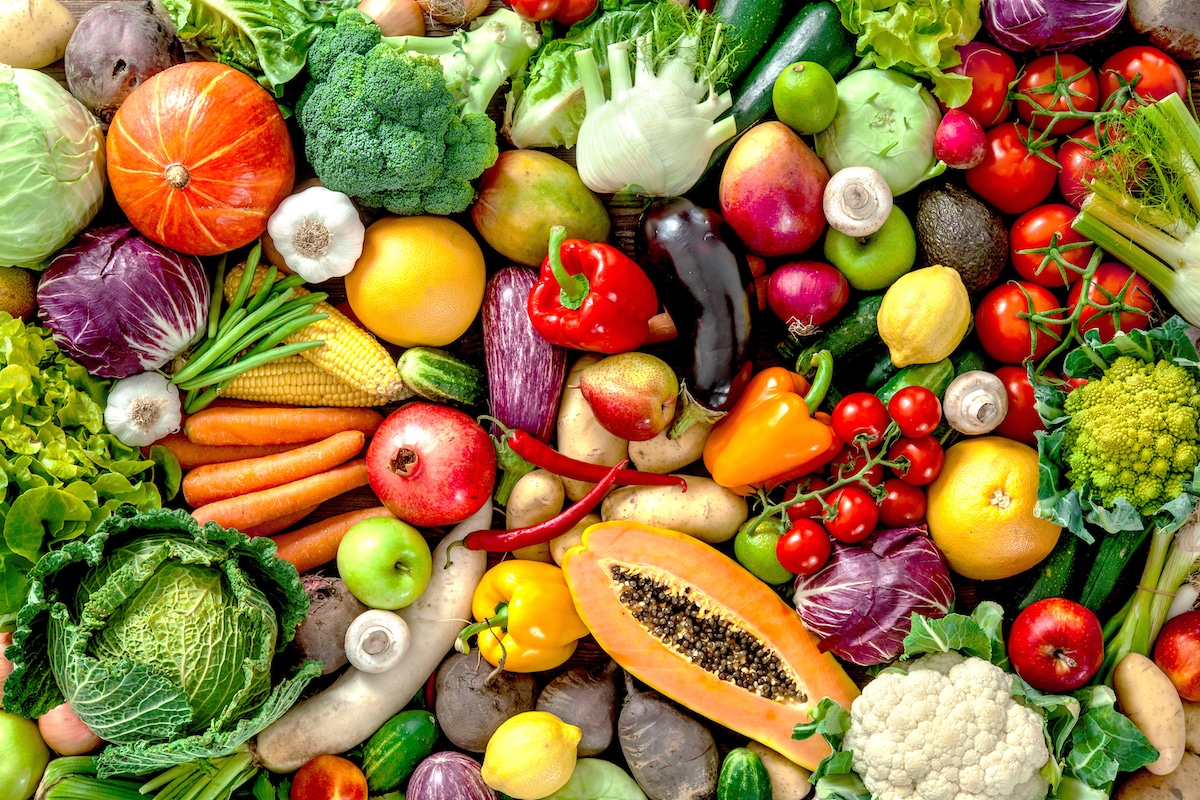 September is "Fruits and Veggies – More Matters" month! This month-long observance is designed to spread the importance of incorporating fruits and vegetables into your diet and making healthy lifestyle choices. Research confirms that maintaining a healthy diet that includes plenty of fruits and vegetables can help ward off diseases and some cancers—and even promote good cognitive health.
The Mediterranean, DASH, and MIND Diets are Associated with Less Cognitive Decline and a Lower Risk of Alzheimer's Disease
NCBI
Since there is no cure for Alzheimer's disease or dementia, preventive strategies are important. This review provides an overview of the correlation between the Mediterranean, DASH and MIND diets and lowered risk of cognitive decline.
Cognitive Health: Food and Nutrients that Show Promise
Today's Dietitian
There is scientific proof that factors linked to good physical health, just as a healthy diet and exercise, are also linked to good cognitive health. This article puts the spotlight on foods that are beneficial for cognitive health.
"No Matter What the Age, More Fruits and Veggies Matter
Becky Dorner & Associates
This article discusses the experiences of Cynthia, a 55-year old woman who is starting to feel her age". Her dad is experiencing memory problems, and she's concerned that she's destined for the same fate. She chooses to work with a registered dietitian nutritionist for some direction on making healthy lifestyle changes.