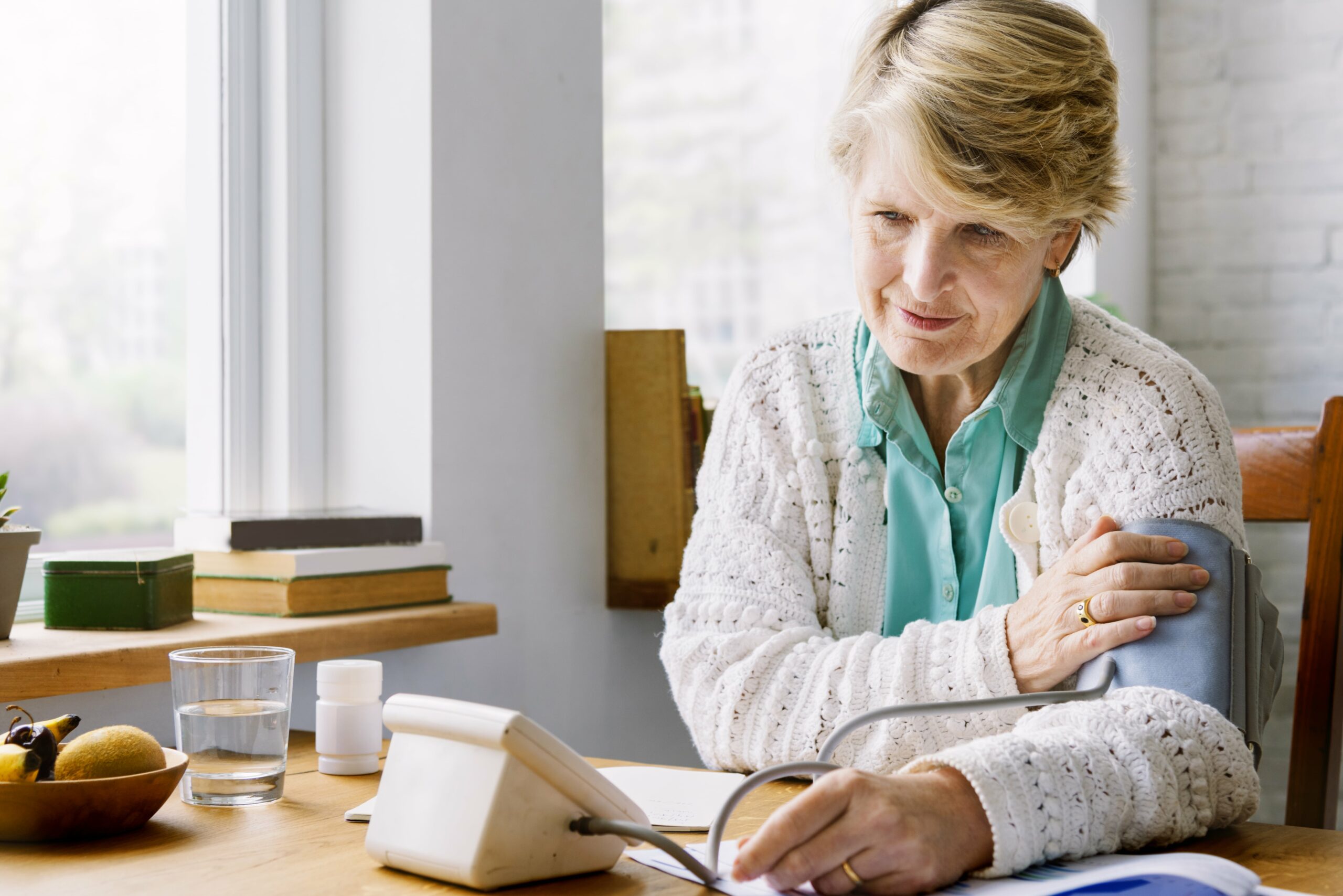 Not only does high blood pressure stem from the way we live our lives, but it also has a significant impact on how our lives play out in the future. As a nutrition care professional counseling patients who have high blood pressure, it's important to stay up-to-date on blood pressure guidelines—which now place more than half of the U.S. population in high blood pressure range.
The guidelines offer recommendations for lifestyle changes that can help lower blood pressure. The two articles we're focusing on below take a deeper look at how lowering blood pressure can have positive effects on quality of life, such as reducing the risk of degenerative brain disorders.
Updated Blood Pressure Guidelines: Lifestyle Changes are Key
NIH MedlinePlus
David C. Goff Jr., M.D., Ph.D., the director of the division of cardiovascular sciences at NHLBI, weighs in with some new updates on blood pressure guidelines. Updated guidelines were published by the American Heart Association and the American College of Cardiology in November of 2017.
Lowering Your Blood Pressure Could Reduce Alzheimer's Risk, New Research Shows
TIME
A trial called SPRINT MIND confirmed that lowering blood pressure reduces the risk of mild cognitive impairment (MCI), and probably dementia as well. Up until now, there have been few steps that could be taken to lower the risk of degenerative brain disorders like Alzheimer's and Dementia, but this study offers hope that there's something within our control.