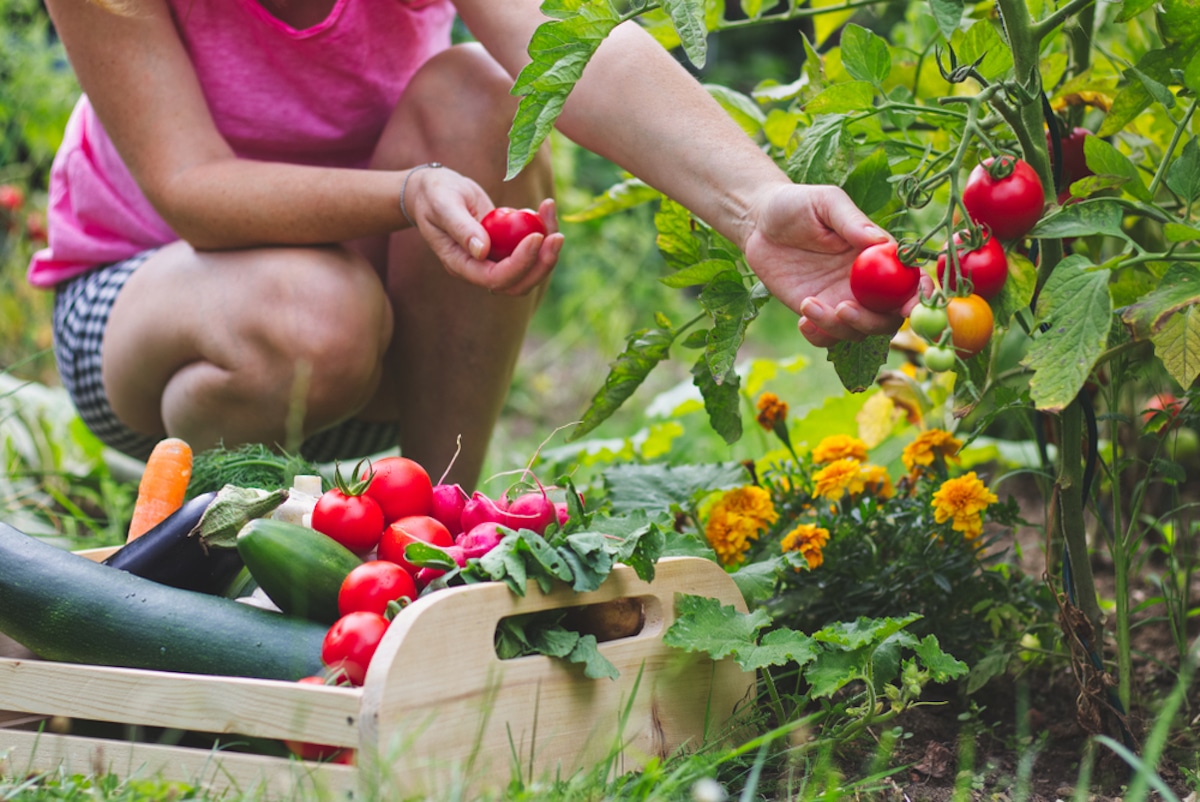 This month is National Culinary Month, which sparked our creativity and got us thinking about how we can embrace the culinary arts in the prime of summer. Between learning how to grow your own fruits and vegetables, venturing out to local farmer's markets and whipping up healthy treats for a hot day at home, there are plenty of ways to get into the culinary spirit this summer.
8 Ways to Get the Most out of the Farmer's Market with Kids
AP News
Farmer's markets are a great way to get the whole family interested in healthy whole foods and actually get involved in the food shopping process. Food always tastes better when it's fresh, so learning to enjoy peaches mid-summer is just one of the ways to recognize the benefits of eating real, fresh, nutritious foods from the earth.
10 Best Vegetables That Grow in Containers
The Spruce
Another excellent way to enjoy the summer and enjoy your food is to grow it yourself! Not only is this incredibly sustainable, but it's an activity that will keep you busy all summer long and give you that feeling of accomplishment. Take a look at the 10 best vegetables to grow in a container garden. 
Side note: Here in Florida, I've been growing lots of peppers (three varieties), kale, Swiss chard, cherry tomatoes, basil, oregano and chives. I love my container gardens! 
Learn More with Our CPE Self-Study Courses
Salt Fat Acid Heat: Mastering the Elements of Good Cooking Course
Enhance your culinary skills with a deeper understanding of Salt, Fat, Acid and Heat and each of their places in increasing food palatability—all while meeting nutrition goals!
Food Code 2017 Course
Nutrition care professionals who interact with commercial and/or health care food service operations need to have a working knowledge of the Food Code and how it affects operations. Participants who take this course will demonstrate an understanding of the content of the Food Code using case studies that help apply the knowledge learned.