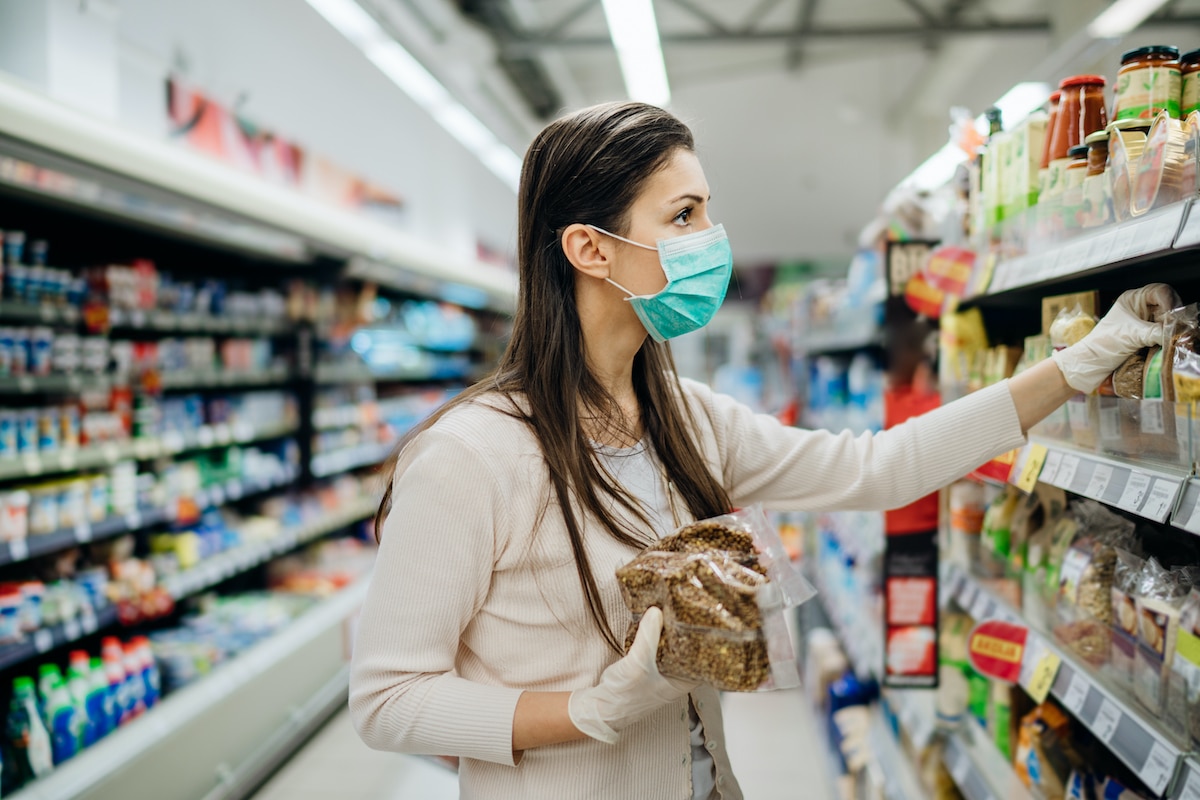 Has the COVID-19 pandemic changed your eating habits – either out of boredom from being at home more or from food shortages impacting your choices? The way we think about food is changing, and it's important we address it with clients and patients who are experiencing a similar change.
Malnutrition Care During COVID-19 Pandemic
Journal of the Academy of Nutrition and Dietetics
Recent evidence suggests that malnutrition has a significant impact on individuals with COVID-19. It's important that nutrition professionals can identify and diagnose malnutrition quickly to avoid further complications from COVID-19 infections.
COVID-19: Rewiring Our Relationship with Food?
International Food Information Council
Have your eating habits changed over quarantine? You're not alone. In fact, 85% of Americans have noticed differences, according to this survey. Continue reading for more information on how the COVID-19 pandemic has transformed the way we live with and think about food.
2020 Food and Health Survey
International Food Information Council
The 15th annual Food and Health Survey is here. Conducted among over one thousand Americans, you can learn from this survey how COVID-19 is affecting food habits and safety, beliefs on food production and technology, and more.