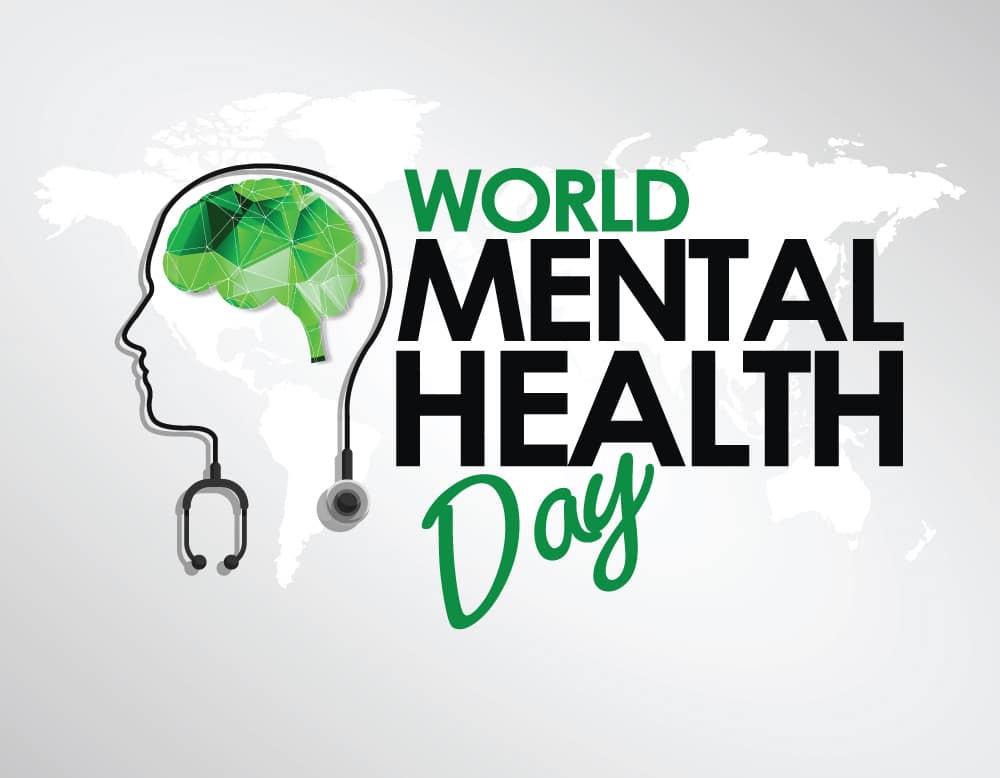 The theme for this year's World Mental Health Day is suicide prevention and taking "40 seconds of action" to raise awareness to the scale of suicide around the world and what you can do to help prevent it.
World Mental Health Day: Focus on Suicide Prevention
World Health Organization
Every 40 seconds, someone loses their life to suicide. On World Health Day (October 10, 2019), let's help each other better understand mental illness and strive to help those struggling with mental illness or thoughts of suicide.
Clinical Nutrition: Beyond Food and Mood
Today's Dietitian
Nutritional psychiatry is a relatively new field, but there's extensive evidence that suggests that food plays just as big of a role in psychiatry as it does in other fields of medicine such as cardiology and endocrinology.
Older Adults in Long-Term Care Need Mental Health, Suicide Prevention Care
United Press International
There is emerging evidence that suggests the importance of people living in nursing homes, assisted living facilities and long-term care facilities getting proper mental health care and suicide prevention. There are steps that can be taken to help safeguard the emotional wellbeing of people transitioning into these types of facilities.