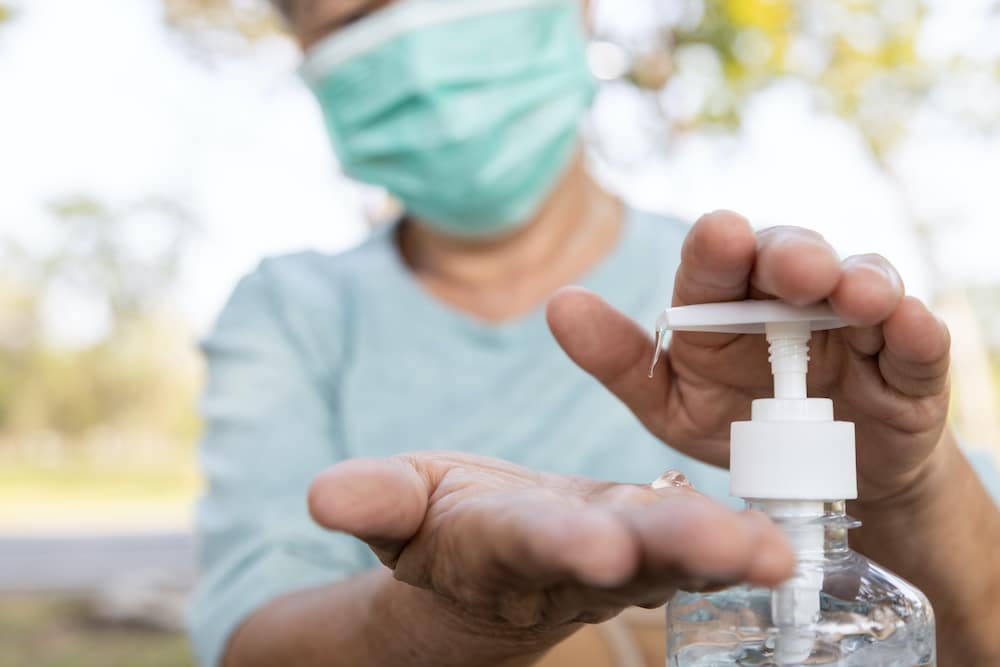 August is National Wellness Month, and the need to ensure wellness has been drastically heightened in the midst of the COVID-19 pandemic. This month, we're focusing on the promotion of wellness through infection control. Below are several resources to inform, educate and prepare you for maintaining wellness among your patients, coworkers—and yourself!
The Importance of Infection Control and Protecting Our Elders During the COVID-19 Pandemic
Becky Dorner & Associates
Life during the pandemic has changed for all of us, but especially for older adults living in assisted living facilities and nursing homes. Community meal times, gatherings and visitation have all been greatly reduced if not halted due to social distancing regulations. As healthcare professionals, is it critical that we understand how COVID-19 is transmitted and what we can be doing to stop its spread in nursing facilities with many at-risk older adults.
CDC Infection and Control Recommendations
Center for Disease Control
With the quickly-evolving status of COVID-19 best practices, it's important to stay up to date with the latest research and trustworthy resources. Visit the CDC's updated recommendations and suggested resources for infection prevention and control (IPC) amidst the COVID-19 pandemic for healthcare setting and professionals.
COVID-19 Webinar Series
Becky Dorner & Associates
Responding to COVID-19 brings a variety of new challenges for food, nutrition and dietitetics professionals. This series of 14 short webinars (quickinars) is designed to educate healthcare professionals on several food-related issues, including: isolation trays, the difference between disinfecting and sanitizing for COVID-19, and ensuring proper sanitation for food safety during a pandemic.