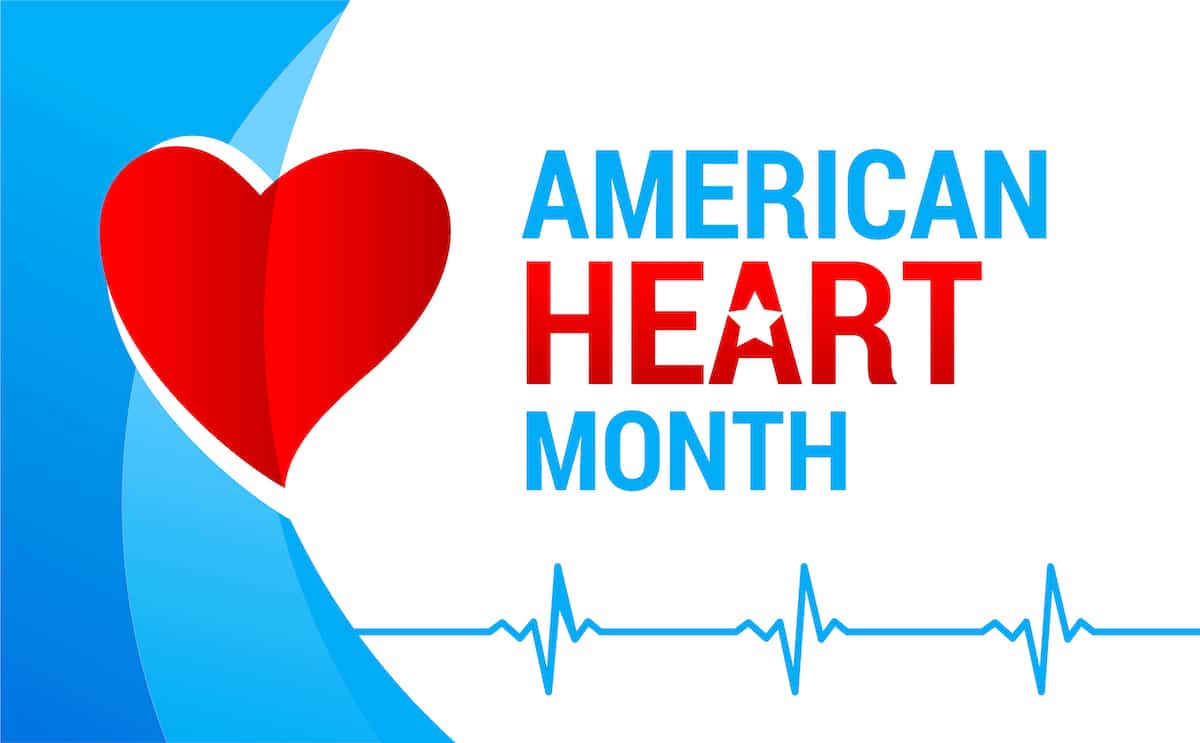 Cardiovascular disease is the leading cause of death for both men and women in the United States, and impacts millions of individuals nationwide. February is American Heart Month, and The National Heart, Lung, and Blood Institute—among others—have provided resources to raise awareness and encourage heart-healthy lifestyles. Read below for resources, statistics and suggestions to combat cardiovascular disease!
American Heart Month Resources
National Heart, Lung, and Blood Institute
American Heart Month centers on heart-healthy lifestyles that can help prevent cardiovascular disease. Visit the NIH website for more details on American Heart Month, advice on prevention-oriented behaviors and distributable resources.
The Importance of Interdisciplinary Teams in Improving Heart Health
American Heart Association
Achieving optimal cardiovascular health for large populations requires efforts from a variety of professionals. This scientific statement from the American Heart Association elaborates on how the cooperation of various health care providers benefits large-scale population health, specifically concerning prevention efforts.
DASH Diet Receives Tops Rankings for Heart Healthy Eating
National Heart, Lung, and Blood Institute
Following a heart-healthy diet is crucial for maintaining long-term cardiovascular health. The DASH diet, supported by the NIH, tied for first in both "Best Diets for Healthy Eating" and "Best Heart-Healthy Diets". Learn more about the DASH diet and its benefits for maintaining heart health.
Nutrition Recommendations For Your Clients
Becky Dorner & Associates
With cardiovascular disease responsible for one in every three deaths in America, it's crucial that patients understand the intensity of CVD and preventative measures they can follow on a daily basis. Learn more about practical patient suggestions for heart health.