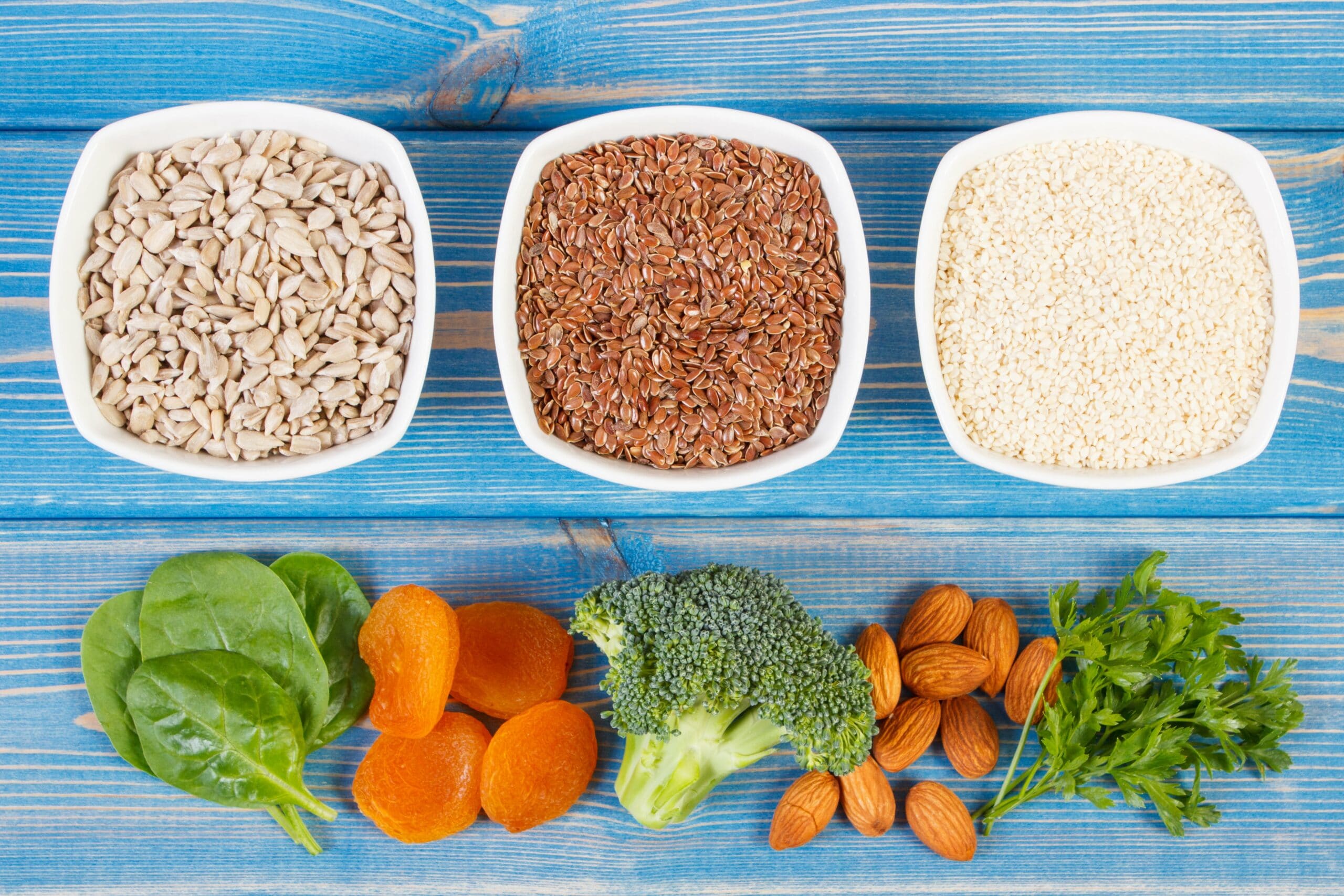 On June 14, 2018, the Food and Drug Administration recognized eight new carbohydrates as dietary fiber, which is found to have positive effects on human health. The eight carbohydrates include:
Sugarcane fiber and apple fiber

Arabinoxylan

Alginate

Galactooligosaccharide

Resistant maltodextrin/dextrin

High-amylose starch

Polydextrose

Inulin and inulin-type fructans
Health Benefits of Dietary Fiber
The FDA reviewed the eight carbohydrates not listed as dietary fiber after receiving citizen petitions that explained the health benefits of each. The FDA says that they will continue to review citizen petitions to recognize more carbohydrates as fiber if they have the qualifying health benefits. The beneficial effects of dietary fiber on human health include:
Lowering blood glucose and cholesterol levels

Lowering blood pressure

Increase in frequency of bowel movements (improved laxation)

Increased mineral absorption in the intestinal tract

Reduced energy intake
January 1, 2020 marks the compliance date for food manufacturers to update their nutrition labels to recognize these carbohydrates as fiber.
Read More
Click here to read the full article from Food Business News.
Click here for industry guidance on the new declaration of certain carbohydrates as dietary fiber.