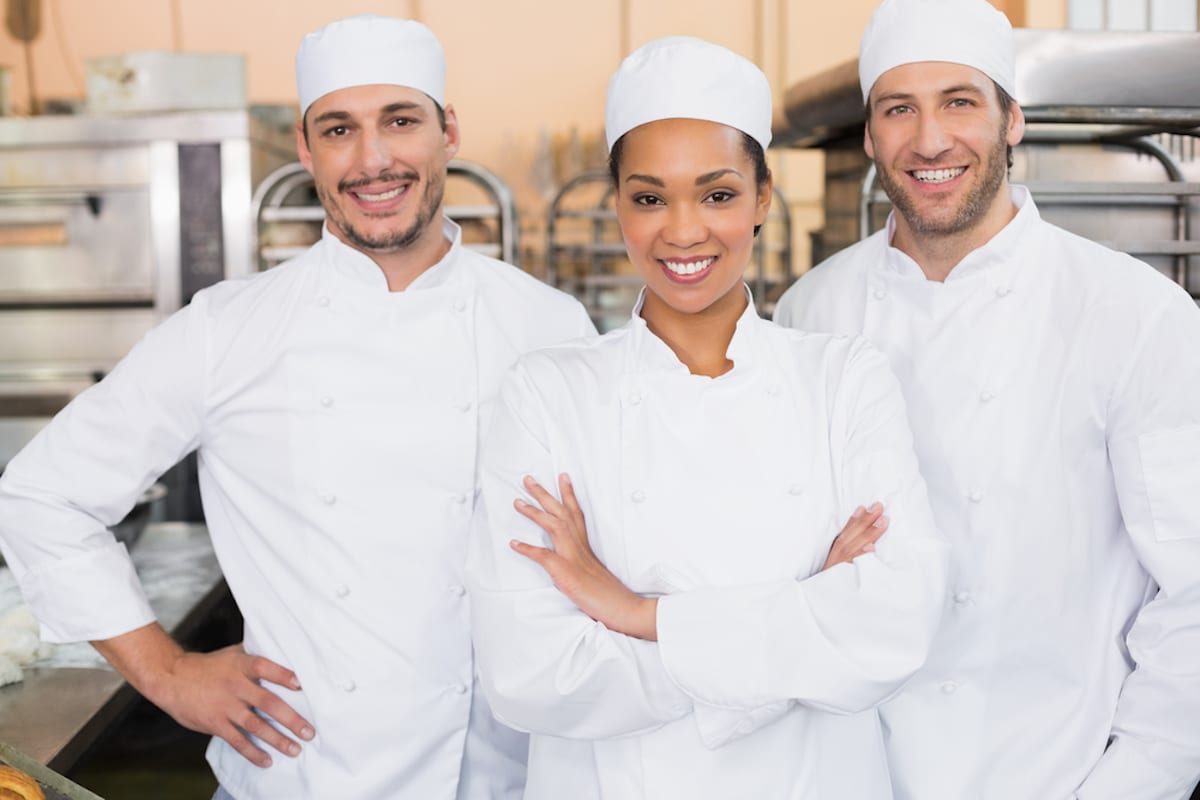 to The 30th annual Pride in Foodservice Week will be celebrated February 3–7 to recognize all the amazing and hardworking foodservice staff at facilities around the country who are helping make a difference.
This celebratory week established by the Association of Nutrition & Foodservice Professionals (ANFP) is a great way to help dietary managers and foodservice teams connect and get re-energized about the work they're doing. Keep reading to find out how you can celebrate with your team.
Appreciating Foodservice Staff More Than Ever During the COVID-19 Pandemic
This year it's more important than ever to celebrate this special week and let your foodservice staff know how much they are appreciated after a very challenging year. During this pandemic, foodservice staff have been pressed to increase safety and sanitation protocols, among many other changes. The efforts that have been made by foodservice teams have been monumental in keeping patients/residents safe and healthy.
How to Participate in Pride in Foodservice Week
Participating in Pride in Foodservice Week could earn your team prizes from ANFP! They offer some creative ways to get involved and celebrate. Here are just a few of the idea that we love:
Write notes of positivity and thankfulness to your team
Celebrate each day of the week with a different theme your team can participate in
Share a meal with the entire team as an act of appreciation