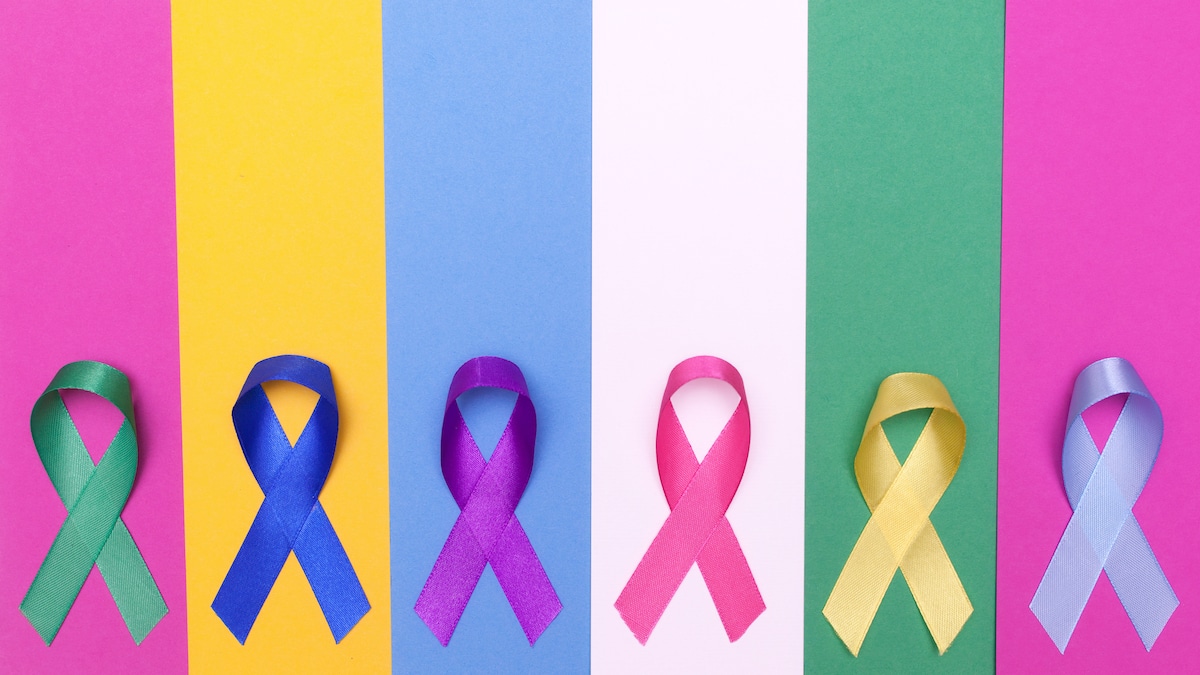 February is Cancer Prevention Month, a time dedicated to educating and empowering people to reduce risk of cancer. 
There have been major advancements in cancer research to celebrate, including providing doctors with better tools to diagnose and treat cancer. And there are steps individuals can take to better protect their bodies from irregular cell growth. Learn more with the articles below.
Cancer Research Insights from the Latest Decade, 2010 to 2020
American Cancer Society
Researchers across the world are making major advancements in learning how to prevent, diagnose and treat cancer, and the death rate from cancer continues to decline. Some notable advancements include two new types of immunotherapy, precision medicine and a better understanding of how cancer cells metastasize.
Health Educator's Nutrition Toolkit: Setting the Table for Healthy Eating
American Institute for Cancer Research
Diet plays a crucial role in disease prevention, especially for cancer. Even small dietary changes made over a long period of time can have a positive impact. These resources help people better understand what to look for and avoid in foods to decrease the risk of cancer. Enjoy quizzes, healthy recipes and more.