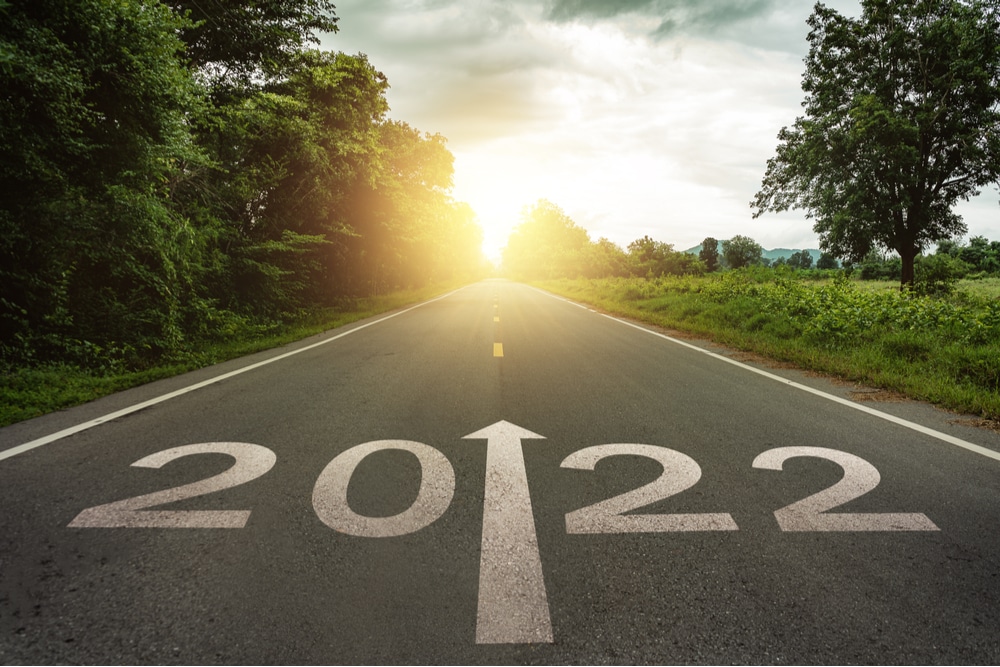 Happy 2022! I sincerely hope you enjoyed the holidays with your friends and family—in whatever form you were able to celebrate—and are feeling excited about this new year ahead of us.
2021 was, for many, a continuation of the challenges that we experienced in 2020. Even now as we attempt to get a fresh new start, COVID-19 cases are rising and new variants are wreaking havoc on our healthcare system. But as is true for professionals in any field, there are always ways we can refresh and re-energize ourselves for a new year of meeting goals. Sharing information, exploring new topics and partnering with like-minded individuals are all things that help me personally feel positive and energized for another year in this field I love.
As nutrition professionals, we have the power to inspire others to live healthier lives, and our health is more important now than ever during this pandemic. Let this very important mission keep you strong and motivated as you journey through 2022.
It's always a pleasure to receive your feedback and hear what your professional goals and resolutions are for the new year. Please email me at info@beckydorner.com if you'd like to share or head to our Facebook page to start a conversation!
Warmest wishes,
Becky