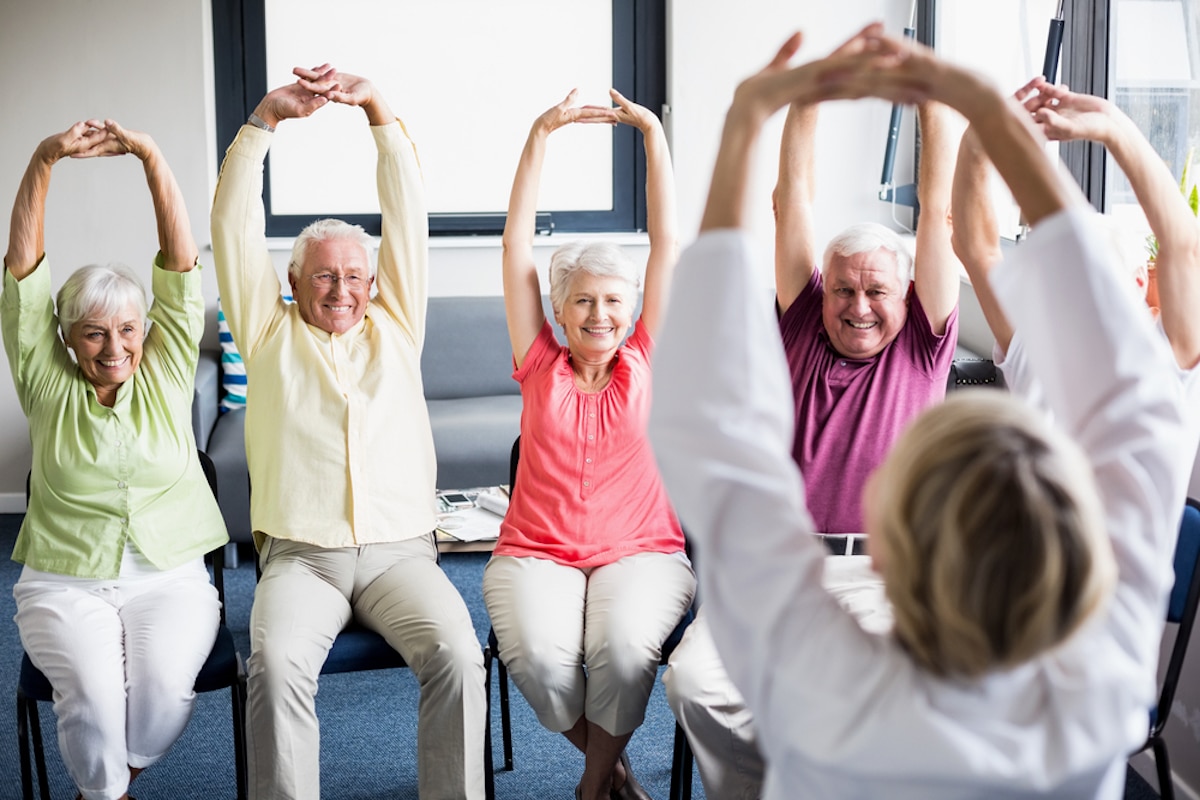 Did you know that nearly half of U.S. adults do not get enough physical exercise? April is Move More Month, an observation intended to raise awareness of the importance of physical activity and moving more to be healthy.
Physical activity is often debated frequently in today's society – how much exercise, when, and what exercise counts? While there is plenty of research on the recommended amount of activity for the regular individual, it is not always a "one-size-fits-all" approach. But the general approach is – get moving!
The following information will help you better understand how to approach physical exercise with older patients.
How Much Physical Activity Do Older Adults Need?
CDC
Frequent movement and activity are crucial to aging. Staying active in old age can prevent many chronic conditions, extend lifespan, and help bones and muscles maintain their strength. Older individuals are encouraged to get moderate aerobic activity for at least 150 minutes a week with muscle conditioning activities at least two days a week.
Self Study Course: Food & Fitness after 50: Eat Well, Move Well, Be Well – Earn 12 CPEs!
Becky Dorner & Associates
Food and Fitness after 50 is a practical book that translates scientific research into simple, actionable steps designed to help adults manage food choices and fitness strategies as they navigate their 50s, 60s, and beyond. This course will equip you with the 5 C's necessary to help navigate the food and fitness myths and issues associated with aging!