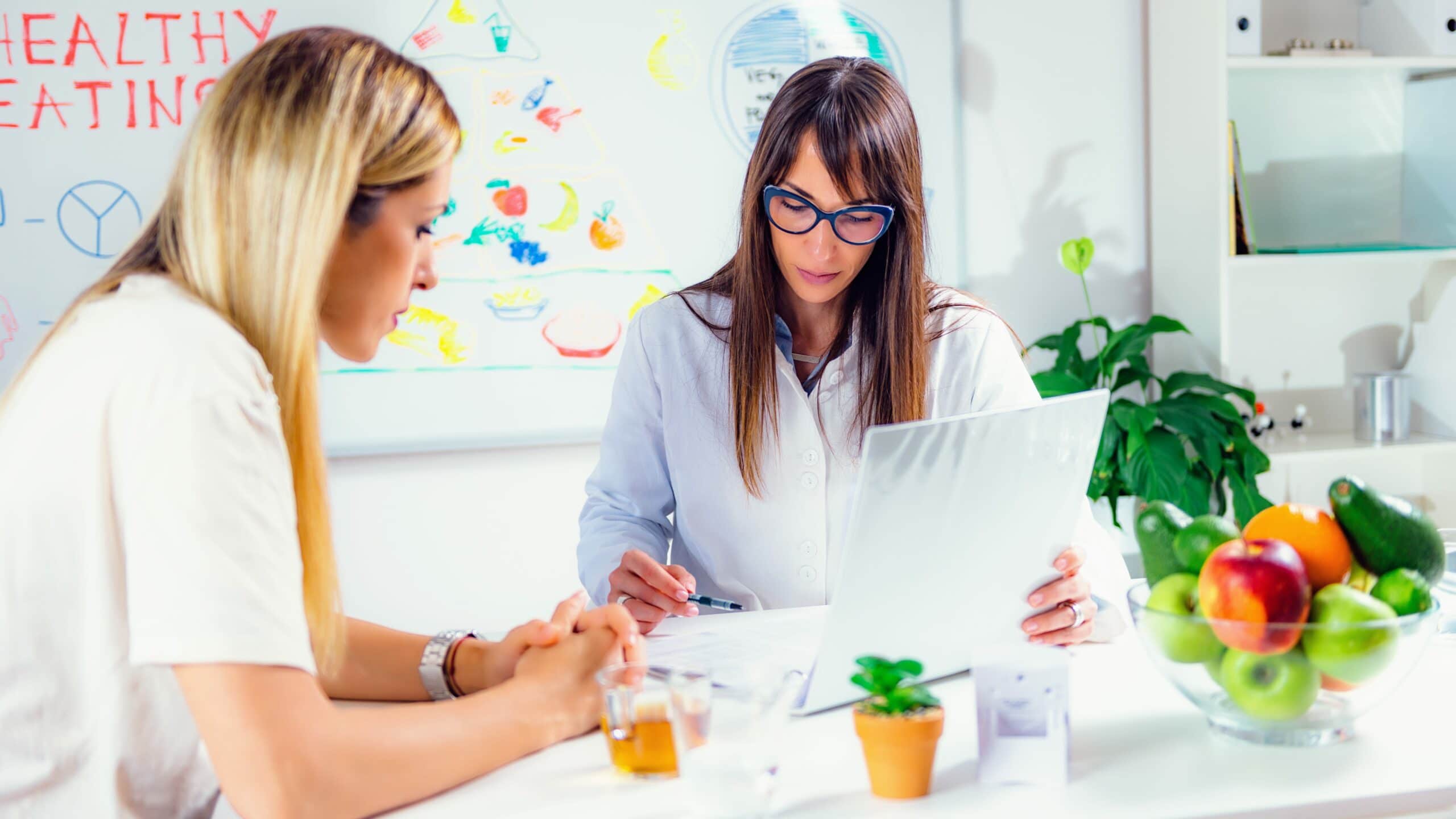 Academy of Nutrition and Dietetics: Revised 2018 Standards of Practice and Standards of Professional Performance for Registered Dietitian Nutritionists (Competent, Proficient, and Expert) in Post-Acute and Long-Term Care Nutrition
Journal of the Academy of Nutrition and Dietetics
There is a growing demand for post-acute and long-term care services, which has triggered the revision of both the Standards of Practice (SOP) and Standards of Professional Performance (SOPP) by the Dietetics in Health Care Communities Dietetic Practice Group, with the guidance of the Academy of Nutrition and Dietetics Quality Management Committee. These standards provide RDNs with guidelines for the care of patients in long-term acute care hospitals, nursing facilities, rehabilitation facilities, assisted living facilities and more.
Game Plan for Preventing Type 2 Diabetes
National Institute of Diabetes and Digestive and Kidney Diseases
Strong research studies have shown that intensive lifestyle changes can help prevent or delay the development of type 2 diabetes in adult patients with prediabetes. These resources and tools from NDEP are aimed at equipping health professionals with the knowledge they need to help support prediabetic patients and prevent the development of type 2 diabetes.
Something for Us to Chew On
McKnight's Long-Term Care News
There has long been uncertainty around best practices for diets for dysphagia patients, and up until recently, the National Dysphagia Diet was the only standardized tool available. In 2017, however, the International Dysphagia Diet Standardization Initiative (IDDSI) was introduced, and a campaign to raise global awareness of IDDSI is currently underway.
Note: Be sure to watch our webinar on the International Dysphagia Diet Standardization Initiative to learn more!