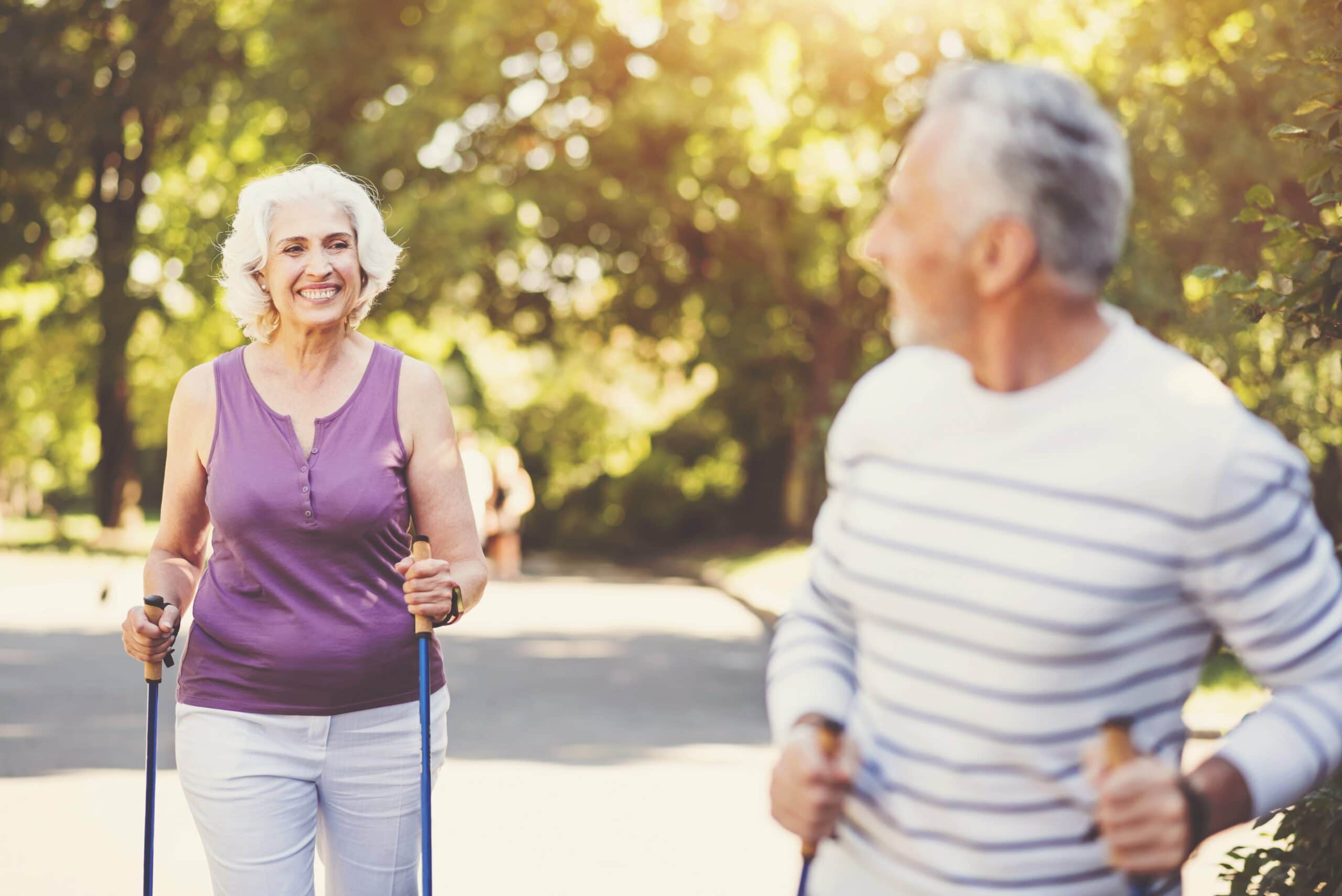 September Is Healthy Aging Month—Let's Celebrate!
September is Healthy Aging® Month is an annual observance aimed at bringing national attention to the positive aspects of aging, created by the editor-in-chief of Healthy Aging® Magazine, Carolyn Worthington. As we recognize this annual observance, new and inspirational tips are emerging to encourage older adults to take action to improve their physical and mental well-being.
To celebrate September is Healthy Aging® Month in our own way, we've compiled several articles on healthy aging and lifestyle changes to assist older adults in living high quality, happy lives—which is ultimately what we all want for the aging adults in both our professional and personal lives.
As nutrition care professionals, I encourage you to fully embrace the idea that aging is a process that graces individuals with more wisdom and strength to allow them to live rich, full lives. I hope that you will share this message with your patients and colleagues, so we can all support positive and healthy aging in America.
I invite you to use this month to focus on your own health and happiness. As always, we welcome your thoughts and feedback. Contact us any time at info@beckydorner.com.
Becky