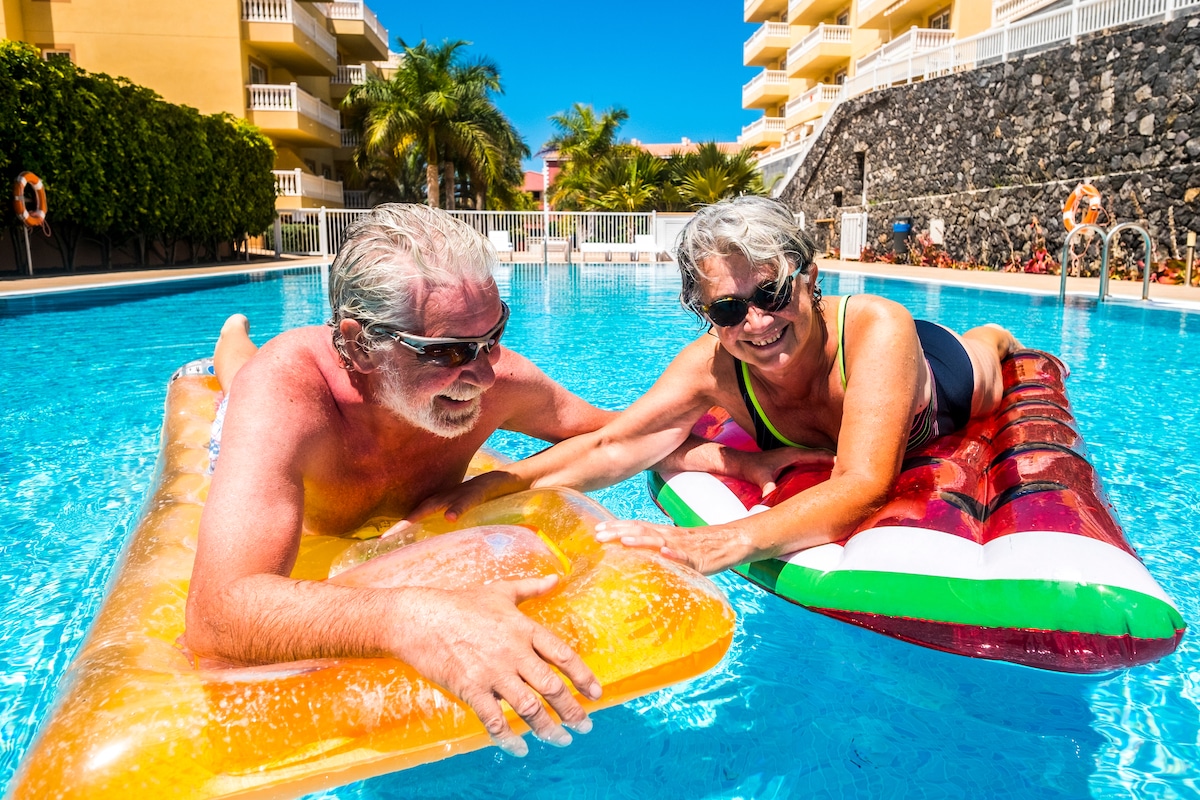 The month of September is full of important observances including "Fruits and Veggies – More Matters" month, World Alzheimer's Month and Malnutrition Awareness Week September 23-27. These are all issues that are important to the profession, so I hope you will take some time to review some of this information and share with colleagues and clients.
As most of the country was starting back to school, hurricane Dorian devastated the Bahamas and caused flooding and damage along the east coast. We hope that you and your families are safe, and we're keeping all who have been affected in our thoughts and prayers. If you need help with food preparation or food safety during this time, please see our blog for resources, or feel free to email us with questions.
As always, I love hearing from you! Feel free to email me at info@beckydorner.com with comments, suggestions or questions.
Warmest wishes,
Becky