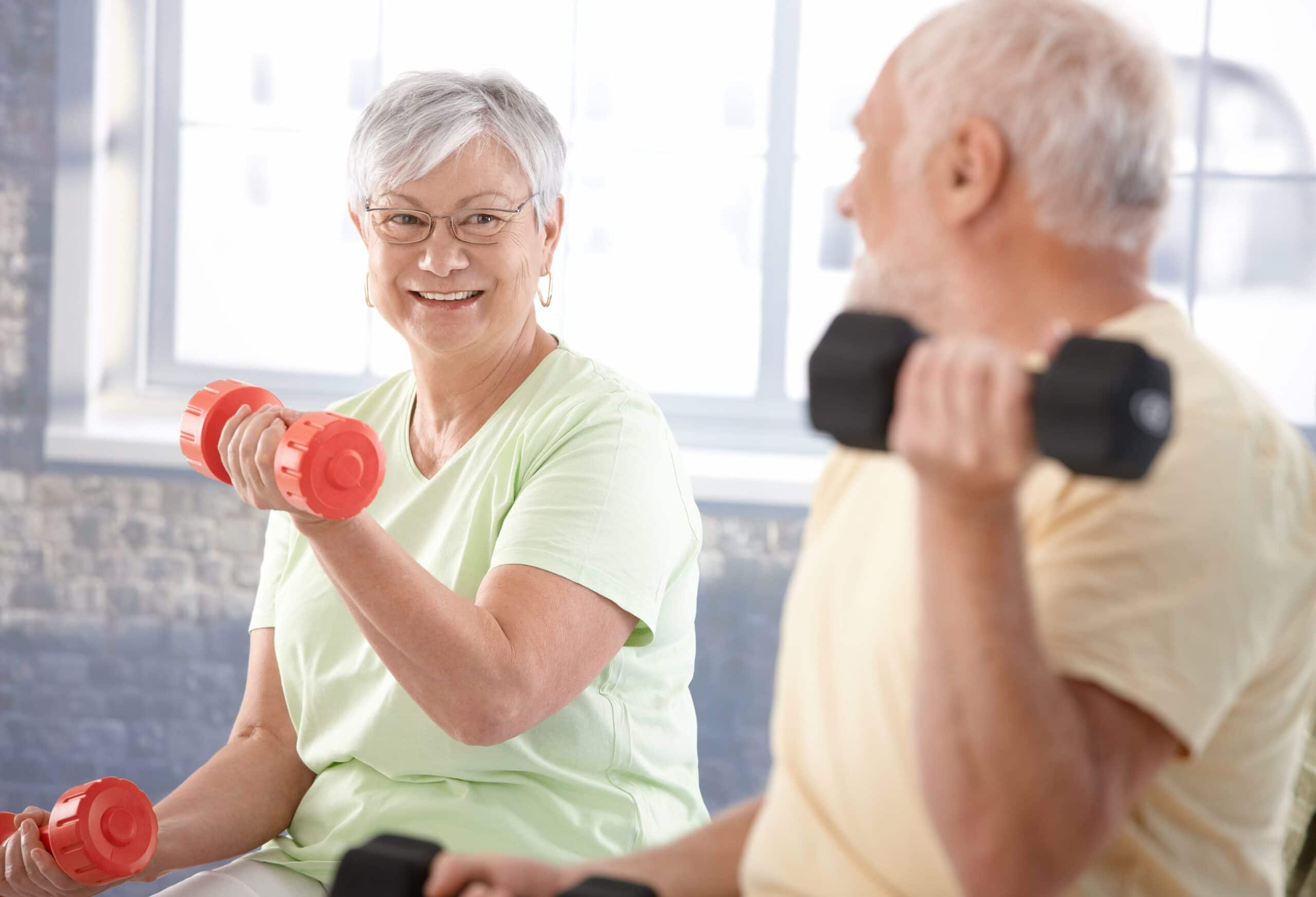 Did you know that it's September is Healthy Aging® Month? It's all about bringing national attention to the positive aspects of growing older, how to embrace your age and how to live a healthy life as an aging adult.
In order to embrace this special month, we've compiled a few recent articles below that highlight the positive effects of healthy aging and how to promote healthy aging in your patients.
September Is Healthy Aging® Month – 10 Tips To Celebrate
Healthy Aging®
Celebrate September is Healthy Aging® Month! Healthy Aging® has provided ten tips to help you reinvent yourself in order to embrace your age and have a healthier outlook on life. These are great tips to pass on to your patients to help them have a better quality of life as they age.
WHO Guidelines on Integrated Care for Older People (ICOPE)
World Health Organization
These recently updated guidelines are aimed at helping healthcare professionals across the globe provide care that centers around the needs and preferences of aging adults, as well as to improve the health and wellbeing of older people in order to prevent, slow or reverse declines in their physical and mental capacities.
Nutrigenomics: Future or Fad?
Food & Nutrition Magazine®
Nutrigenomics is "the field of discovery about how environmental factors, such as food intake and lifestyle, influence gene expression." Researchers are learning more about the link between nutrition and genetics and, more specifically, professionals are trying to determine if people would thrive better from a nutrition plan that's specifically developed based on their genetic makeup.