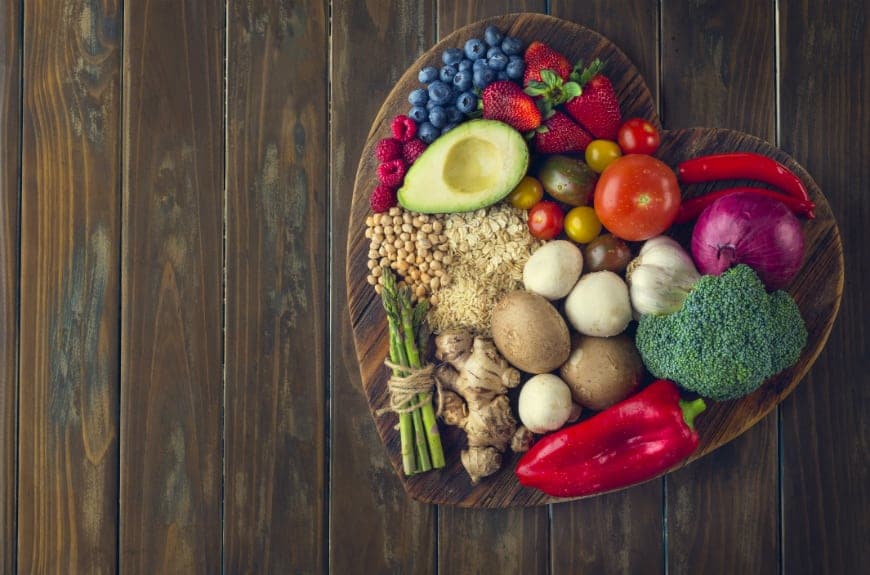 It's been a while since I last blogged about our efforts to assist the hospital in Port au Prince Haiti. The nurse we were working with has moved back to the U.S., but continues to assist with making sure our nutrition funds get to those in need. We are now working with Jo Cherry, MD who is from the UK. Dr. Cherry was kind enough to send us a detailed email and photos of just one of the patients that has had success with the help of improved nutrition care. With her permission (and the patient's), I am sharing this information. We hope that some of our readers may want to continue to assist in providing funds for the incredible work that Dr. Cherry and others are doing in Haiti. Working directly with these amazing professionals we know that our funds are actually reaching those in need and resulting in some wonderful success stories of helping people to heal and return to their normal lives. If you'd like to help, please send your donations to Hartville Mennonite Church, c/o Sue Nisly, 1470 Smith Kramer St. NE, PO Box 727, Hartville, Ohio 44632.  (Please be sure to make a note on your check that says "Nutrition for Hopital Bernard Mevs, Haiti").
Becky,
Thank you for your kind support of the patients in Haiti. I started a nutrition programme for the spinal patients back in October which consists of protein and milk supplements daily with protein "treats" up to 3 times a week on top of that… Many of my patients on the spinal unit had a BMI that indicated being underweight and in many cases their BMI would be consistent with starvation. As you are aware, having malnutrition to any extent impairs healing of wounds and we were finding that the main reason for our patients staying in the hospital was for treatment of wounds that were failing/slow to heal.
Since we started the nutritional programme on the spinal unit we have discharged patients that at one point we had thought might never heal. Edith is a 24 year old girl who sustained a fracture to her cervical spine in a road traffic accident in March 2010 rendering her a C5 Quadraplegic. The Bus accident lawyers that were involved in the case believe that a bus grazed the vehicle Edith was in. Edith came to Hospital Bernard Mevs/Project Medishare with a Grade 4 sacral ulcer with comorbidities of systemic infection, severe malnutrition and severe depression. She sustained her wounds from sleeping on hard flooring. She had multiple surgeries to close her wound which failed- mostly due to her poor nutritional status. Following the initiation of the protein supplementation programme Edith's wound healed rapidly and she was discharged home.
I have no doubt that it was the additional nutrition that facilitated Edith's healing and return home. (I have attached photos of Edith's wound and her return home). Edith is one of the patients that we will be presenting at the European Pressure Ulcer Advisory Panel meeting in Porto in August to show how advanced wound care treatment and nutritional support can change practice and lives in Haiti.

At present I am trying to institute a programme for nutritional monitoring form admission to discharge on the spinal unit – I return to Haiti in September for an indefinite period and look forward to continuing the good work that Karen has started with the ICU patients as well as my own projects in the spinal unit and the rest of the hospital.
Best Wishes,
Joanna Cherry MD