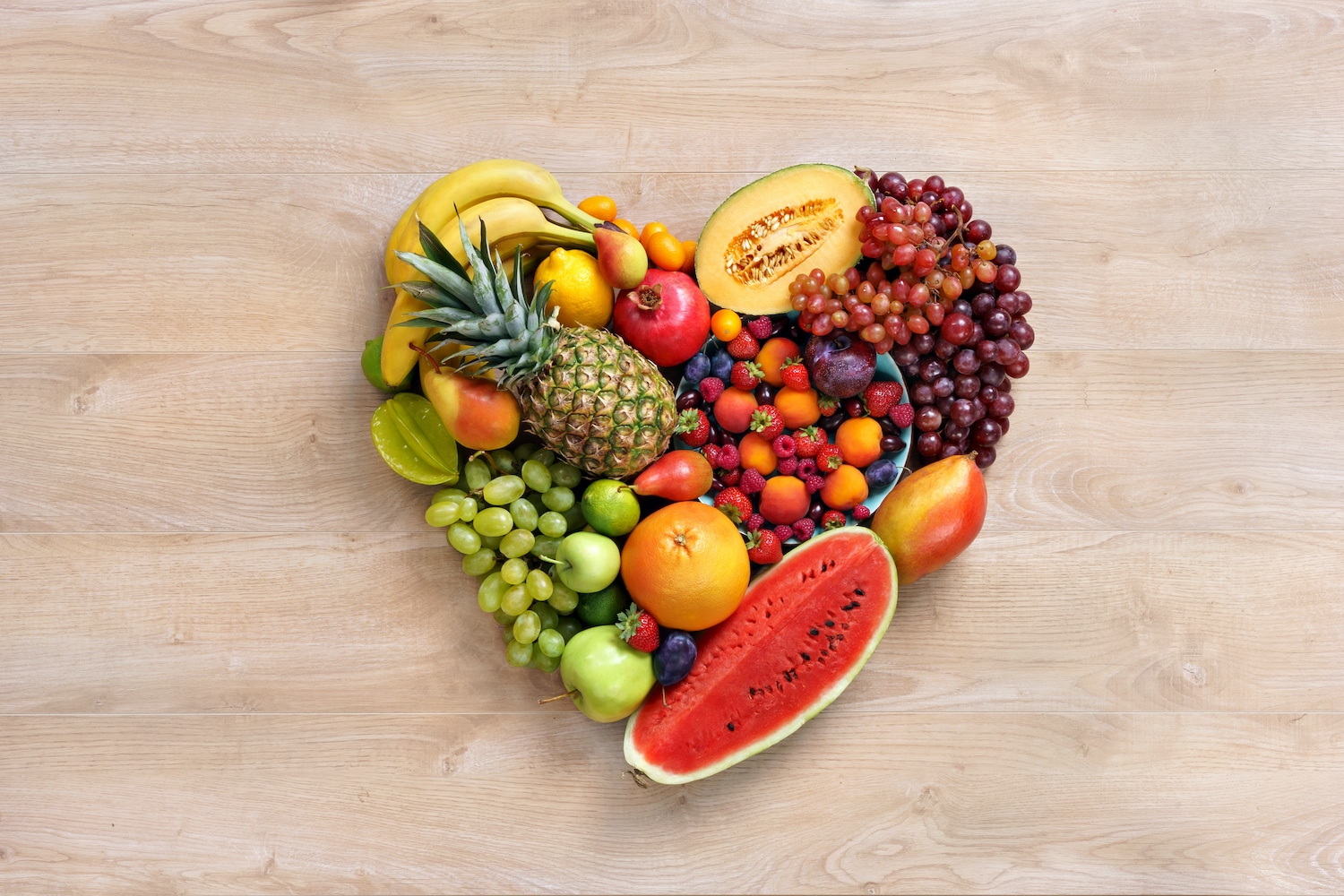 Malnutrition is a life-threatening condition that drastically diminishes a person's quality of life. As nutrition professionals, we play a vital role in screening, identifying and intervening for those with malnutrition so they have the proper care they need to thrive.
Recent industry updates regarding malnutrition include the decision to use a single malnutrition screening tool for identifying malnutrition in all adults, as well as updated considerations for nutrition care in patients with CKD and ESRD. The best defense against malnutrition is proper screening, identification and nutrition management. Learn more below.
Position of the Academy of Nutrition and Dietetics: Malnutrition (Undernutrition) Screening Tools for All Adults
Journal of the Academy of Nutrition and Dietetics
Based on the evidence currently available, The Academy of Nutrition and Dietetics is recommending the use of the Malnutrition Screening Tool to screen adults for malnutrition regardless of age, medical history, or setting. There have been multiple screening tools in use in the past, but now the recommendation is to use this single tool to screen and identify malnutriton for all adults.
Diet Planning Guide: Nutritional Considerations in CKD and ESRD
Nutrition411
People affected by chronic kidney disease or end stage renal failure have an increased risk of developing heart disease and malnutrition. The Academy of Nutrition and Dietetics and the National Kidney Foundation's Kidney Disease Outcomes Quality Initiative (KDOQI) have developed guidelines for nutritional management in these patients.
Learn More with Our Webinars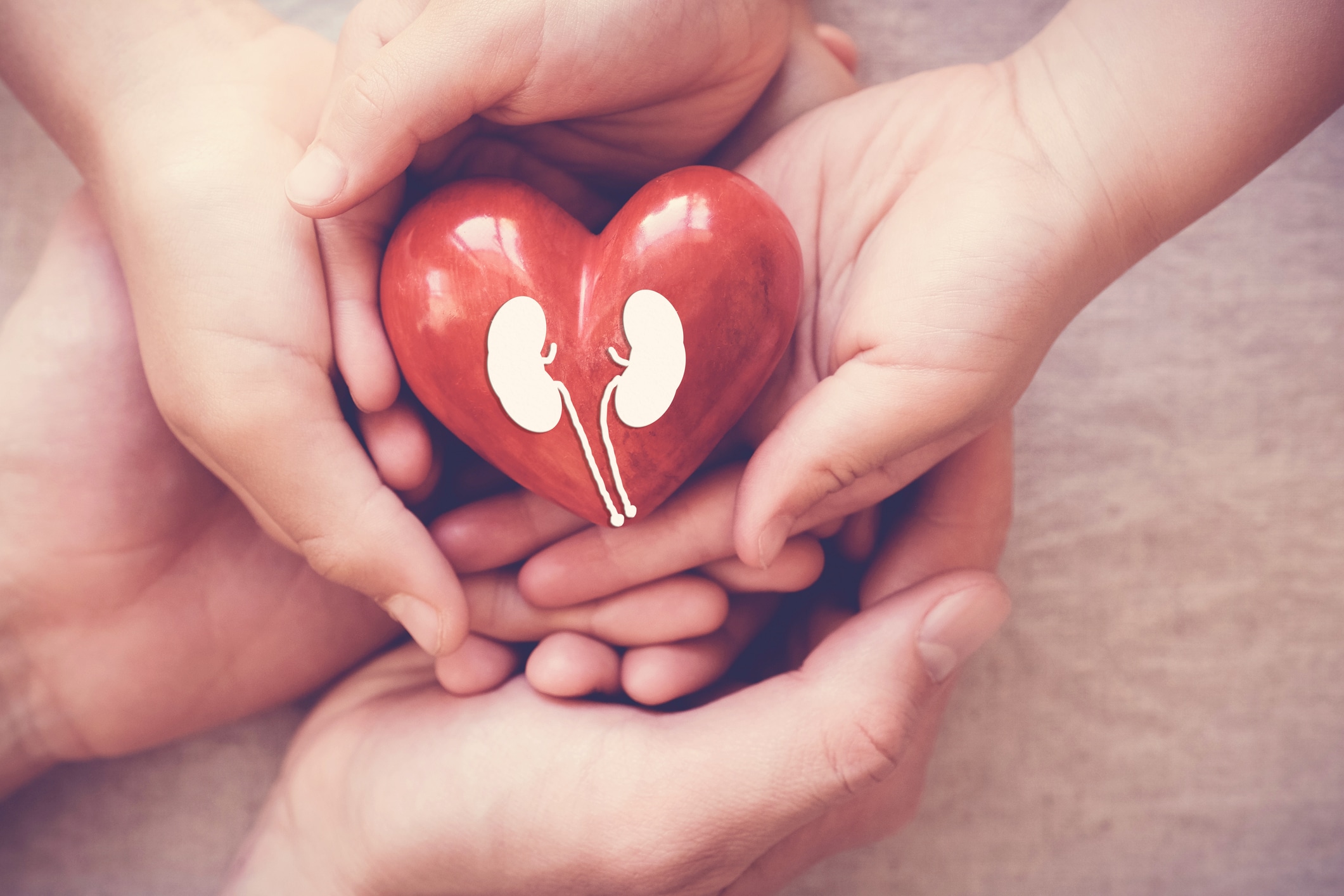 Renal Nutrition Guidelines: Updates and Implementation – Webinar 1
On Thursday, February 13, 2020, from 2–3:30 PM EST, join Laura Byham-Gray, PhD, RDN, FNKF, and Rachael Majorowicz, RDN, CSR, LD, FNKF, for part one of a two-part series as they review the newly updated, evidence-based renal nutrition practice guidelines and supporting evidence.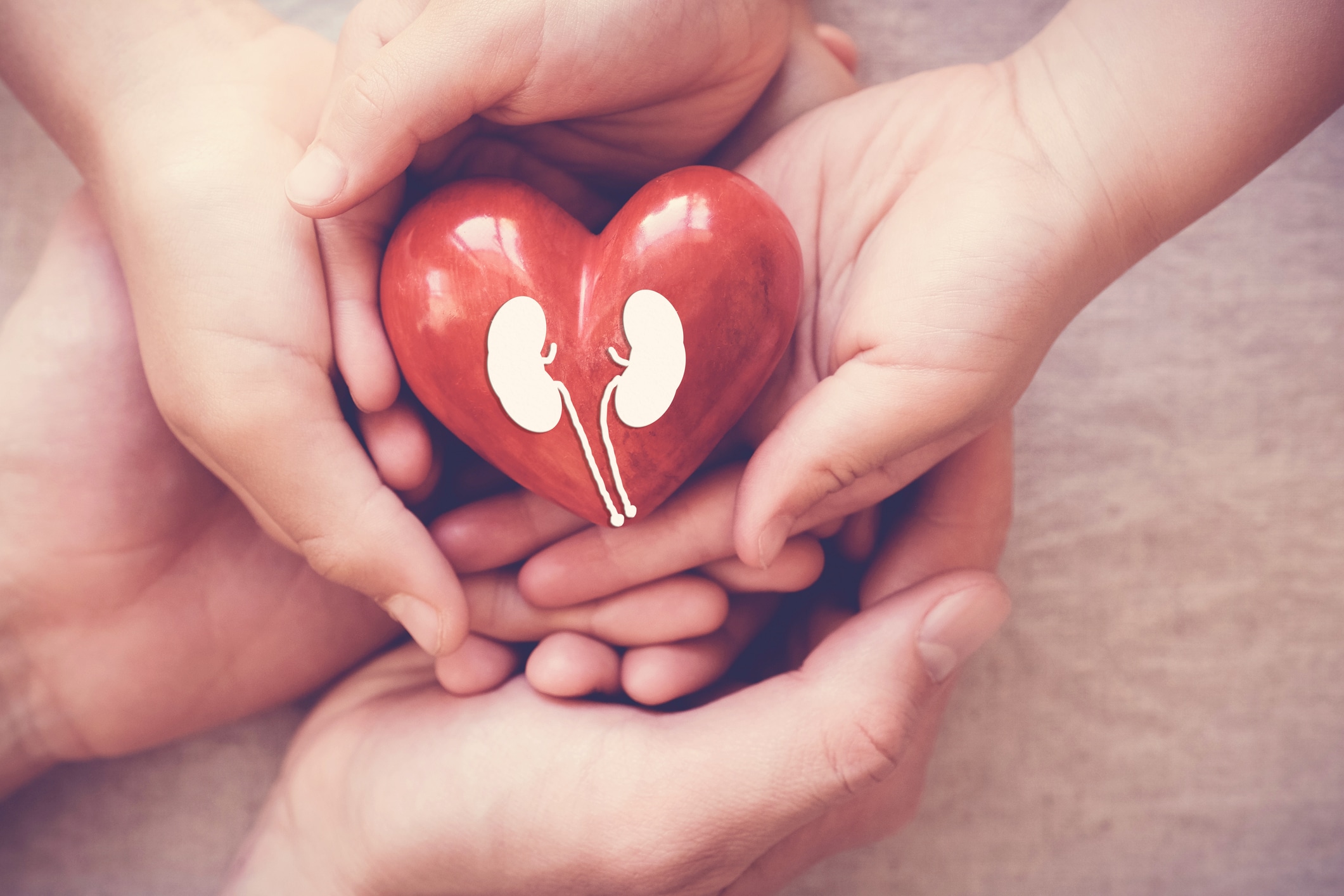 Renal Nutrition Guidelines: The RDN's Role in Stage Management of CKD – Webinar 2
On Thursday, April 23, 2020, join Laura Byham-Gray, PhD, RDN, FNKF and Janelle Gonyea, RDN, LD, FNKF, for part two.