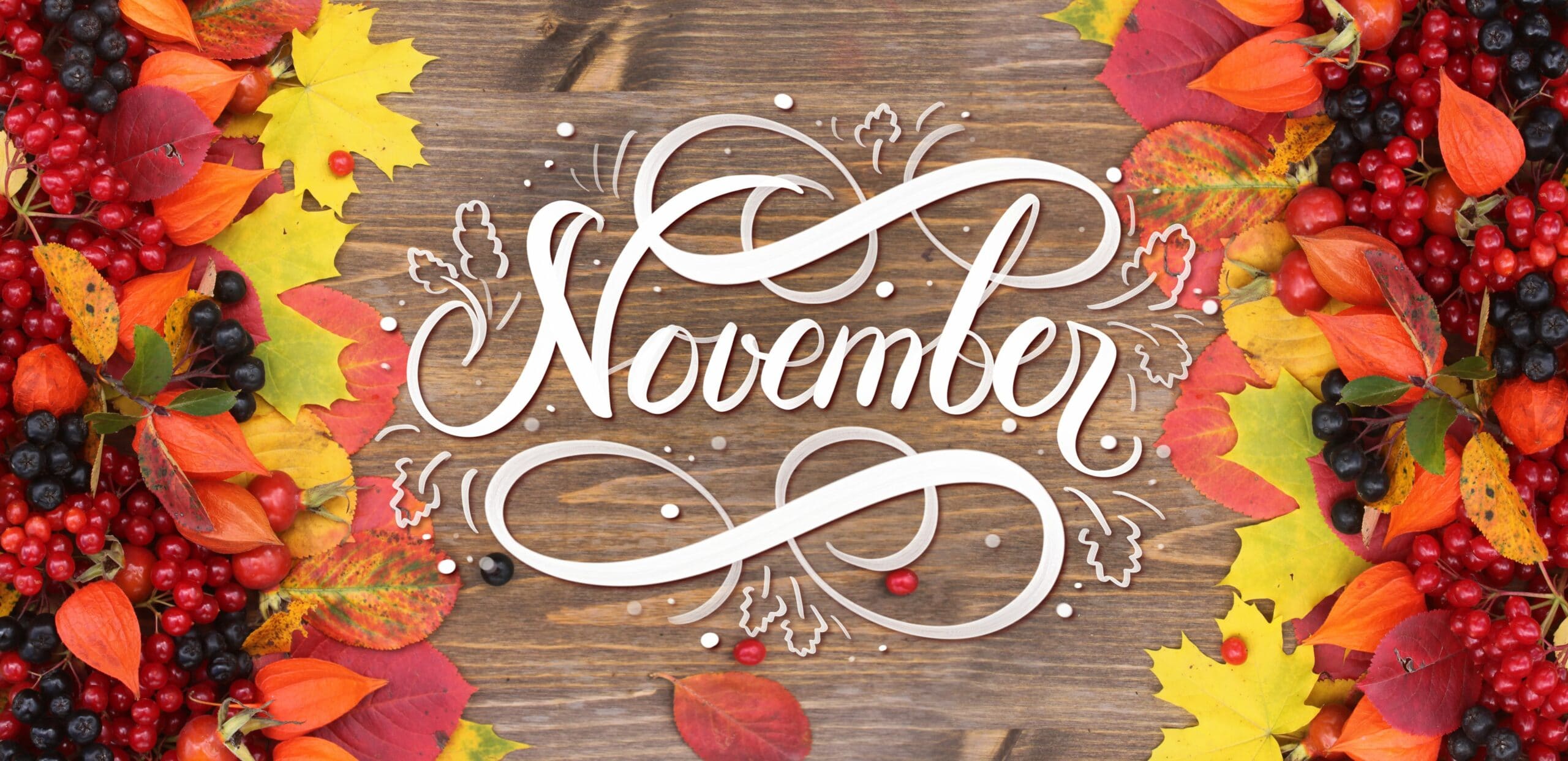 As we welcome November, it's important to take time to think about what we're thankful for. One of the things I'm most thankful for are all of the people who support me in my journey to share helpful nutrition and health information with others. A sincere thanks to my team for their continuous support, and to you, our readers and customers, for your encouragement and patronage.
November is American Diabetes Month, a nationally-recognized observance dedicated to spreading awareness and knowledge of diabetes, a condition that is highly prevalent in the U.S. We hope the articles and resources provided will assist you in your daily efforts to help others.
Additional resources for a healthy, happy holiday season are also included to help you in your quest to assure that your patients/residents/clients have an enjoyable and healthy holiday.
I wish you all a happy Thanksgiving full of family, friends, love—and good food!
Becky