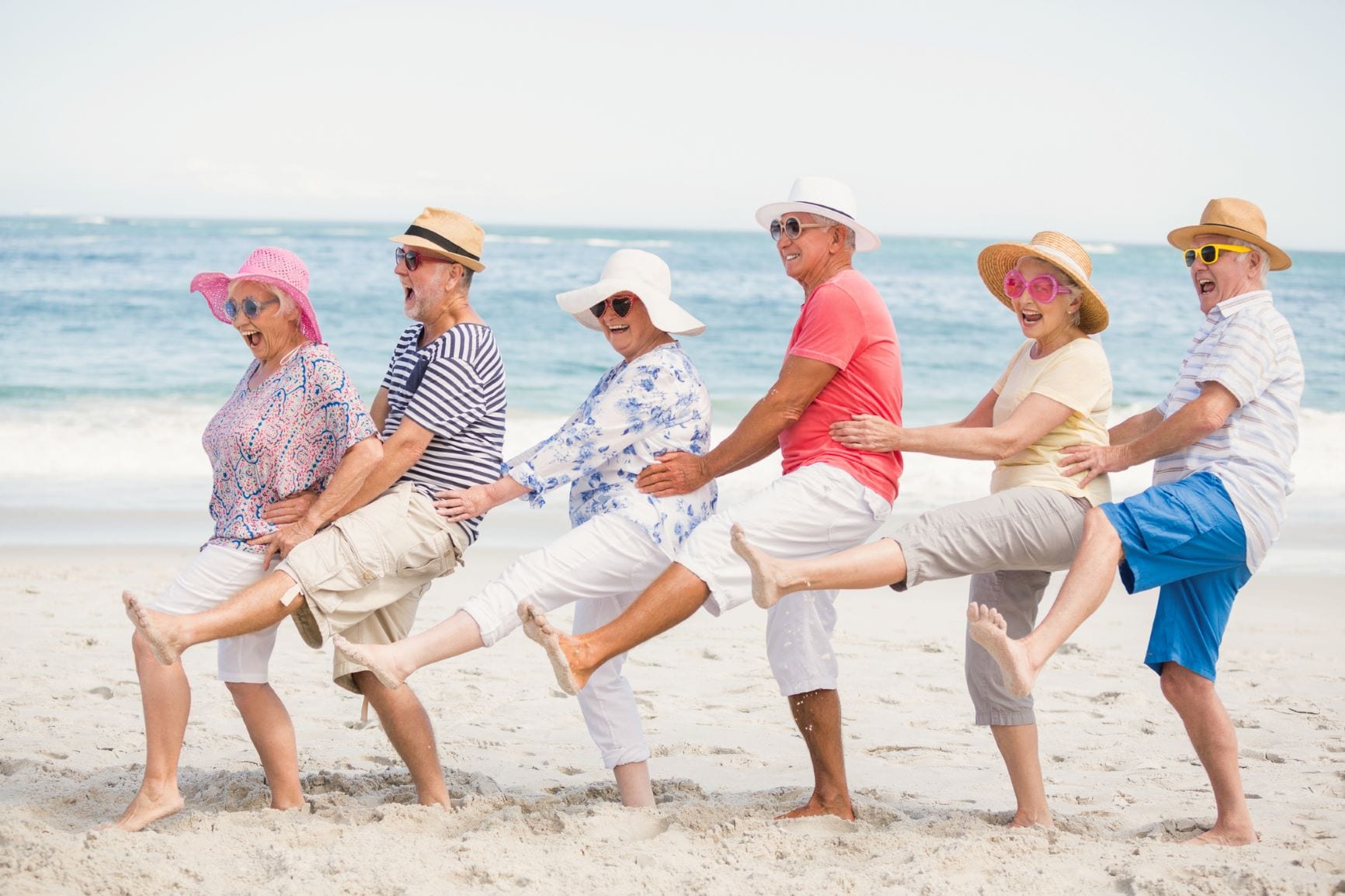 We have a great feeling that 2019 will be the best year yet for our fellow nutrition professionals, and want to help you succeed with the best tools and resources available. Get an energizing start to the new year by reading about new trends, celebrating with like-minded individuals and expanding your knowledge base with courses and webinars.
Top Food Technology Trends You Will See in 2019
Forbes
As nutrition specialists, it's important to stay updated on the latest and upcoming advancements in food technology. This article highlights new trends for 2019, including ghost restaurants, smart ovens and data mining.
Pride in Foodservice Week
Association of Nutrition & Foodservice Professionals
Pride in Foodservice Week was created by the Association of Nutrition & Foodservice Professionals to honor those in these fields for their hard work and dedication. How will you celebrate this special week (February 4-8) with your team and clients?
CMS Rules & Regulations
Becky Dorner & Associates
Need to brush up on the CMS requirements for nursing homes? This page provides links to essential information and documents, including CMS critical element pathways, revised F tag numbers and more.
Learn More with Our CPE Self-Study Courses

Update! CMS LTC Survey Citations and New Revisions Webinar
You won't want to miss this update with Brenda Richardson, MA, RDN, LD, CD, FAND. Learn more about which CMS F tags are being cited as well as new revisions to the Critical Element Pathways.
Emergency/Disaster Plan for Food and Dining Services Course
The key to surviving during a disaster and moving forward after a disaster is advance planning. This manual provides detailed information on planning for emergencies, providing safe food and water supplies and preparing meals during a variety of emergency situations.
Making Nutrition Your Business: Building a Successful Private Practice, 2nd Edition Course
Is one of your goals to start or expand a practice this year? This course focuses on defining the essentials for starting, developing and growing a private practice. In addition, the book/course explores methods to diversify your private practice and expand your revenue stream.