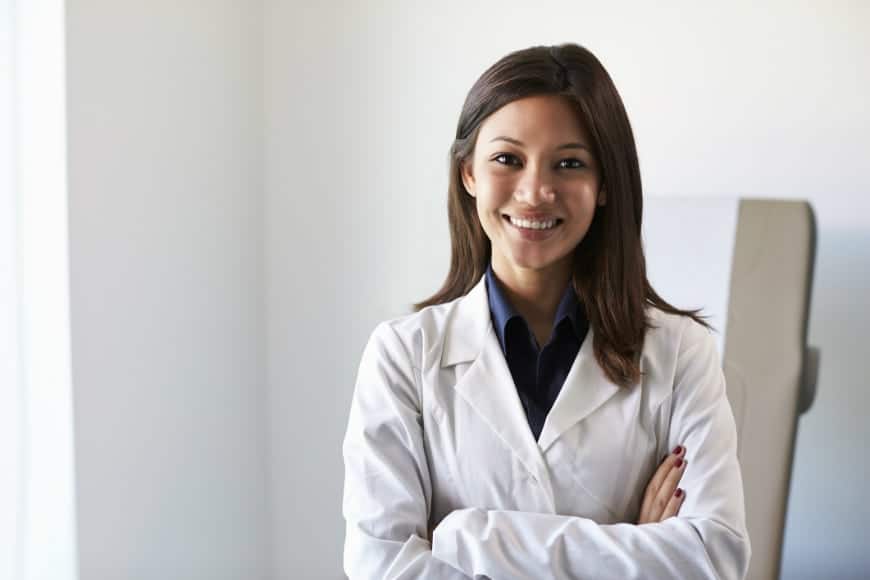 WASHINGTON, D.C. (PRWEB) MAY 30, 2009
One to three million people develop pressure ulcers (commonly known as bed sores) in the U.S. each year. Pressure ulcers reduce overall quality of life by causing pain and suffering and increasing morbidity and mortality. They create a major burden on the health care system by increasing staff time needed and dramatically increasing the cost of healthcare, not to mention the increased risk of liability. Any intervention that can help to prevent and/or treat pressure ulcers is important. Nutrition is one intervention that plays an important role in the prevention and treatment of pressure ulcers.
The National Pressure Ulcer Advisory Panel (NPUAP) serves as the authoritative voice for improved patient outcomes in pressure ulcer prevention and treatment through public policy, education and research.
The NPUAP has recently released The Role of Nutrition in Pressure Ulcer Prevention and Treatment: NationalPressure Ulcer Advisory Panel White Paper, authored by Becky Dorner RD, LD, Mary Ellen Posthauer, RD, CD, David Thomas, MD, CMD, FACP and the National Pressure Ulcer Advisory Panel. This document reviews currently available scientific evidence related to nutrition and hydration for pressure ulcer prevention and treatment in adults. In addition, it introduces the nutrition recommendations from the new National Pressure Ulcer Advisory Panel (NPUAP) and European Pressure Ulcer Advisory Panel (EPUAP) Guidelines for Pressure Ulcer Treatment.
Known risk factors for pressure ulcer development include compromised nutritional status such as unintentional weight loss, undernutrition, protein energy malnutrition and dehydration, as well as low body mass index, reduced food intake and impaired ability to eat independently. In addition, undernutrition and protein energy malnutrition can negatively impact pressure ulcer healing.
Early nutrition screening, along with assessment and intervention by a registered dietitian are essential for preventing and/or treating pressure ulcers. Detailed information regarding nutrition screening, assessment and intervention are reviewed in the paper. Each clinician must use expert clinical judgment based on a through medical and nutritional assessment to make appropriate individualized recommendations. The paper reviews specific recommendations for medical nutrition therapy (nutritional treatment) of pressure ulcers including recommendations for energy (kilocalories), protein, amino acids, fluids and micronutrients (with emphasis on vitamin C and zinc).
A review of future research needs in the area of nutrition and pressure ulcers is also included, along with ethical and clinical implications for practice.
Contact:
Becky Dorner RD, LD
Director, NPUAP
Becky (at) BeckyDorner (dot) com
1-800-342-0285 X220
Becky Dorner & Associates, Inc.
https://www.beckydorner.com