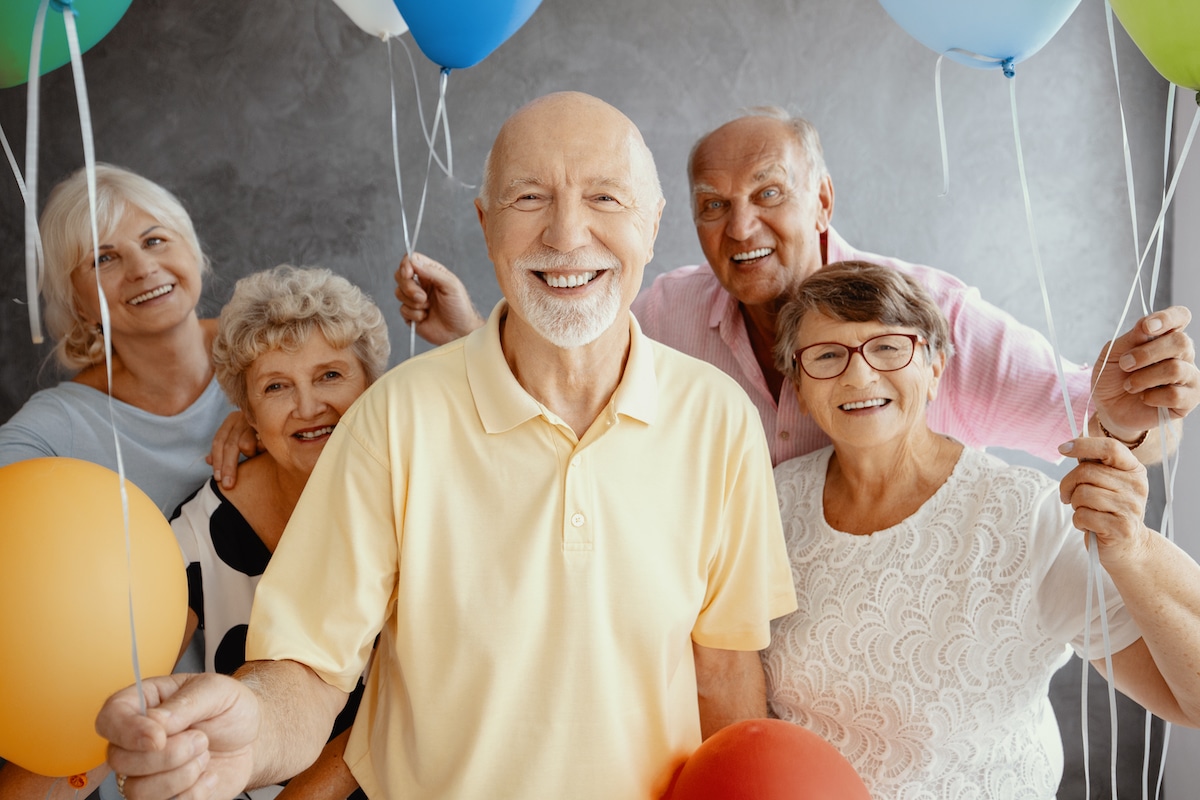 At Becky Dorner & Associates, we're dedicated to advocating for excellence in nutrition care, and that means bringing you the latest in nutrition news to help you succeed. This month is Older Americans Month and Celiac Awareness Month. According to the Kaiser Family Foundation, older Americans ages 55 and over make up 29% of our population, so it's imperative that we do everything we can to support this population. In addition, Celiac Disease affects millions of Americans. With so many people living with this disease in our country, it's time to further the research and awareness of CD.
During FNCE 2018, the Academy of Nutrition and Dietetics announced an implementation date of May 1, 2019 for the International Dysphagia Diet Standardisation Initiative (IDDSI). The implementation will take place over time, and we're here to help with tips and resources to aid you in the process.
We continue to release new courses and publications including our brand new course on the CMS SOM Appendix PP for Nursing Homes, and our recently revised Policy & Procedure Manual which are available now.
Please provide us with some feedback on what we're sharing – we want to be sure we are providing the kind of information and resources you need. You can email me at info@beckydorner.com with comments, questions or suggestions any time. We love hearing from you!
Warmest wishes,
Becky