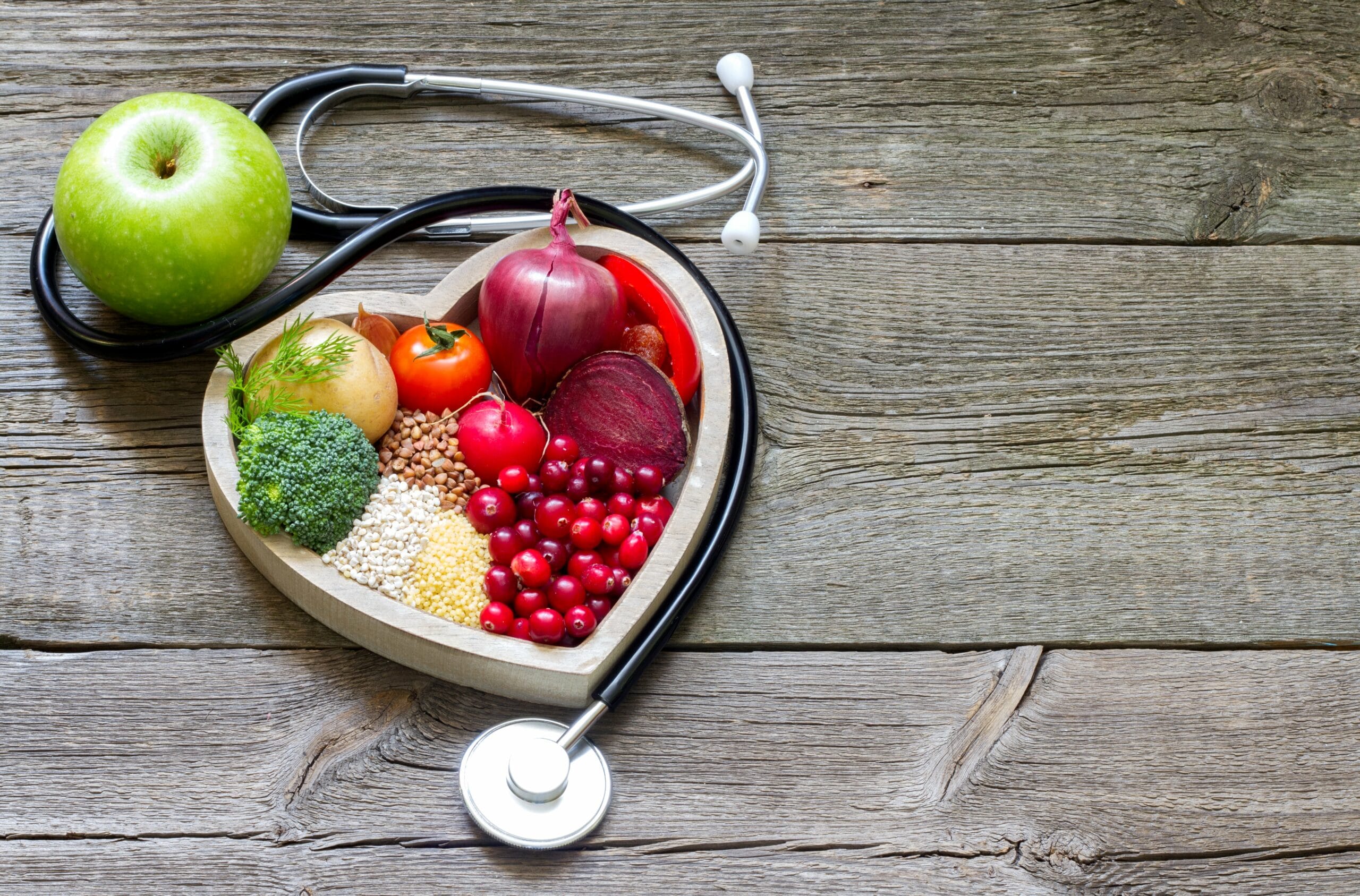 For August we've compiled some recent articles on various ways that diet impacts health—from lowering the risk of mortality, to treating pressure injuries, to foodborne illness. These articles highlight the effects that food has on our bodies—both positive and negative. These news stories reinforce the importance of educating the public on nutrition and food safety and their relationship to good health.
Let's take a look at a few articles bringing these points to life…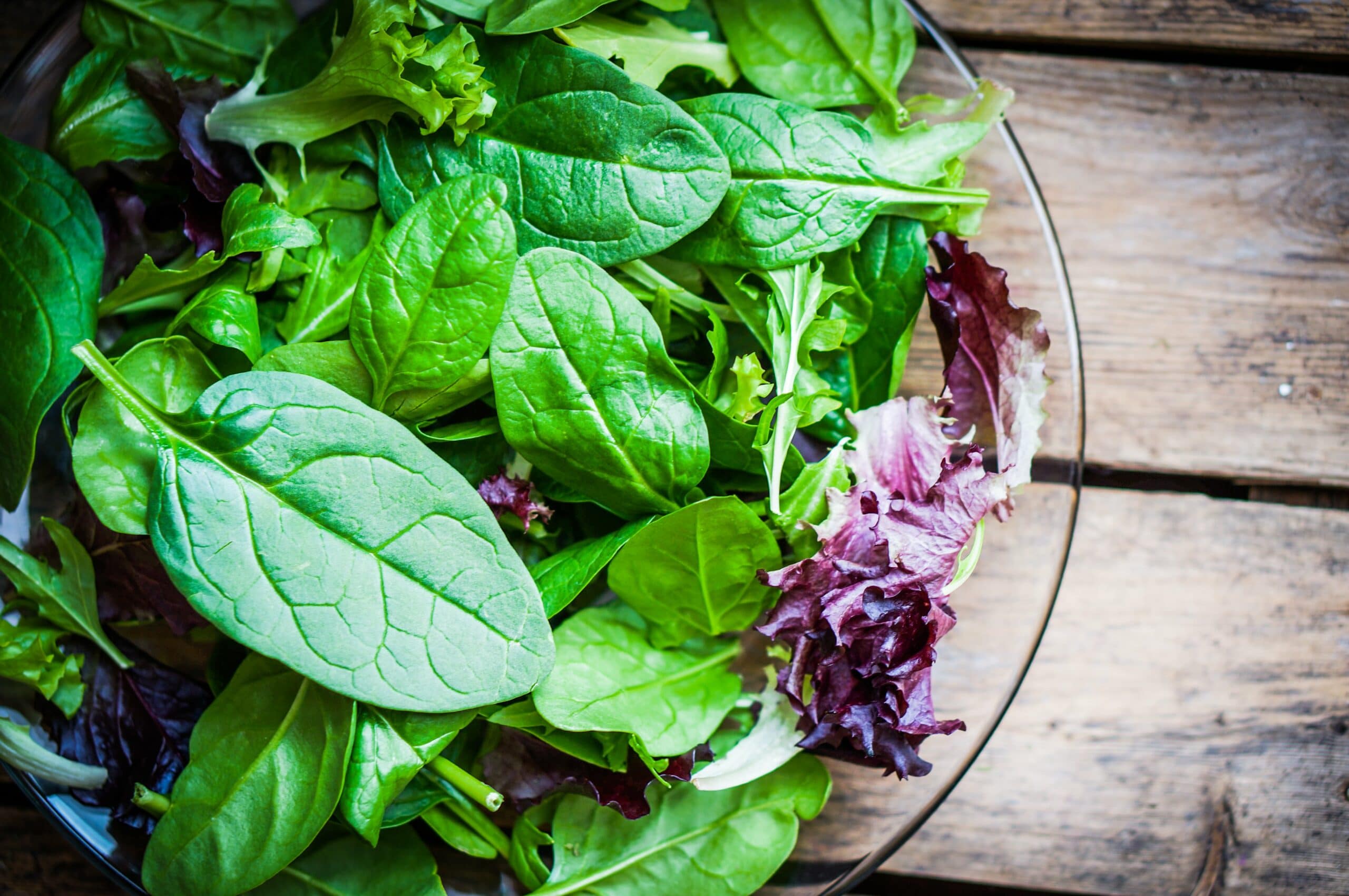 Plant-Based Diets May Be Associated with a Lower Risk of Mortality
Medical News Bulletin
Plant-based foods have long been known as healthy staples in a diet, whereas a meat-heavy diet has been linked to poor health and cardiovascular disease. To test the idea that plant-based foods are healthier, a group at the Johns Hopkins Bloomberg School of Public Health conducted a study and examined long-term survey data to see how a plant-based diet effects mortality.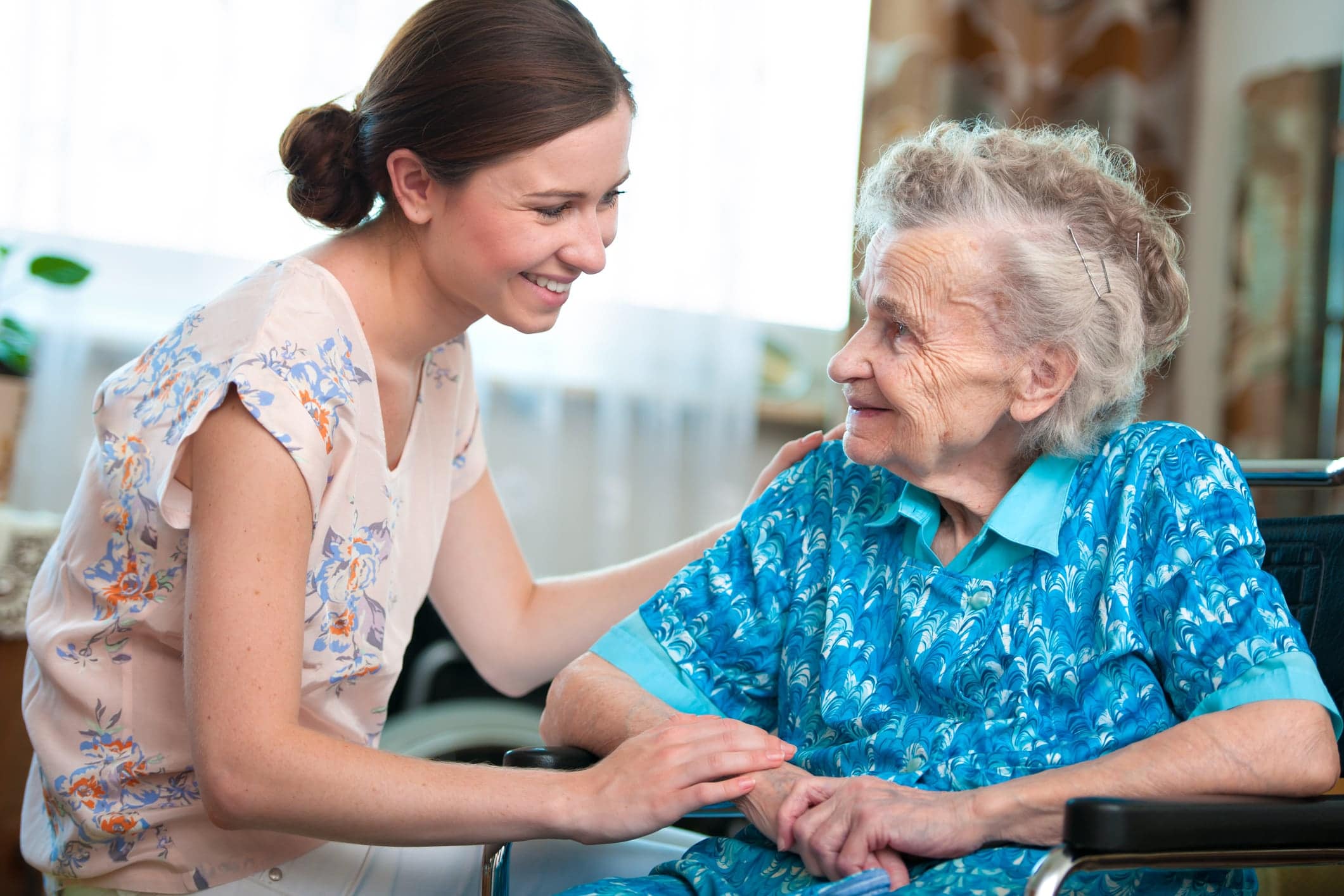 Nutrition's Role in Treating Pressure Injuries
Today's Dietitian
There have been recent strides in the medical industry regarding pressure injuries, particularly in the definition of the stages of pressure injuries, but the industry lacks research regarding the effects of nutrition on the healing of these injuries. This article from Today's Dietitian aims to analyze different areas of nutrition and diet—protein, amino acids, vitamins, and minerals, etc.—and how they affect the body's ability to heal.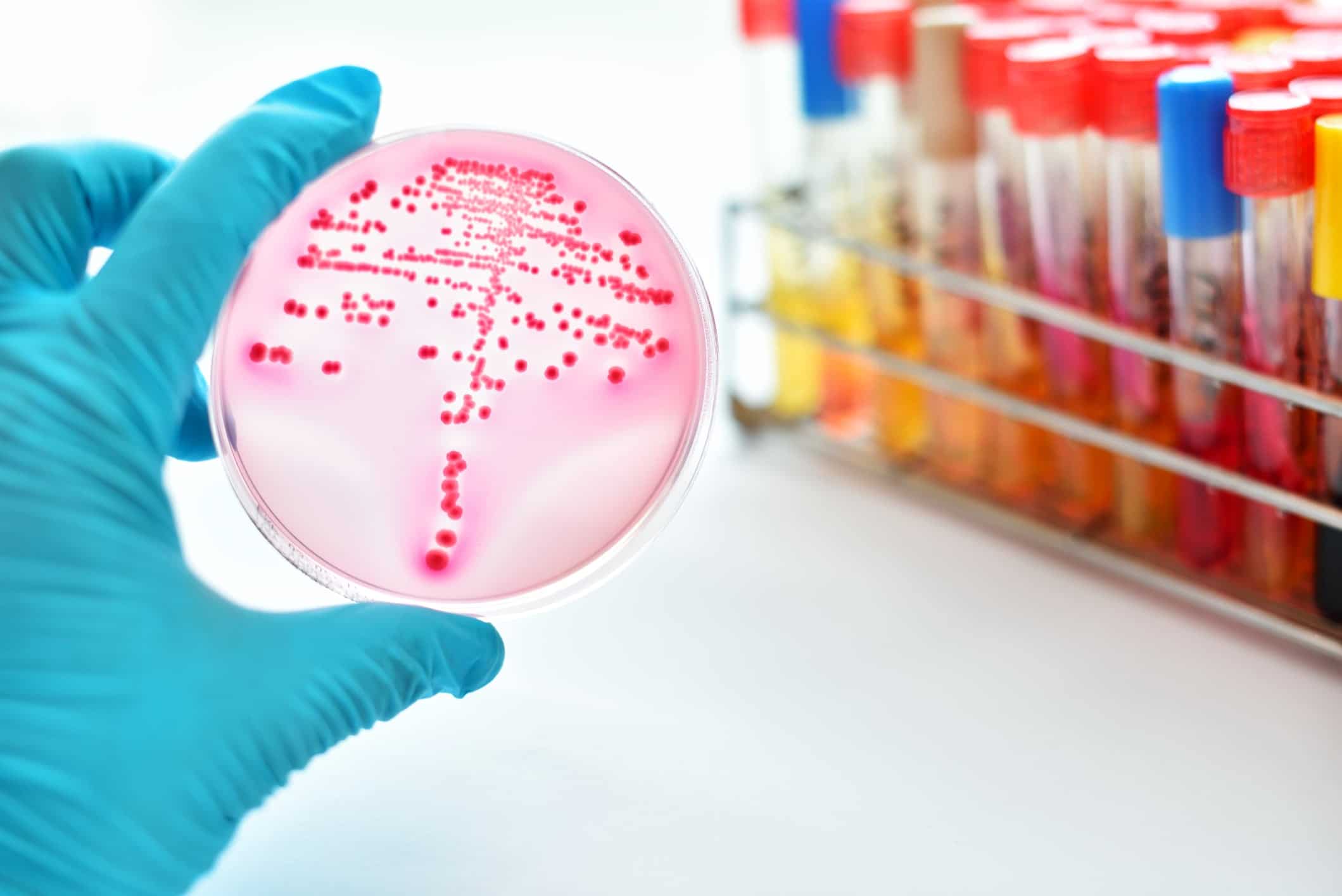 Foodborne Illness May Be On the Rise. Here's Why.
CNN
Every year there are people who experience drastic consequences from the simplest, most necessary act of eating. But data from the CDC indicates that outbreaks of foodborne illness may be on the rise, some forms in particular like Listeria, Salmonella, Campylobacter, Shigella, Vibrio, and Yersinia. However, the increase could be partly due to the improved methods for detecting, reporting and investigating these illnesses.