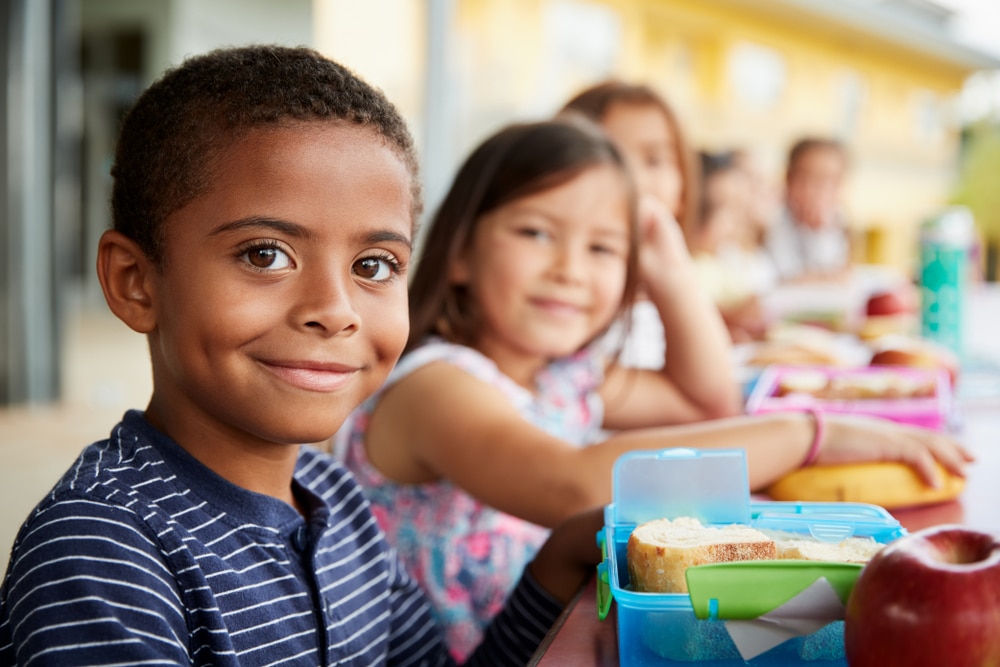 Kids Eat Right Month is a national initiative to raise awareness about the importance of good nutrition for children and teaching children healthy eating habits that they will use all their lives. As the Chair of our national Foundation that celebrates Kids Eat Right month each August, I'm thrilled to share this collection of informative resources that will help parents and pediatric professionals learn more about the best nutrition for kids.
Also celebrated in August is National Breastfeeding Month, which aims to build a "landscape of breastfeeding support." Focused on "the needs of lactating families and those who support them," this month-long observation dives into the human milk feeding journey and its benefits to infants, which connects on a larger scale to infant and childhood nutrition. You can explore this topic more with the resources provided below.
By learning more about childhood nutrition and what kids need to be healthy and thrive, parents and pediatric professionals can set kids up for happy, healthy lives.
Lifecycle Nutrition
USDA
Raising healthy kids means making nutrition a priority right from the start. This collection of resources features tips and information that parents need to ensure that their child is healthy from preconception all the way through their childhood. There are also resources for adults who want to take charge of their health and learn how to eat better to live longer.
Learn More with Our CPE Self-Study Courses
Born to Eat: Whole, Healthy Foods from Baby's First Bite Course
This CPE course thoroughly addresses the concept of baby led weaning as a recommendation for feeding babies in a more natural and healthy way. It is important to understand age related readiness behaviors and nutritional needs before focusing on the steps of baby led weaning.
Pediatric Nutrition Assessment CPE Self-Study Course
This CPE self-study course includes required reading of the Academy of Nutrition and Dietetics Pocket Guide to Pediatric Assessment, 3rd edition, which was published in 2020. This evidence-based guide is an essential resource for nutrition practitioners who assess the nutritional status of infants, children and adolescents.