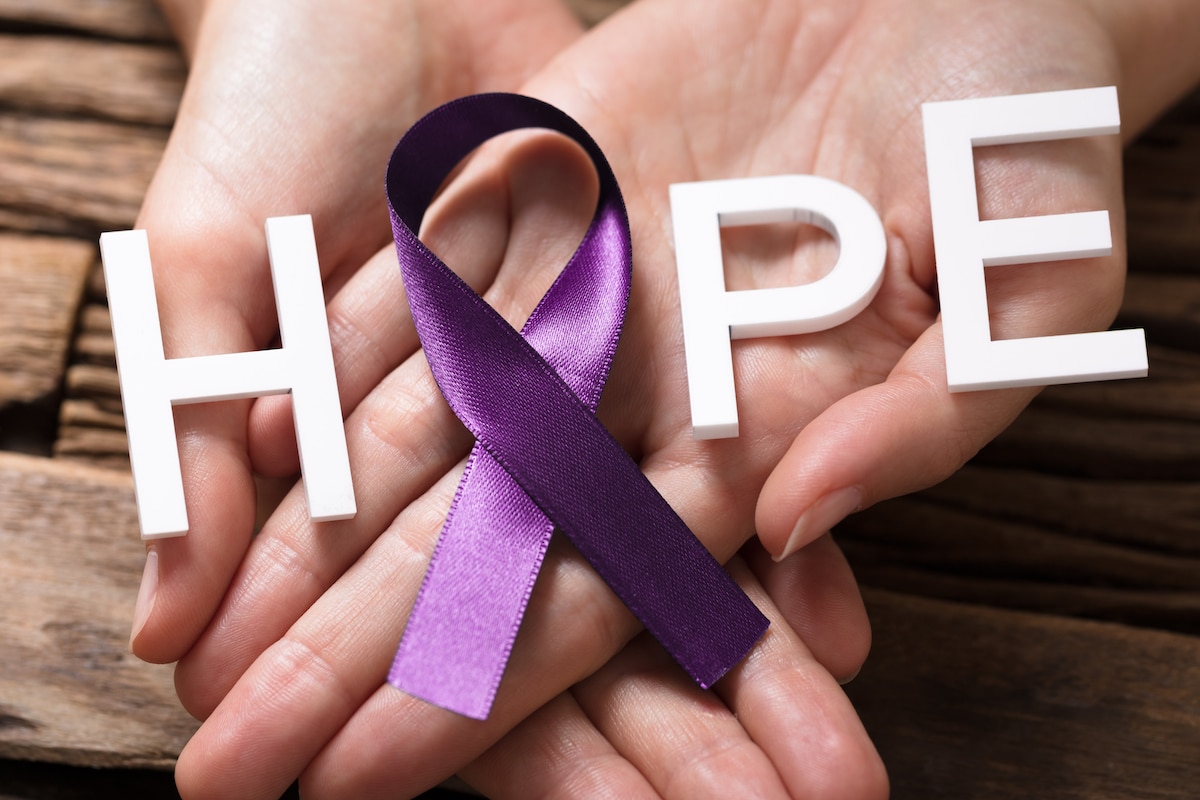 June is full of observances: Men's Health Month, Alzheimer's and Brain Awareness Month, and Dysphagia Awareness Month. Men make up roughly half of the world's population, and let's face it, we want to keep our men healthy! And there are a significant number of people in the U.S. living with Alzheimer's disease and swallowing disorders like dysphagia.
There is a lot that we as nutrition professionals can do to help people improve their health, and prevent or maintain health for people living with these life-altering conditions! I've collected the best, most trusted resources on each of these topics in hopes that it helps you expand your own knowledge and share this information with others.
If you haven't purchased our revised Policy & Procedure Manual yet, I hope you'll take a look. Written for health care facilities, it includes new information on the CMS regulations, Nutrition Care Process, Food Code, quality assurance and performance improvement, food safety/sanitation, meal service, person centered dining and more. It is now available for purchase!
As always, I love getting feedback from you on what we're sharing. Feel free to email me at info@beckydorner.com with comments or questions!
Warmest wishes,
Becky