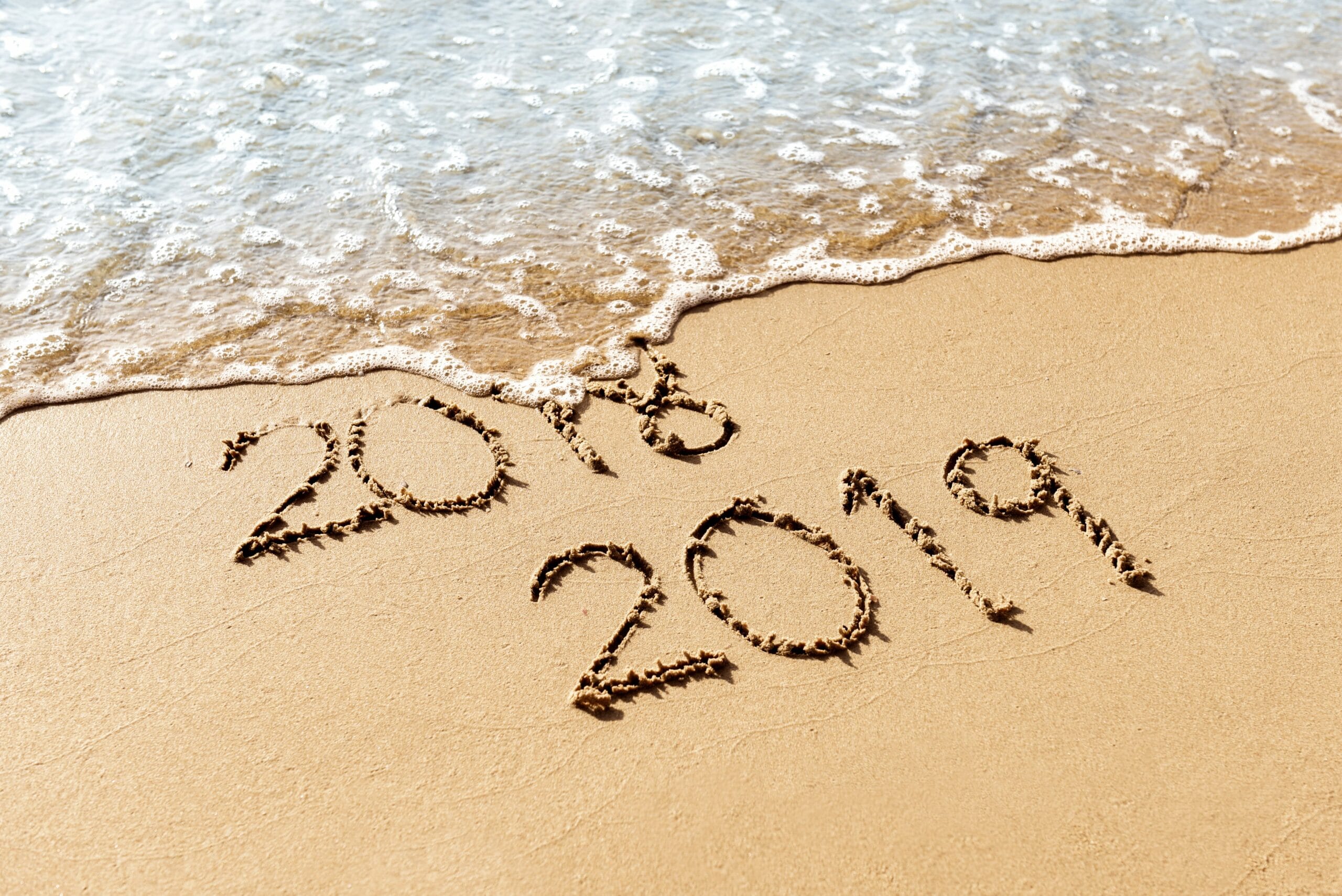 Happy 2019! I hope you enjoyed the holidays with your friends and family and are now energized and ready to make this your best year yet!
For me, making this the best year yet means learning about the latest updates in the field, refreshing my knowledge base with new information and resources and continuously motivating myself to expand by publishing new content that will help improve nutrition care.
We hope that this month's shared articles provide you with what you need to succeed—and feel confident that you are operating with a foundation of current, accurate information.
The new year is a chance to start fresh with the perfect mindset to pursue new goals. Your positive outlook for 2019 will help you inspire your clients/patients to continue to live their healthiest possible lives.
It's always a pleasure to receive your feedback. Please email me at info@beckydorner.com if you'd like to comment or share!
Warmest wishes,
Becky