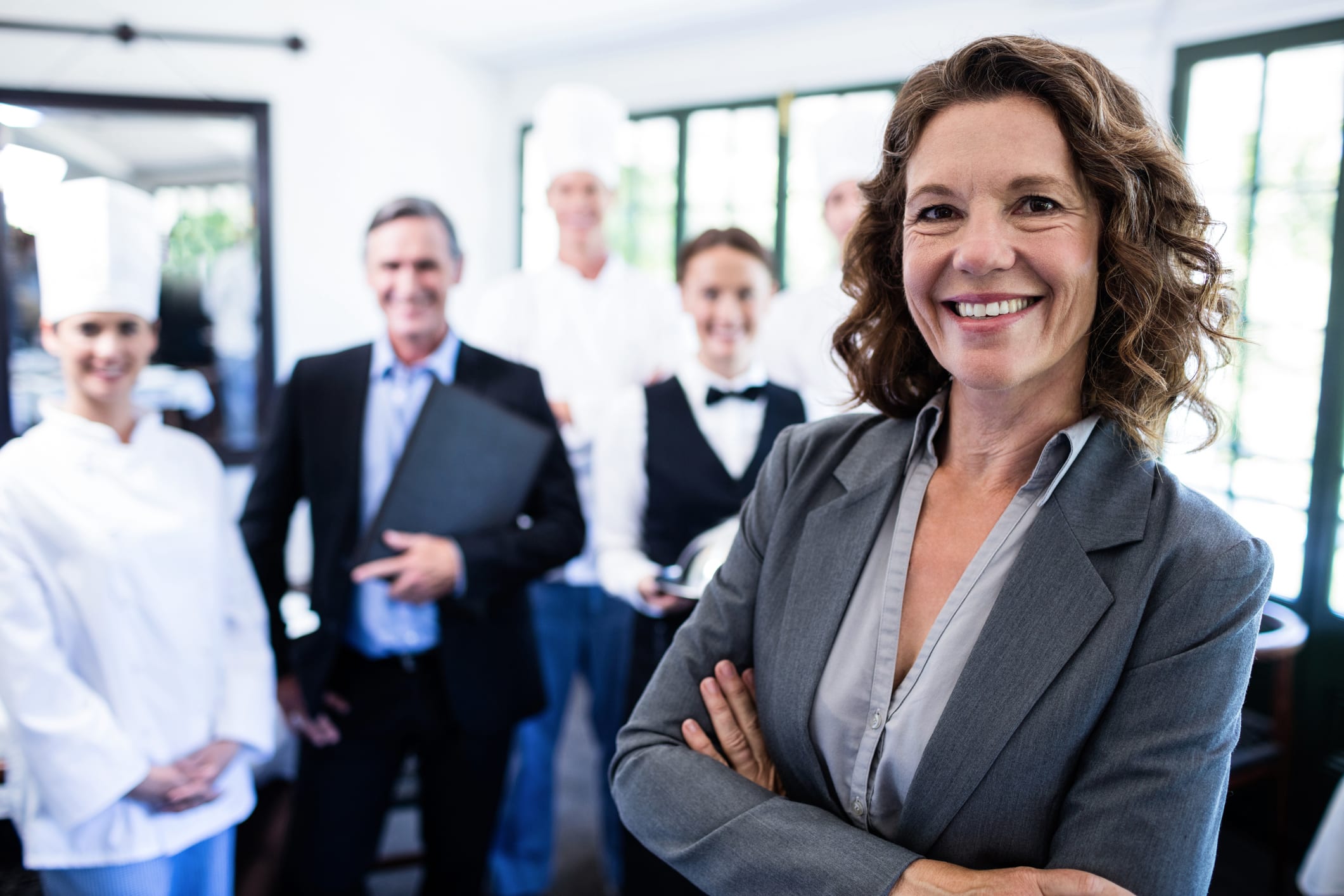 We've waited a long time for a standardized framework for foods and liquids for our patients with dysphagia, and it's finally here! Now is the time to start adopting the new framework in your organization. Learn more about what adoption means for you, and access helpful resources.
Adopting the International Dysphagia Diet Standardisation Initiative: Now is the Time!
Becky Dorner & Associates
Now is the time to adopt the IDDSI framework to help acute and post-acute care settings around the world use the same terminology for food and fluid consistencies for patients with dysphagia. Learn more about what adopting the new framework means for your organization.
IDDSI Framework
IDDSI
Download a PDF of the IDDSI framework from the IDDSI website that outlines the food and drinks classification and testing for both adult and pediatric care. The framework gives specific instructions on how to test various foods and drinks for thickness level, intended to provide all care providers around the world with the same terminology.