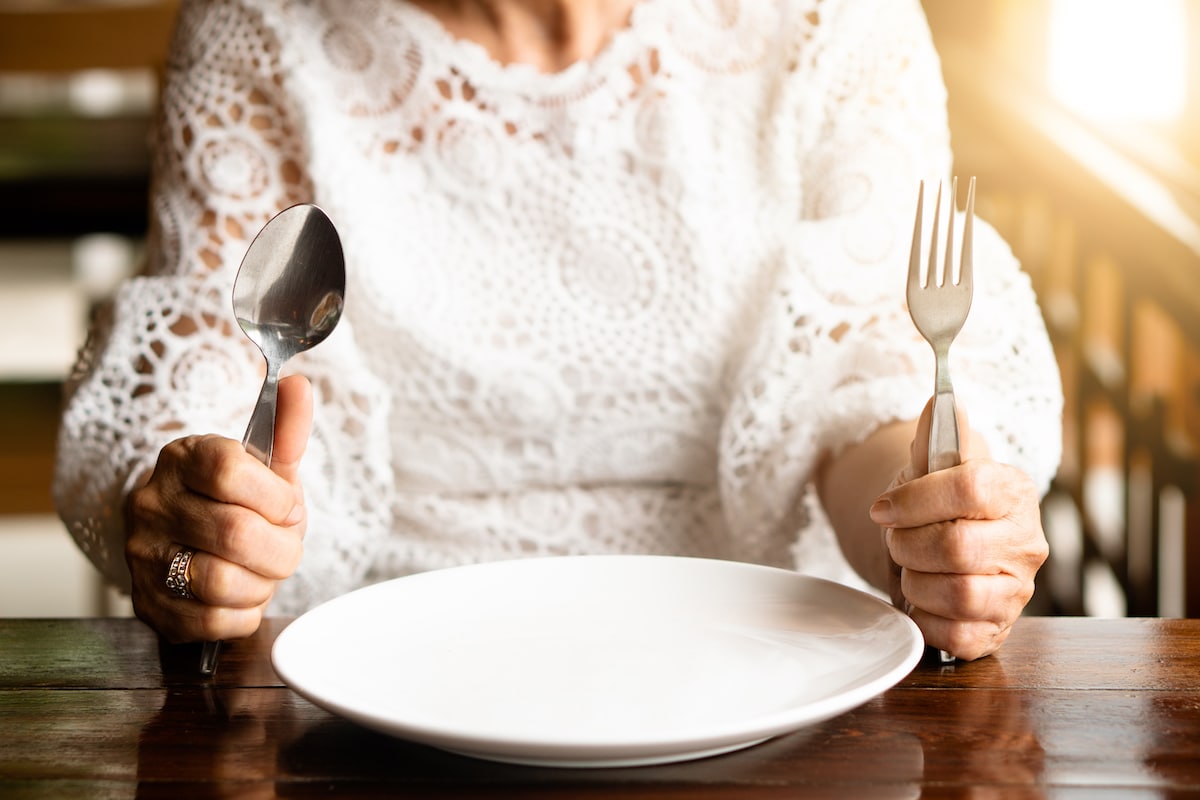 Food insecurity is not having a consistent source of quality, nutritious foods. This phenomenon greatly affects older adults as many live alone and are not able to get to the grocery store. Watch the video and read the articles below to learn more about food insecurity and its implications on the health of the elderly population.
The Shocking Truth About Food Insecurity
TEDx Talks
In this talk, nutritionist Clancy Cash Harrison discusses food insecurity and debunks some popular myths, revealing the hidden causes behind food insecurity and sharing actual solutions that are making a difference. Clancy's mission is to demolish the stigma surrounding hunger and food assistance programs.
The Other Nutrition Crisis
Medscape
Food insecurity and malnutrition often go hand in hand and are part of a growing nutrition crisis, particularly for older adults. However, the diagnosis of malnutrition is complex and can be caused by multiple factors including financial, physical, mental and more.
Helping Seniors with Food Insecurity
Becky Dorner & Associates
Food insecurity is not having a consistent source of food, especially nutritious foods. Many homes with older adults are food insecure, which only increases their likelihood of diabetes, depression, high blood pressure and more.
The Hungry and Overweight Paradox
Academy of Nutrition and Dietetics
There's a connection between being hungry and overweight, and it's food insecurity. Food insecurity is when there is not consistent access to enough food for a healthy, active lifestyle, or when the food supply is lacking in quality and nutritional value.