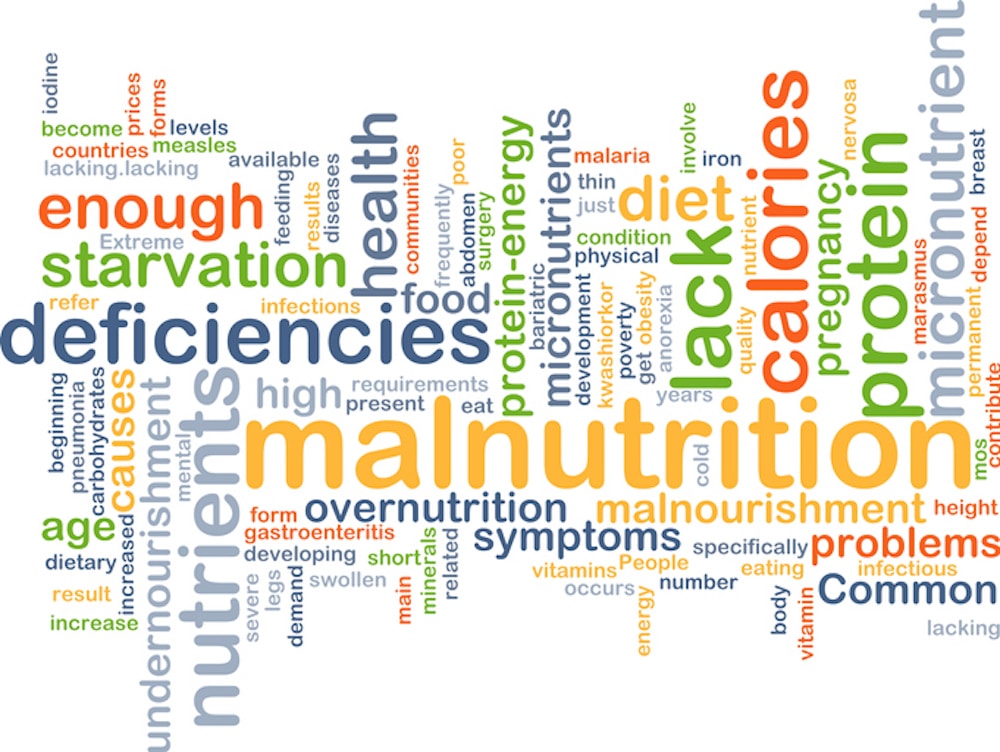 September is Spotlight on Malnutrition Month, a time to focus on increasing awareness of the severity of malnutrition in our country. Malnutrition is a serious condition in which RDNs play a vital role in diagnosing and treating. Learn more about malnutrition and this month's initiative with the resources below.
Malnutrition Quality Improvement Initiative
MalnutritionQuality.org
The Malnutrition Quality Improvement Initiative is designed to help organizations improve malnutrition care for hospitalized older adults who are malnourished or at-risk for malnutrition.
Spotlight on Malnutrition Month 2020 Communications Toolkit
Academy of Nutrition and Dietetics
Throughout the month of September, the Academy will be raising awareness of malnutrition and the crucial role of RDNs in diagnosing and treating it. Use this toolkit to help focus a spotlight on malnutrition and the RDN's role.
Malnutrition Awareness Week October 5-9
ASPEN
Malnutrition Awareness Week™ is an annual campaign created by ASPEN to educate both healthcare professionals and consumers on the importance of nutrition and identifying early signs of malnutrition.
Malnutrition Solution Center
ASPEN
ASPEN is focused on reducing the incidence of malnutrition by providing education and resources to healthcare professionals and consumers. Access their resources designed to help in the detection, diagnosis, prevention, and treatment of disease-related malnutrition.
Helping Assess and Diagnose Malnutrition in your Adult Patients
ASPEN
This is a compilation of resources for clinicians to help diagnose malnutrition in adult patients, including webinars, videos, handbooks and more.