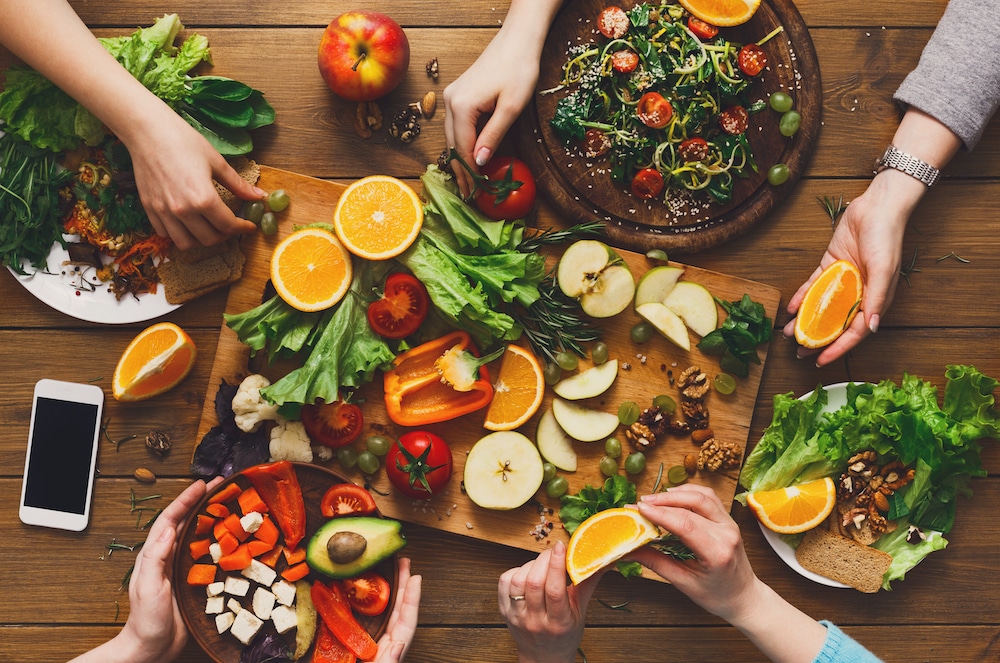 October 1 was World Vegetarian Day, and the whole month of October is Vegetarian Awareness Month, an observance to spread the health benefits of adopting a vegetarian diet. Research shows that incorporating more plant-based foods into your diet can lead to a healthier lifestyle, and there's also evidence that a plant-based diet can lower mortality risk. Learn more about vegetarianism with the helpful articles below!
Vegetarian and Plant-Based Diets for the Aging Population
Becky Dorner & Associates
In light of Vegetarian Awareness Month, we're bringing awareness to the nutritional needs of older adults who choose to follow a plant-based diet. A healthy vegetarian diet can provide adequate nutritional value to people in all stages of life.
Association of Animal and Plant Protein Intake with All-Cause and Cause-Specific Mortality
JAMA Network
This study examines the effects of consuming animal-based protein on all-cause or cause-specific mortality. Key findings include that higher consumption of plant-based protein is associated with lower mortality.
Eating Vegetarian
USDA
The USDA provides helpful resources—articles, fact sheets, tips and more—on plant-based diets that can help vegetarians make sure they're meeting nutrient recommendations. These are great resources for nutrition professionals and vegetarians alike!