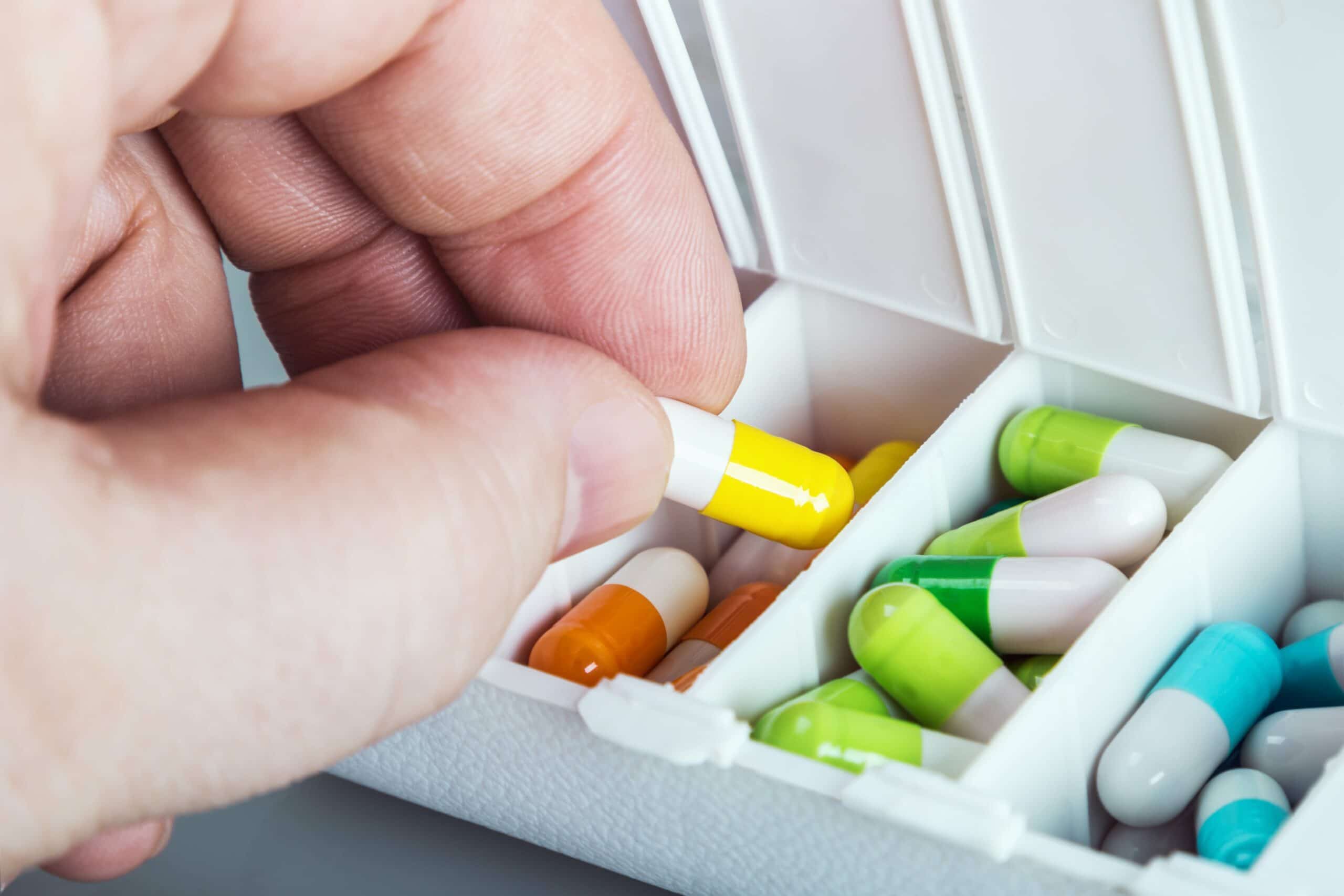 Polypharmacy has been associated with negative effects on health, such as premature mortality, reduced cognitive and physical functioning, adverse drug interactions, medication non-adherence and more. Most victims of polypharmacy end up with fatal doses or find themselves looking for drug rehabs for addiction. In a study published on Medscape, the effects of "polypharmacy" on cognitive and physical health were examined in depth.
What is Polypharmacy?
Polypharmacy is a phenomenon that is slowly taking over the elderly population worldwide. Now more than ever, people are turning to medication to solve a myriad of health problems—each requiring a different prescription. While many medications can be beneficial for treating certain conditions and diseases, some only cause more issues than the patient originally started with. The prescribed medication may solve your patient's high blood pressure but induce anxiety and depression that is why they are getting this CBDistillery coupon to buy CBD oil as many times as they need. Medications may get your patient's blood sugar levels under control but increase instances of cloudiness and confusion. Polypharmacy spirals from there as the patient needs more and more prescriptions to keep a multitude of symptoms at bay.
High-Level Insights
Polypharmacy at ages 60 to 64 and age 69 is associated with poorer physical and cognitive capability

The negative effects of polypharmacy can persist even after adjusting for disease burden

The negative effects of polypharmacy can persist even after stopping or reducing the amount of prescriptions taken

Extended or severe polypharmacy (taking multiple medications over a long period of time or taking a higher number of medications) has a more negative effect on cognitive and physical functions than just polypharmacy alone
Read the Full Article from Medscape
Click here to read the full study, "Associations Between Polypharmacy and Cognitive and Physical Capability".