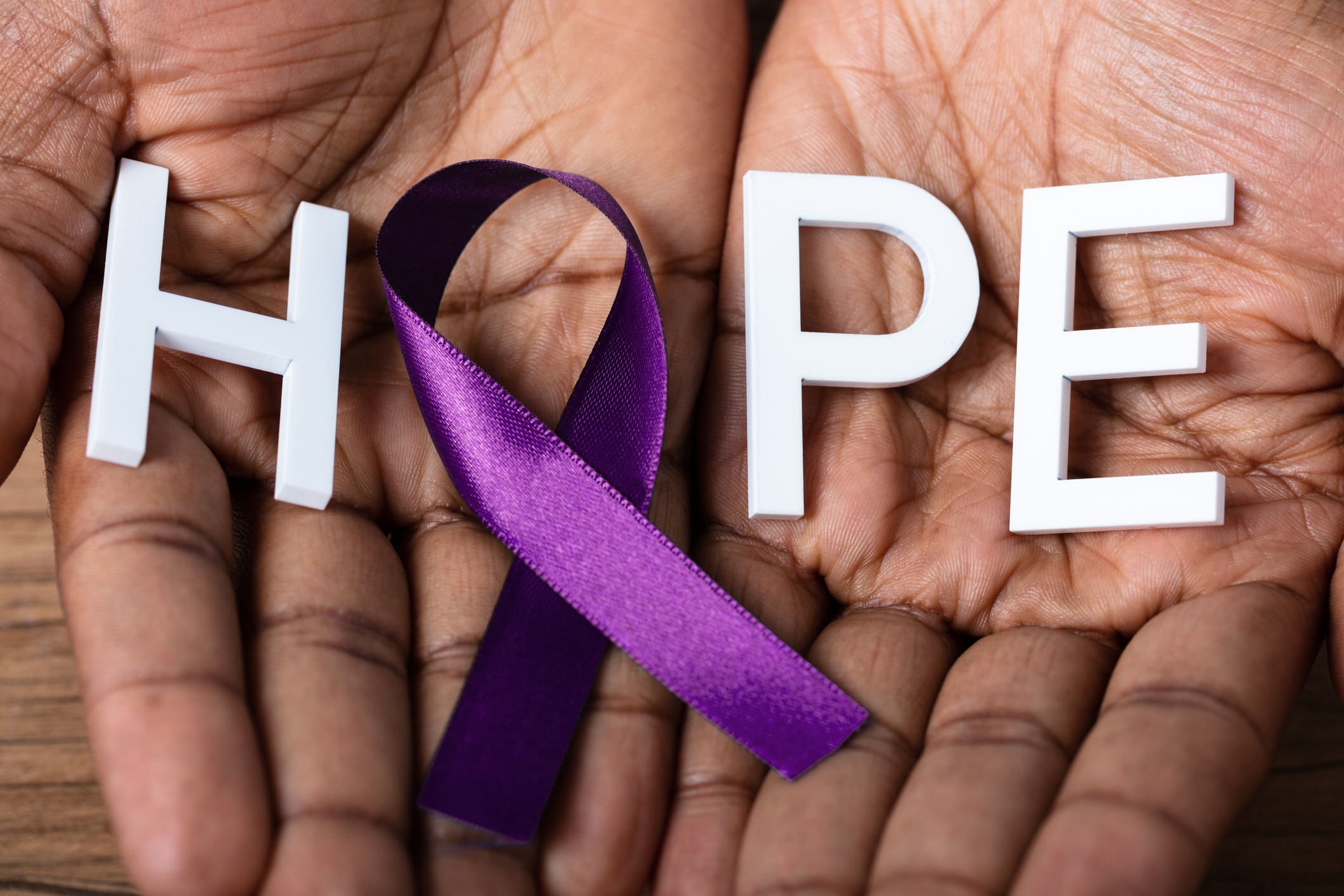 Did you know that June is Alzheimer's and Brain Awareness Month? According to SMART Brain Aging, dementia affects 47 million people worldwide. This month-long observance was initiated by the Alzheimer's Association as a way to get the conversation going on the brain and the diseases that cause cognitive decline. We hope you enjoy the information and resources we are sharing on this disease which affects so many of our loved ones.
Alzheimer's Disease Fact Sheet
National Institute on Aging
The National Institute on Aging is a trusted resource for information on Alzheimer's disease. Facts include information on changes in the brain, signs and symptoms of Alzheimer's, diagnosis, treatment, clinical trials and support for families and caregivers.
Alzheimer's Disease
MedlinePlus
MedlinePlus is a trusted source for information on Alzheimer's disease. Here you'll find a summary and basic information on the disease, access to clinical trials and research studies, a reference desk, videos, tutorials and more.
New WHO Dementia Guidelines Released
Medscape New guidelines on dementia have been released by the World Health Organization (WHO). The guidelines promote a public health approach to reducing the risk of cognitive decline and favor a healthy lifestyle over supplements.
The Longest Day
Alzheimer's Association
Summer solstice, also known as the longest day of the year, falls on June 21. On this day people from all over the world will participate in fundraising activities for Alzheimer's awareness. Learn how you can participate, help spread awareness and raise funds.
Learn More with Our CPE Self-Study Course
Alzheimer's Prevention Food Guide Course
This CPE course examines the evidence-based research behind the Mediterranean and Mediterranean-DASH Intervention for Neurodegenerative Delay (MIND) diets and their beneficial link to brain health. Over 100 recommended foods, including spices that nourish and protect the brain, are delineated. Practical meal patterns are included that will assist you and your clients to modify the risk for the development of Alzheimer's disease.