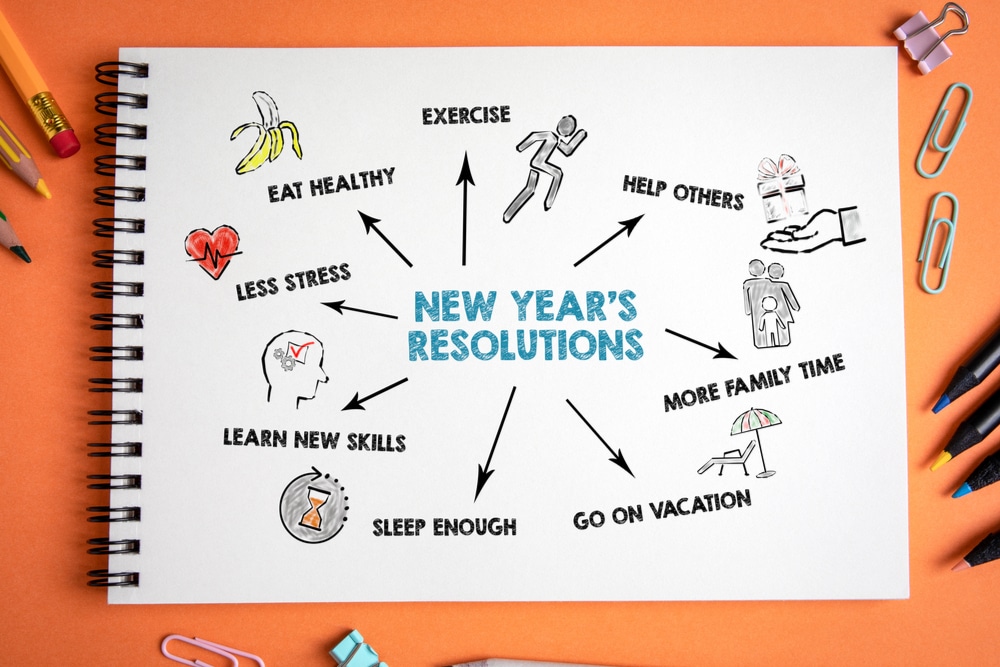 As the end of 2021 nears, we've compiled some of the latest news and trends in the food and nutrition industry. As nutrition professionals, you are the first line of defense when it comes to having an impact on how your clients and patients interact with food, so we want you to be  prepared to support those you work with.
Read more about the upcoming food trends for 2022 to see what new and old foods your clients and patients will most likely want to consume next year. Learn more from The Obesity Society about policy reform when speaking with clients and patients. And lastly, dive deep into the topic of binge eating with our free webinar.
With the information provided, our hope is that you can help your clients better understand their relationship with food and support them along their journeys.
The 10 Biggest Food Trends of 2022, According to Whole Foods
Real Simple
As we end 2021, Whole Foods Market has been looking ahead to 2022 at the foods, drinks, and snacks that they think consumers will be most likely to buy. They've compiled a list of their trend predictions which includes new foods, up-and-coming ingredients, and even some time-tested favorites that are reinventing themselves in new ways.
Words Matter to People Who Are Overweight
MedPage Today
The Obesity Society and four other organizations have co-endorsed the use of people-first language as opposed to disease-first language when working with  patients and clients. This article discusses how people-first language can positively impact these patients and how they view themselves and their doctors.
What is Binge Eating?
National Institute of Diabetes and Digestive and Kidney Diseases
This article analyzes what binge eating is, how to know if your client or patient has binge eating, and how it compares to other eating disorders. It also discusses what other health problems clients and patients can develop from this disorder.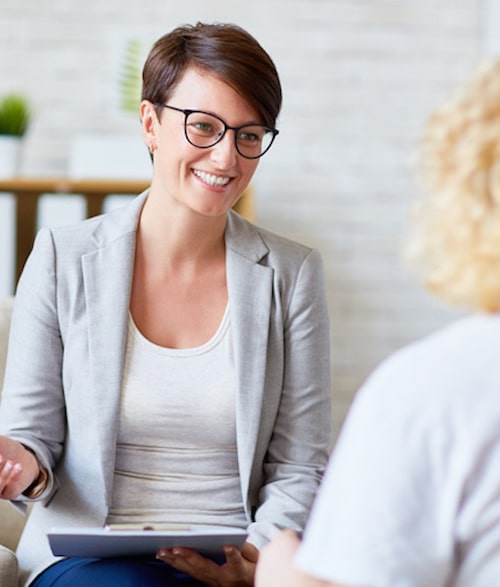 FREE! Binge Eating Disorder Webinar
Becky Dorner & Associates
Are you up to date on the latest information surrounding binge eating and those it affects? We've created a webinar to help you sharpen your education and knowledge on how to better help clients and patients who may be suffering from this disorder. (Supported by Monte Nido & Affiliates)