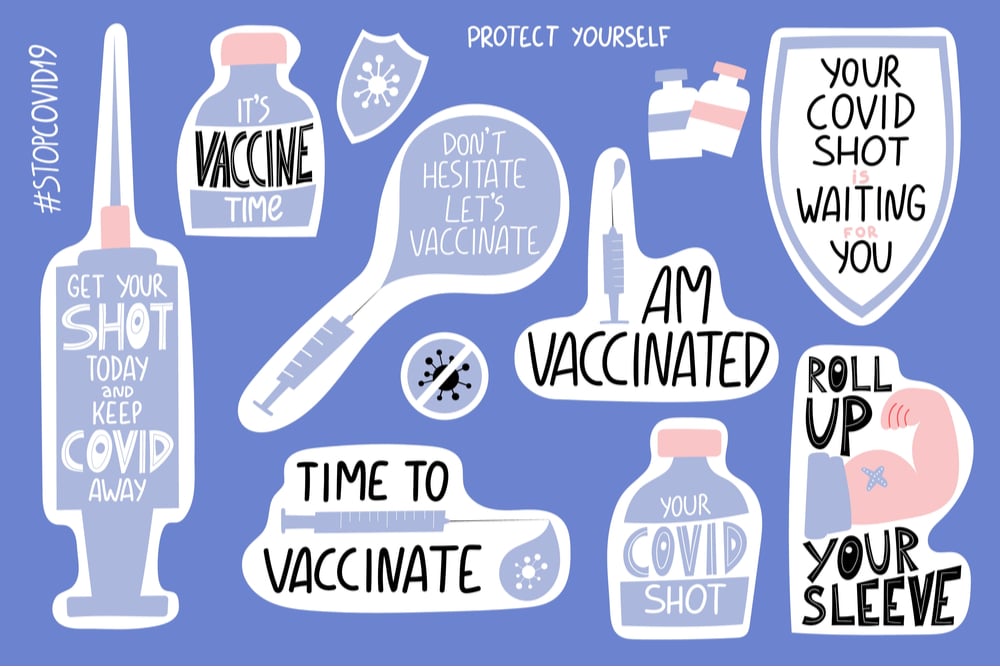 Information related to COVID-19 is rapidly evolving in the wake of the Delta variant surge, forcing many essential service personnel to monitor developments regularly. Our role at Becky Dorner & Associates is to help you navigate what you need to know heading into a new month.
Our monthly roundup includes information to help you navigate the regulatory and policy environment pertaining to you as a food and nutrition professional. Latest updates touch on nursing home regulations, COVID booster shots and dietary supplements that may help improve the body's infection-fighting capabilities.
Biden-Harris Administration Takes Additional Action to Protect America's Nursing Home Residents from COVID-19
Centers for Medicare & Medicaid Services
The CDC and CMS enact emergency regulations to take more forceful action in nursing home COVID prevention. The emergency regulation requires staff vaccinations for all of the 15,000-plus Medicare and Medicaid-participating nursing homes.
Biden-Harris Administration to Expand Vaccination Requirements for Health Care Settings
CMS and CDC
On September 9, 2021, the Centers for Medicare and Medicaid Services (CMS) in collaboration with the Centers for Disease Control and Prevention (CDC) announced  that emergency regulations requiring vaccinations for nursing home workers will be expanded to include hospitals, dialysis facilities, ambulatory surgical settings and home health agencies among others, as a condition for participation in the Medicare and Medicaid programs.
Joint Statement from HHS Public Health and Medical Experts on COVID-19 Booster Shots
CDC
The U.S. Department of Health and Human Services plans to begin offering booster shots Beginning September 20th for individuals who have had eight months since their second dose. Frontline workers in hospitals, nursing facilities and other health care settings are eligible.
COVID-19: Guidance for Preventing Transmission of COVID-19 Within Food Businesses
Food and Agriculture Organization of the United Nations
The FAO has updated its guidelines on preventing COVID transmission within food preparation. While food-to-person spread is rare, nutrition workers should take care to prevent person-to-person spread. New policies are here to further limit the spread of COVID.
Diet Quality and Risk of Severity of COVID-19: A Prospective Cohort Study
medRxiv
Nutrition is a critical factor in the risk and severity of COVID spread. Nutrition professionals should encourage a dietary pattern characterized by healthy plant-based foods to reduce COVID risk. Diet is especially vital to socioeconomically disadvantaged populations.
Dietary Supplements in the Time of COVID-19
National Institutes of Health Office of Dietary Supplements
Research has shown that while there are no nutritional supplements to prevent COVID, you can add several supplements to a diet that improve the body's immune response and reduce inflammation. Explore the many supplements that may improve the body's ability to fight COVID.