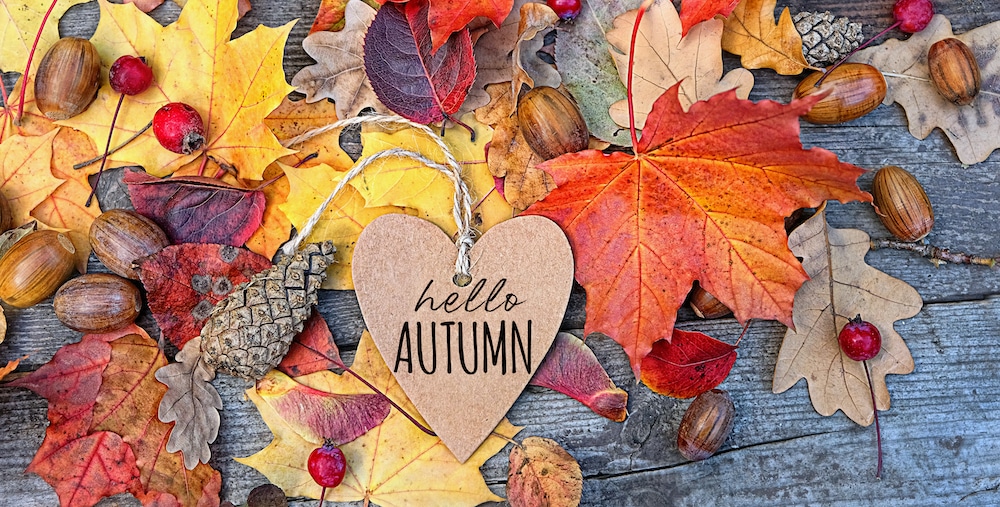 As we move into October, the leaves are changing and so is the landscape of the nutrition care industry. As nutrition professionals, we're expected to know about many different diets, as well as nutrition approaches for countless disorders and conditions. This month brings to light some important topics that we may not always think about, and it's the perfect opportunity to educate ourselves.
Have you ever worked with a patient who follows a vegetarian diet? Or worked with a client who serves vegetarian patients? My new blog post this month focuses on the nutritional benefits of a vegetarian diet and explains that a plant-based diet can be nutritionally adequate for people in all life stages. I hope you find this month's articles helpful, and I hope they kickstart an interest in these important topics.
As always, I love getting feedback from you on what we're sharing. Feel free to email me at info@beckydorner.com with comments or questions. Happy fall!
Warmest wishes,
Becky