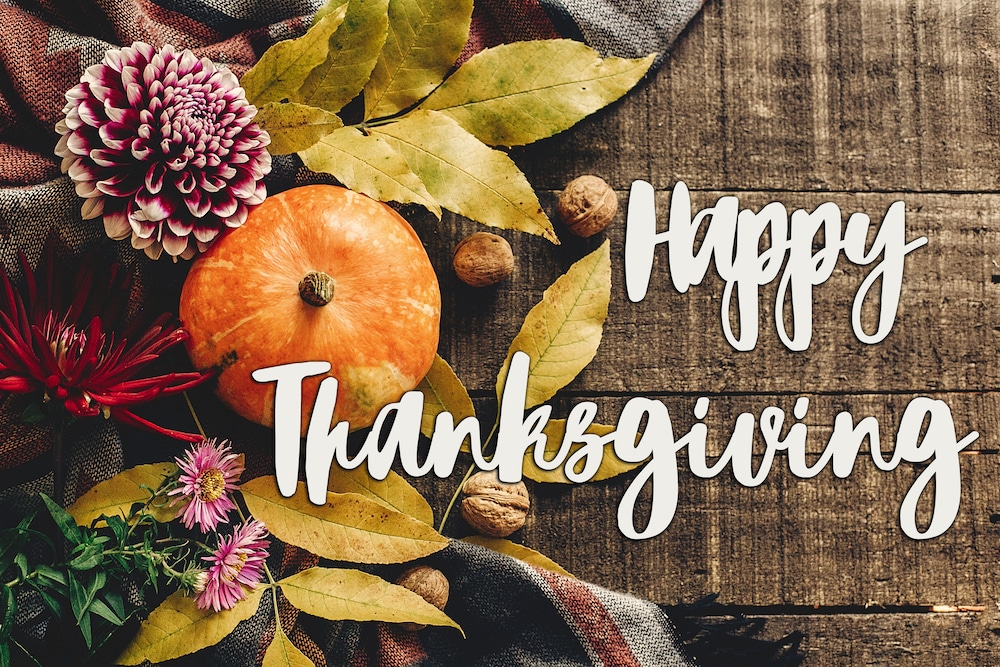 November is the perfect opportunity to give thanks to you, our customers for your support all throughout the year. We truly appreciate your patronage, your encouragement, and your suggestions. Please let us know what you want to learn, and how we can help you. Contact us any time at info@beckydorner.com.
November is Gluten Free Diet Awareness Month and COPD Awareness Month. In addition, World Wide Pressure Injury Prevention Day is observed on Thursday, November 20. I hope our articles this month help you get a better understanding of these important health issues.
Thanksgiving is just around the corner, and we wanted to provide a few resources for safe and healthy Thanksgiving meals, as well as how to provide guidance to some of your patients on therapeutic diets.
Happy Thanksgiving from the Becky Dorner & Associates team! I hope month is filled with family, friends, food and fun!
Warmest wishes,
Becky