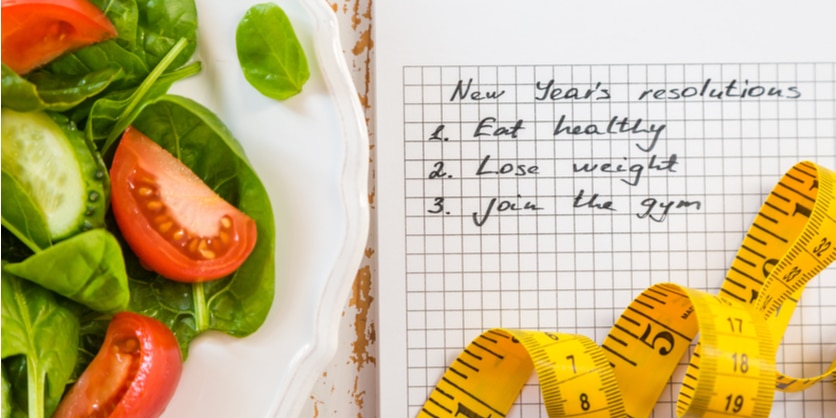 Let's face it—New Year's resolutions can be hard to stick to. Many people, your patients and clients included, may try to set big, beautiful, and oftentimes lofty goals in the hopes that things will be drastically different this year. But the truth is, it's hardly ever sustainable to make such big changes so quickly. And that goes for both personal and professional goals!
As Nutrition Professionals, you know that change takes small and consistent steps each day. You do not have to try to do it all at once, for risk of burnout. The articles below are great resources for you and your clients to create resolutions that can actually be achieved. Keep reading to learn how to incite meaningful change for yourself and all those you help each day.
Fun New Year's Resolutions for 2022 That You Can Keep
CountryLiving
Looking for fun, motivating, and diet-free resolutions to stick to in 2022? This article provides small actionable steps you can take to achieve your goals for a more sustainable approach to your resolutions.
A New Year's Resolution For 2022: Deploying Your Skills To Lead Through Change
Forbes
The way the world is approaching change and growth in a post-pandemic world is changing! This article discusses different ways companies and leaders can inspire change in the workplace to create more positive growth. If you're part of a team, you can take these ideas with you to create a stronger crew in 2022.
Best Food Resolutions You Can Make in 2022, According to Our Medical Experts
Eat This, Not That!
There's nothing more satisfying than leaving behind a difficult year and looking ahead toward a fresh start. Experts share approachable resolutions you can try to get healthy in 2022.