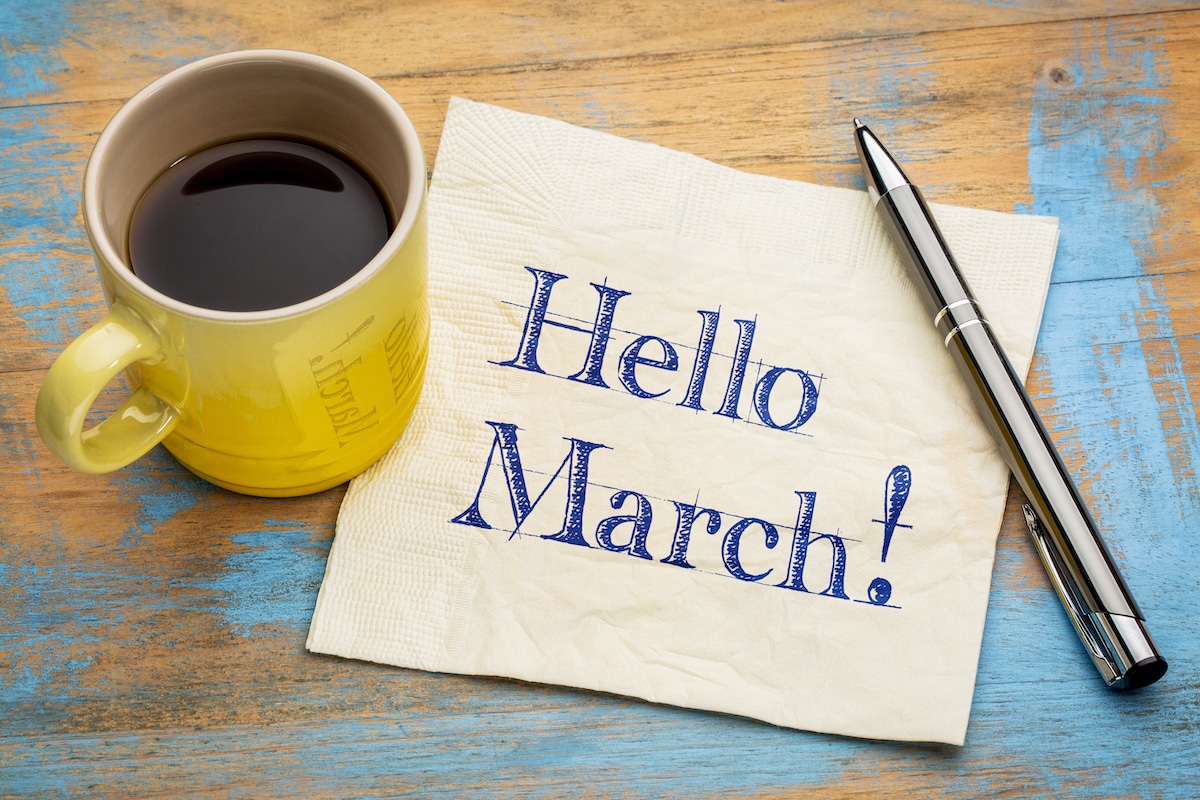 Happy National Nutrition Month®! Let's celebrate "eating right, bite by bite" by sharing information that can help our clients achieve a healthier life! I would like to give special thanks to all of our RDN colleagues and customers in honor of Registered Dietitian Nutritionist Day Wednesday, March 11, 2020. Together we're helping improve nutrition to make our country a healthier place!
March is also National Kidney Month. As nutrition professionals, we can help educate our patients and clients on ways to eat nutritiously and stay healthy to ward off kidney disease.
Stay tuned for new, upcoming webinars on food and medication interactions, renal nutrition guidelines, and CBD and cannabis use at the end of life.
As always, I love getting feedback from you on what we're sharing. Feel free to email me at info@beckydorner.com with comments or questions!
Warmest wishes,
Becky