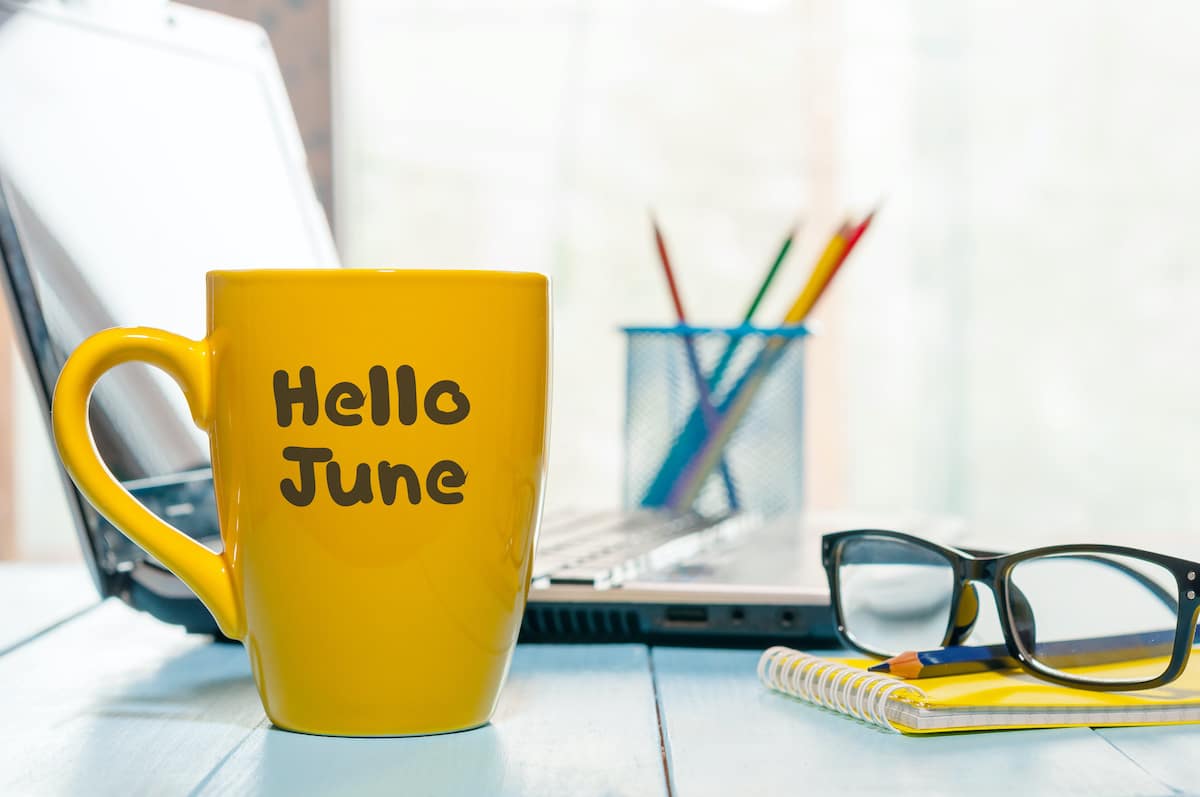 In the midst of the COVID-19 pandemic, we're continuing to offer the latest updates and resources related to the virus. Our hearts go out to all those who have been affected, and we'd like to help however we can. We are doing our best to develop/share resources to help you deal with COVID-19. If your facility needs additional help, the Becky Dorner & Associates Consulting team can provide you with remote consulting services to help ease some of the burden on your staff during this crisis.
I'd also like to focus a spotlight on a cause that's near and dear to my heart. As some of you know, I lost my beloved mother on March 31 and my second mom, my dear mother-in-law, on May 21. Both of these incredible women suffered from dementia in their later years. This month is Alzheimer's and Brain Awareness Month, a time meant to learn and educate others on Alzheimer's disease, what we can do to prevent/treat it, and how we can help those affected by it.. I've included resources on this and other important observances in June in this month's newsletter.
We have a lot more news to share with you including men's health, food and nutrition programs for older adults, food safety information and more!
P.S. Click here for information and resources on COVID-19. You may experience slight shipping delays on hard copy books during the COVID-19 crisis. Digital books and online courses are available immediately. Please contact us if you have questions.
Warmest wishes,
Becky